City Eye has received funding from BFI to deliver Southampton Film Week.
Help us to shape the future of Southampton Film Week by completing this questionnaire.  Scan the code below or click here.
Thank you!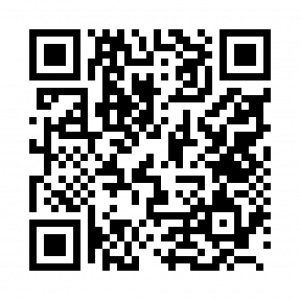 This event/screening was brought to you by BFI Film Audience Network (FAN) and supported by funds from the National Lottery Fund.
It is our aim to give everyone, everywhere in the UK the opportunity to enjoy a diverse range of British and International independent films. We are carrying out this survey to find out if this event is helping to achieve that aim and to help us improve the work we are doing. All questions are optional.