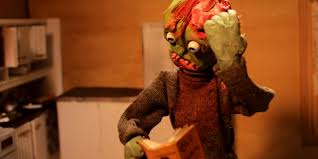 Michael Fuller Award for Best Film
Munchies by Sinead Stoddard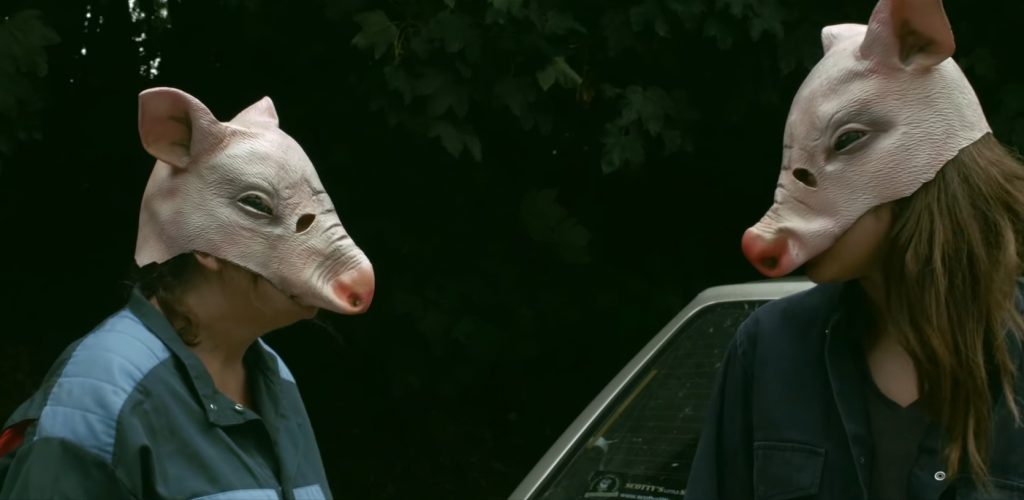 Audience Award
BAIT by Benjamin Sutton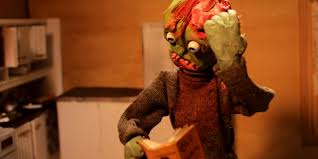 Best Regional Film
Munchies by Sinead Stoddard
Title
Director
Award
​​A Beatnik Symposium
Henry Gatrell
BAIT
Benjamin Sutton
Audience Award
Color of Reality
Jon Boogz
Dreams on Sale
Vlad Buzaianu
Drop Out
Scott Castles & Chevy Mclaren
I Take Photos
Oliver David Lister
Klasse
Malia Bruker
Land of our Father
Patrick Gillespie
Microsculpture
Tanya Cochrane
Munchies
Sinead Stoddart
Michael Fuller Award for Best Film
Regional Filmmaker Prize
SPIRAL
Tatum Lenberg
Static Stephen
Luke Bellis
The Art of a Lost Trade
Mary Gerretsen
The Not So Best Man
Ben Grace
Time to Pay
Ben Grace
Two Evacuees
Nicola Dove
SFW: Shorts invites submissions of short films of all production styles and techniques including animation, documentary, drama, experimental and artist film. Films must be no more than 10 minutes long (including credits) and can be submitted in SD or HD video formats.
Our award ceremony included a screening of all short listed films followed by the judges' announcement of this year's winners. This took place on Sunday 8th November at Sonar Cinema, Southampton Solent University, East Park Terrace, Southampton, SO14 0YN.
Each year in SFW: Shorts the Best Film (as voted by a panel of independent judges) is
awarded the Michael Fuller Award. Michael was a supporter and advocate for City Eye throughout its history and whilst he was Arts Officer at Southampton City Council and then Hampshire County Council.
During his time at SCC, he was also involved in setting up Southampton Film Festival, the forerunner to SFW, which began in the 1980s and continued into the 90s. He remained passionate about film and indeed the cultural welfare of Southampton and the wider region. He was a member and Chair of the Phoenix Film Society. Michael died in December 2011. His support and counsel is missed but we are so pleased that Michael's wife, Lesley, has approved the creation of this memorial to him.