Congratulations to all shortlisted and winning filmmakers from this years SFW: Shorts. With so many high quality films, it was such a tough decision for judges and audiences to pick their winning films.
Here is the full list of winners for 2019: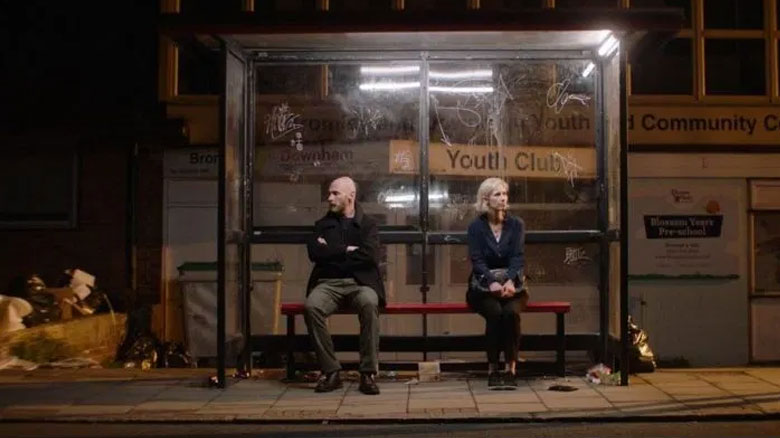 - The Michael Fuller Award for Best Film
- Best Fiction
Bus Stop directed by Vanessa Bailey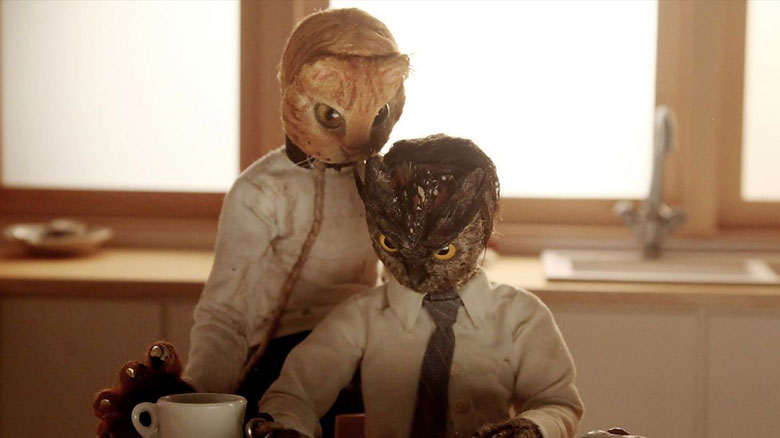 - Best Artist Film
- The Audience Award
O Hunter Heart directed by Carla MacKinnon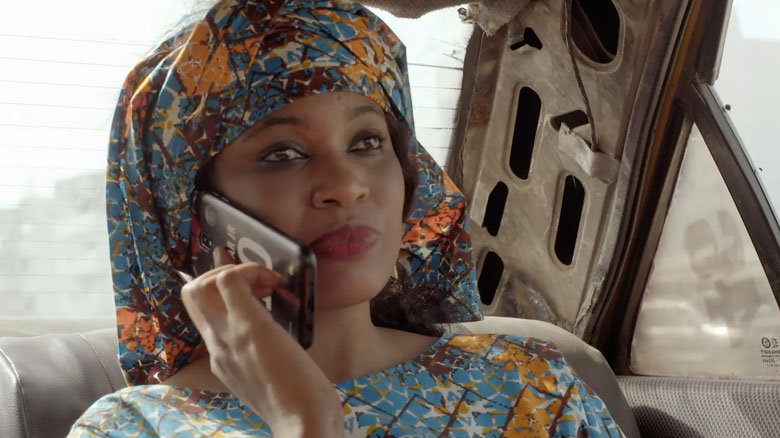 You Are Not Alone directed by Jane Labous & Shona Hamilton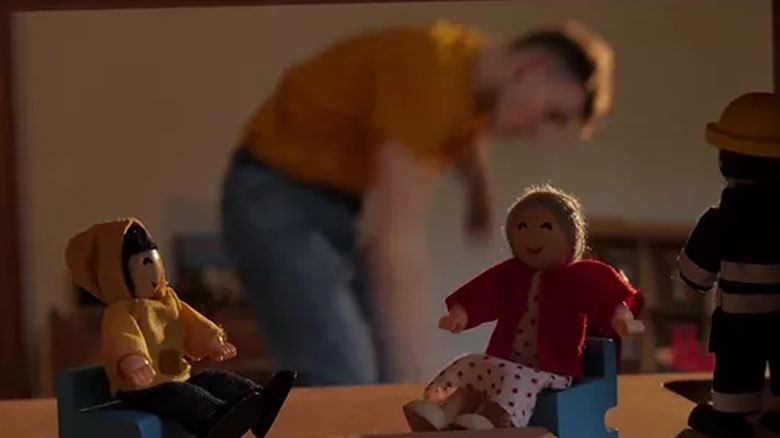 Outgrown directed by Cecily Bedner
Fiction
A Piece of Land – Dir. Ranja Ali
Man Made – Dir. Jordan Coolbear
Refuge – Dir. Hannah Lake
Stitch – Dir. Siobhán Smith
Hidden – Dir. Jess O'Brien
Bus Stop – Dir. Vanessa Bailey
Tickle – Dir. Chris Chalklen
Documentary
Video Dazed – Dir. Steve Béga
You Are Not Alone – Dir. Jane Labous & Shona Hamilton
In Her Silence – Dir. Katrina Mathers
Out of The Ether – Dir. Christopher Thom
Artist Film
Dysphoria – Dir. Eric Butler
O Hunter Heart – Dir. Carla MacKinnon
Punchingball – Dir. Timothée Lambert
To Be – Dir. Pouria Ghasemipoor Nigjeh
Outgrown – Dir. Cecily Bedner
SFW: Shorts invites submissions of short films of all production styles and techniques including animation, documentary, drama, experimental and artist film. Films are no more than 10 minutes long (including credits) and are submitted in SD or HD video formats.
The 2019 award ceremony included a screening of all short listed films followed by the judges' announcement of this year's winners. This took place at Studio 144 at the heart of Southampton's Cultural Quarter and home to City Eye, which organises Southampton Film Week.
Each year a filmmaker is awarded the Michael Fuller Award. Michael was a supporter and advocate for City Eye throughout its history and whilst he was Arts Officer at Southampton City Council and then Hampshire County Council. 
During his time at SCC, he was also involved in setting up Southampton Film Festival, the forerunner to SFW, which began in the 1980s and continued into the 90s. He remained passionate about film and indeed the cultural welfare of Southampton and the wider region. He was a member and Chair of the Phoenix Film Society. Michael died in December 2011. His support and counsel is missed but we are so pleased that Michael's wife, Lesley, has approved the creation of this memorial to him.
We are delighted to announce the winners of SFW: Shorts 2019, following the Screening and Awards presentation on Saturday 9th November at NST City.
Micheal Fuller Award for Best Film
Best Fiction
Best Documentary
Best Artist Film
Regional Filmmaker Award
Audience Award
Bus Stop | Dir. Vanessa Bailey 
Bus Stop | Dir. Vanessa Bailey
You Are Not Alone | Dir. Jane Labous & Shona Hamilton
O Hunter Heart | Dir. Carla MacKinnon
Outgrown | Dir. Cecily Bedner
O Hunter Heart | Dir. Carla MacKinnon