Congratulations to all shortlisted and winning filmmakers from this years SFW: Shorts and the College Filmmaking Challenge. With so many high quality films, it was such a tough decision for judges and audiences to pick their winning films.
Here is the full list of winners for 2018: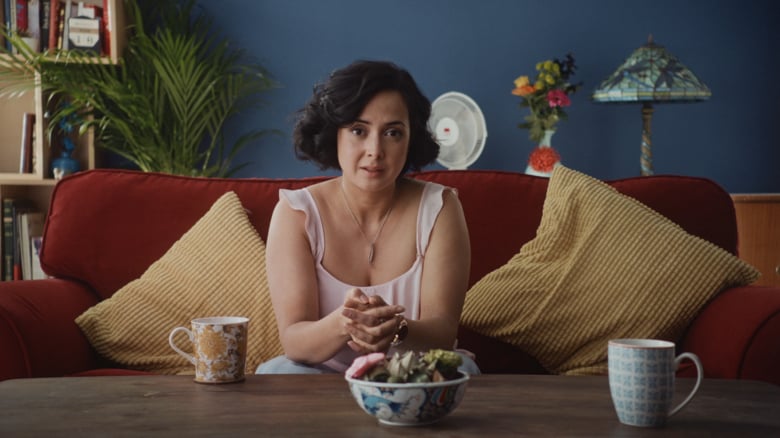 The Michael Fuller Award for Best Film
Best Fiction
Regional Filmmaker Prize
Safe Space directed by Ben S. Hyland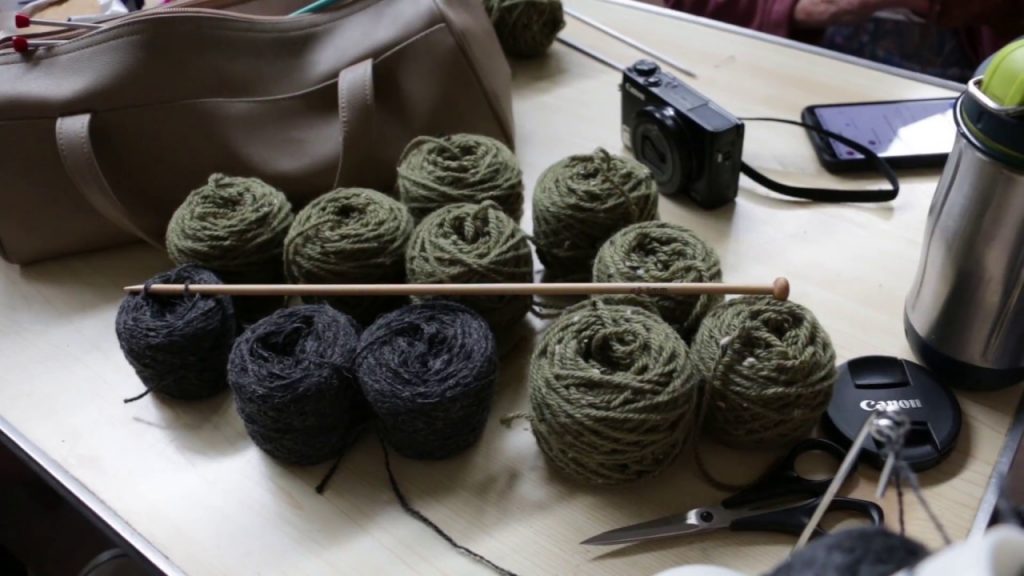 Knit the Walls directed by Imogen Dunlop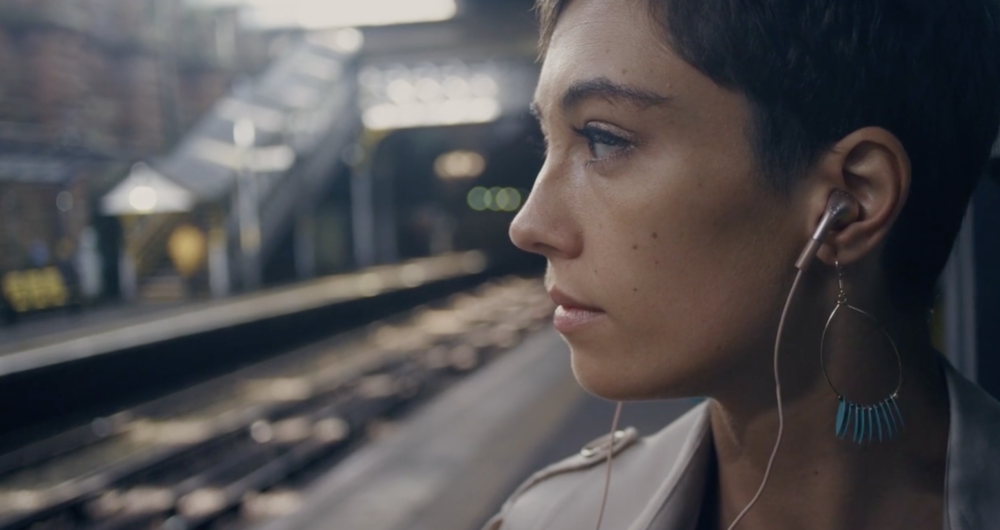 ​Tell Me Something I Don't Know directed by Claire Elizabeth Alberie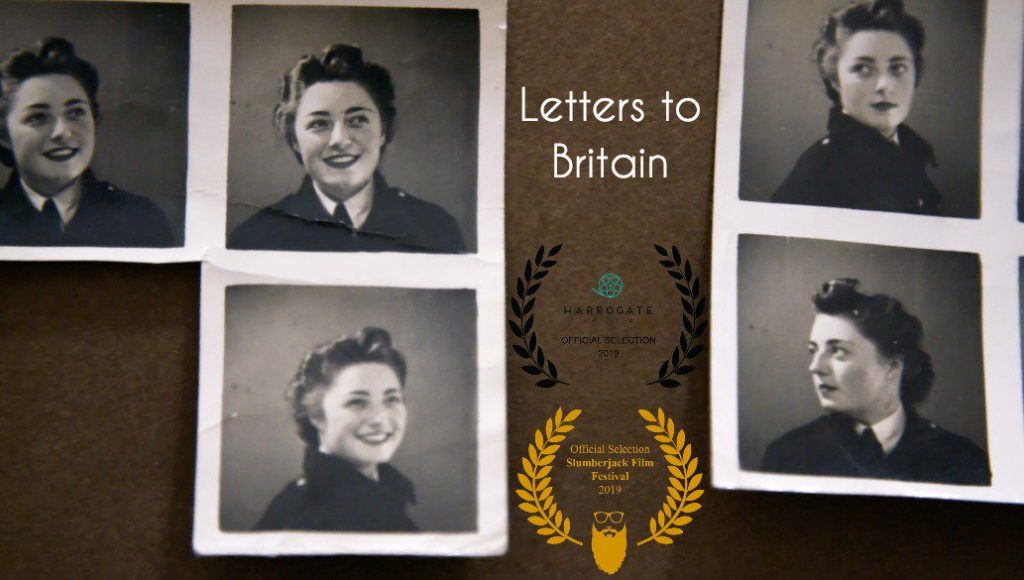 Letters to Britain directed by Rosie Baldwin
Best Artist Film
Title
Director
Award
Field of Infinity
Guli Silberstein
Home. A Structure on Trial
Sally Waterman
Sleep
Christopher Thom
Tell Me Something I Don't Know
Claire Elizabeth Alberie
Best Artist Film
Best Short Documentary
Title
Director
Award
A Woman and Her Horse
Kallum Corke
Knit the Walls
Imogen Dunlop
​Letters to Britain
Rosie Baldwin
Best Short Documentary
Best Short Fiction
Title
Director
Award
Delicacy
Michael Middleton-Downer
Home to the Hangers
A D Cooper
Once Bitten…
Pete Tomkies
Safe Space
Ben S. Hyland​
The Michael Fuller Award for Best Film

Best Short Fiction

Regional Filmmaker Prize
Session no.78
Bridget O'Driscoll
Shelter
Andrew Wunderer
Within
Christopher Key
Regional Filmmaker Prize
Title
Director
Award
Safe Space
Ben S. Hyland
Regional Filmmaker Prize
Session no.78
Bridget O'Driscoll
Sleep
Christopher Thom
Knit the Walls
Imogen Dunlop
Letters to Britain
Rosie Baldwin
SFW: Shorts invites submissions of short films of all production styles and techniques including animation, documentary, drama, experimental and artist film. Films must be no more than 10 minutes long (including credits) and can be submitted in SD or HD video formats.
Our award ceremony included a screening of all short listed films followed by the judges' announcement of this year's winners. This took place at Sonar Cinema, Southampton Solent University, East Park Terrace, Southampton, SO14 0YN.
Thank you to our judging panel for giving their time and making hard decisions. Here is the list of judges for 2018:
Artist Film 
Ros Carter – Head of Programming, John Hansard Gallery
Documentary & Fiction
Caroline Sax – Writer & Director
All Categories 
Adam Barker-Mill – Artist & Filmmaker
Darren Kerr – Head of Film, Solent University
Donna Peberdy – Film & TV course leader, Solent University
Each year in SFW: Shorts the Best Film (as voted by a panel of independent judges) is
awarded the Michael Fuller Award. Michael was a supporter and advocate for City Eye throughout its history and whilst he was Arts Officer at Southampton City Council and then Hampshire County Council.
During his time at SCC, he was also involved in setting up Southampton Film Festival, the forerunner to SFW, which began in the 1980s and continued into the 90s. He remained passionate about film and indeed the cultural welfare of Southampton and the wider region. He was a member and Chair of the Phoenix Film Society. Michael died in December 2011. His support and counsel is missed but we are so pleased that Michael's wife, Lesley, has approved the creation of this memorial to him.