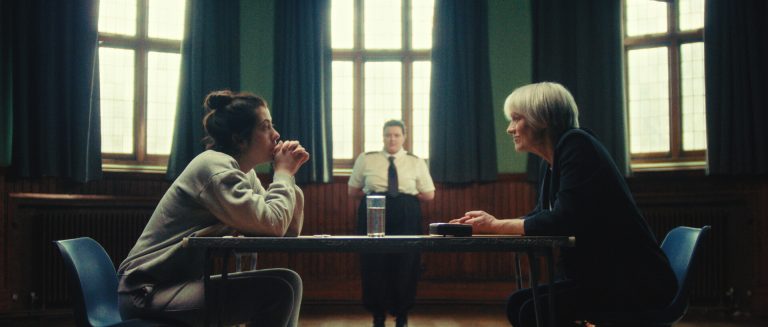 Southampton Film Week, now in its 16th year, is a festival at the heart of the developing film hub on the South Coast of England. The festival is focused on providing opportunities for filmmakers to showcase their work and to develop their knowledge and skill through a range of events from workshops to masterclasses. 
Alongside its showcase screenings Southampton Film Week seeks to exhibit a wide selection of films, classic and new, to broaden opportunities for film fans and filmmakers to experience the best of UK and International cinema, focusing particularly on films and film-works which are generally less accessible to audiences. The Festival has developed a regular strand of Music and Film events, Artists' Moving Image work and a Youth Film Festival.
SFW: Shorts our short film competition was launched in 2012 and attracts films from across the globe. The competition is open to all and offers freedom in theme and genre. The only limitations set are the length of 15 minutes (including titles and credits), that the film must have been made no earlier than January 2022 and that in the organisers' opinion it is appropriate for a public audience. Submissions are accepted through FilmFreeway:
Southampton Film Week is led by City Eye, a film charity which supports the development of filmmakers and film culture through its programme of education and training events, its own production work and its screening programme, which includes Southampton Film Week. Established in 1986, City Eye has recently relocated to new purpose-built filmmaking and screening facilities at the heart of Southampton's Cultural Quarter. The fit-out and equipping of these spaces is underway and a full programme of events, activities and training, alongside access for emerging and established talent to our new facilities, will soon be announced.
The SFW: Shorts film competition is run and organised by City Eye.  The competition screening and awards event will take place in Southampton Film Week (SFW) between 10 and 19 November 2023 and we look forward to welcoming filmmakers and audience to enjoy and celebrate the shortlisted and winning films.  Further details will be made here, through our mailings and social media channels so don't forget to sign up and follow us.  All submitting filmmakers will be contacted as decisions are made.
Filmmakers can submit their short films to the following categories –  
Best Artist Film
Best Documentary
Best Fiction
*New* Best Music Video
The Best Artist Film category is for experimental and artist films, that can be narrative or non-narrative. Any style of film is accepted including animation, live action, music, dance, abstract etc.  The Best Documentary category is for non-fiction (factual) short films of any theme or style including animation, live action, talking heads, expository or reflective documentaries.  The Best Fiction category is for narrative based fictional short films of any theme, style or genre including animation, drama, horror, comedy, thriller, romance, sci-fi etc. And new for 2023, the Best Music Video category is for short films that integrate visual imagery with a song or an album, including performance, narrative, concept or animation.
All films submitted to any of the SFW: Shorts categories must be under 15 minutes in length (including titles and credits). Films must have been completed after 1st January 2022 and, in City Eye's opinion be appropriate for a public audience.
All shortlisted films will be eligible for the Michael Fuller Award for Best Film selected by our panel of judges and the Audience Award voted for at the screening and awards ceremony during the festival. Filmmakers from Hampshire, Dorset, Wiltshire, Berkshire, Surrey, West Sussex and Isle of Wight will also be in contention for the Solent University sponsored Regional Filmmaker Award*.
In 2022 a new award was introduced for Best Animation.  Animation can be submitted to any category and the competition has previously received outstanding animated documentary, artist film and fiction. The winner will be selected by the judging panel from all animated films submitted.
Open for entries: Tuesday 13 June 2023
Earlybird Deadline: Friday 21 July 2023
Regular Deadline: Friday 1 September 2023
Final Deadline: Friday 6 October 2023
EXTENDED DEADLINE:  MONDAY 16TH OCTOBER 2023
All short films must have been completed after 1 January 2022.
All short films should either be in English or have English subtitles.
SFW: Shorts is open to short films of all production techniques, including animation, documentary, drama and experimental film.
Films should not be focused on the promotion of commercial products or services.
Films cannot exceed 15 minutes duration (including credits).  There is no minimum length.
Shortlisted filmmakers will be notified on Friday 27 October 2023.
*** OFFICIAL SHORTLIST ANNOUNCEMENT COMING SOON ***
Each year in SFW: Shorts the Best Film (as voted by a panel of independent judges) is awarded the Michael Fuller Award.
Michael was a supporter and advocate for City Eye throughout its history and whilst he was Arts Officer at Southampton City Council and then Hampshire County Council.
During his time at SCC he was also involved in setting up Southampton Film Festival, the forerunner to SFW, which began in the 1980s and continued into the 90s. He remained passionate about film and indeed the cultural welfare of Southampton and the wider region. He was a member and Chair of the Phoenix Film Society. Michael died in December 2011.
His support and counsel is missed but we are so pleased that Michael's wife, Lesley, has approved the creation of this memorial to him.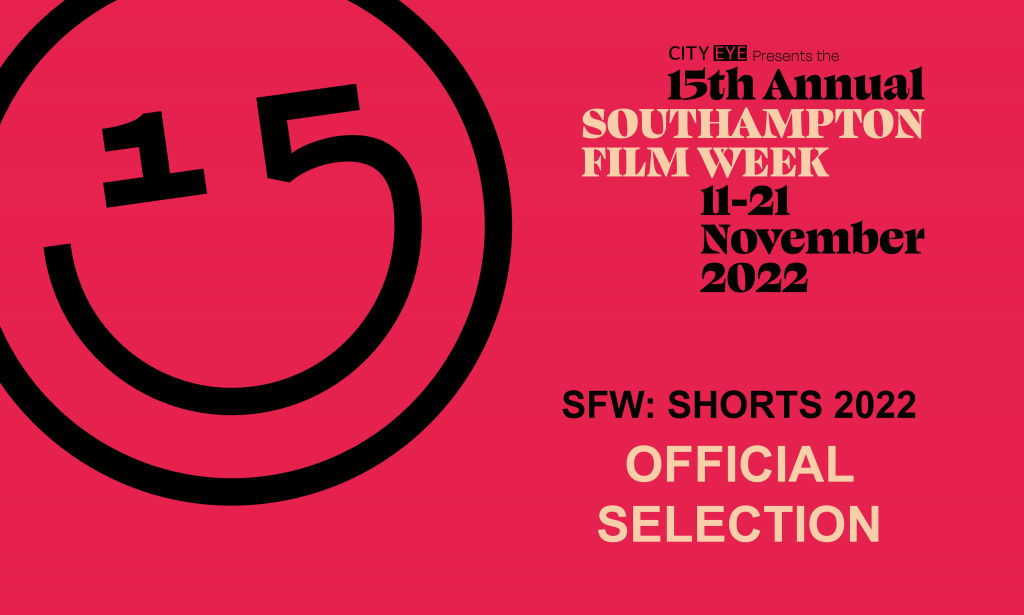 Check out the summary of SFW: Shorts 2022 here!