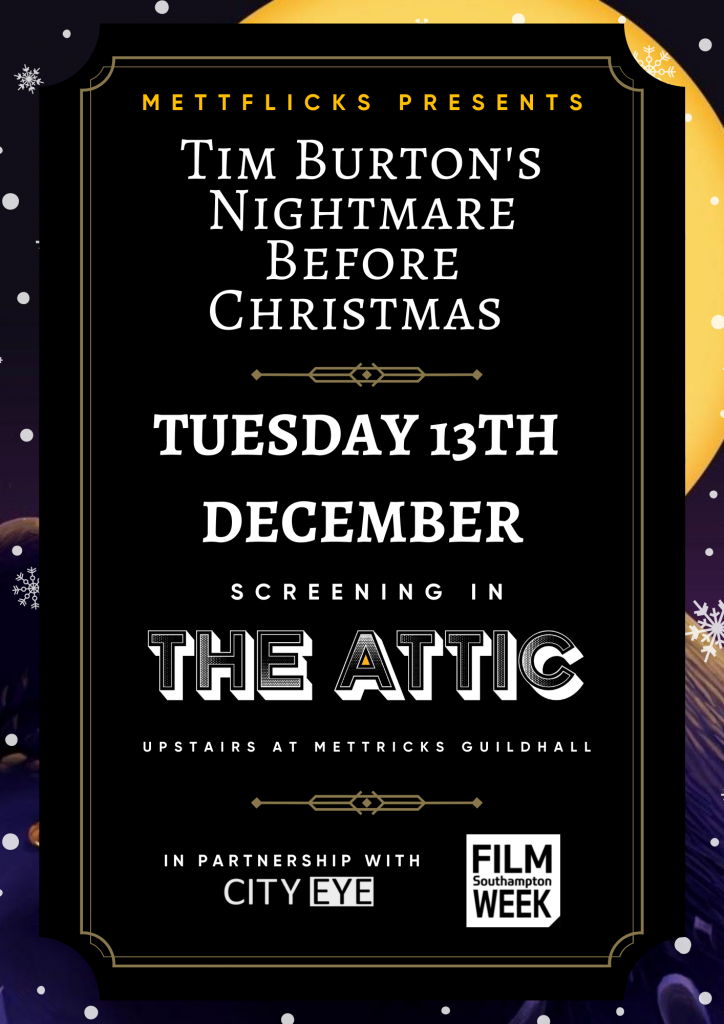 Thank you so much to all of you who came to our very first Mettflicks screening. After a successful launch, we decided to partner with Mettricks once again to schedule the next big movie night.
Coming up right after December's Network meeting is Tim Burton's The Nightmare Before Christmas! Join us and watch Jack Skellington's adventure through Halloweentown as he unravels the joys of Christmas. And what's better than a Tim Burton movie? A Tim Burton movie with a cocktail!
Tickets cost £15 plus booking fee, which includes a free cocktail!
7:00PM – 10:00PM, Tuesday 13 December
This autumn, John Hansard Gallery presents a new exhibition by artist Liza Sylvestre.
 asweetsea explores what it means to communicate. The first solo show by artist Liza Sylvestre outside of the United States, asweetsea comprises newly commissioned moving image, together with drawings, sculptures and audio works.
As an artist who is deaf, and whose child and partner are both hearing, Sylvestre tries to locate where her disability lives within their family structure. Through her work, Sylvestre investigates the complicated edges of distinctions. What does hearing mean? What does deafness mean? What does disability mean? Where do these things begin and end?
The exhibition will run from 8 October until 14 January at John Hansard Gallery, more information is available on the JHG website.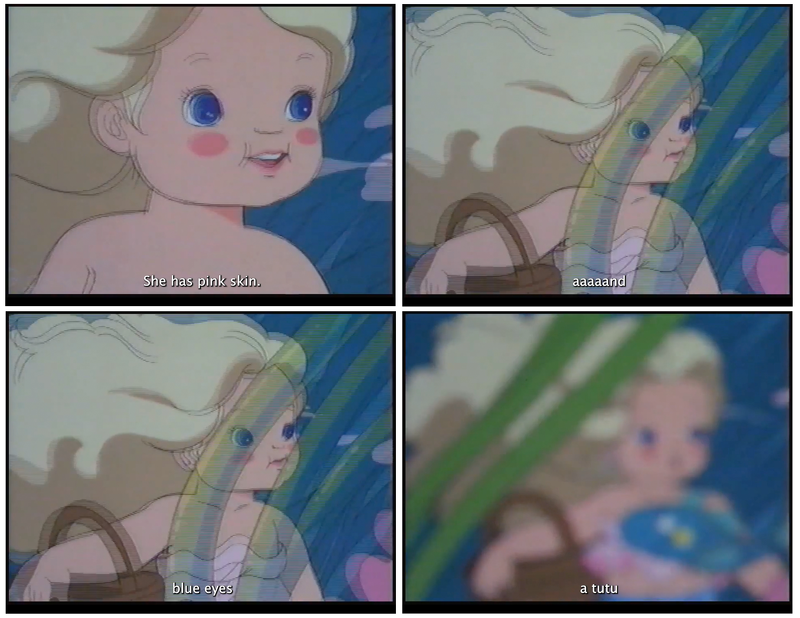 To commemorate Black History Month in October, City Eye will be screening a programme of short films in its hub room. Similar to the screenings for International Women's Day and Southampton Pride, the programme will be on repeat in the hub room throughout October, available at no cost for anyone to drop in and stay for as long as they like.
The programme consists of seven short documentaries from the Film Week back catalogue and from local filmmakers.
For the full programme, head over to the City Eye website.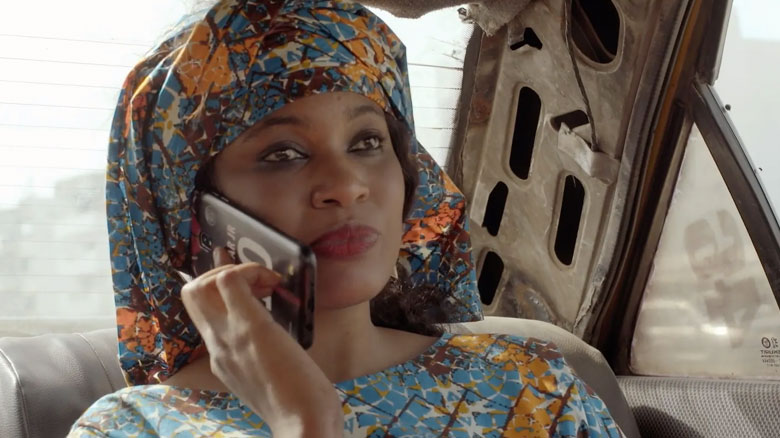 You are formally invited to the inaugural Mettflicks Screening upstairs in The Attic at Mettricks Guildhall.
We are really excited to be partnering with Mettricks as they host their very own immersive screening evening of Baz Luhrmann's The Great Gatsby (2013) in the lead up to Southampton Film Week, on Thursday 18 October.
"Nick Carraway, a World War I veteran who moves to New York with the hope of making it big, finds himself attracted to Jay Gatsby and his flamboyant lifestyle."
Tickets will be £15 per person plus booking fee, and include entrance to the Attic & Screening, a cocktail (or mocktail) from our Craft Cocktail Menu, and unlimited, fresh pop-corn.
For more information and how to book, click here.
SUNDAY 30 OCTOBER – 2:00 PM
Celebrate the 150th anniversary of the birth of one of England's greatest composers, Ralph Vaughan Williams. Join David Owen Norris for a special discovery afternoon of music, insights and discussion.
You will be the first to hear new arrangements for piano, chamber choir and ensemble of four movements from Vaughan Williams's ballet Job. The one-act ballet is considered one of the composer's mightiest achievements but is rarely performed.
The Discovery Afternoon includes a rare showing of the film The Passions of Vaughan Williams (winner of the FIPA Prix d'Argent in 2009). The film's director, John Bridcut, joins the panel for the round table discussion. John has also made films on Parry, Elgar & Delius, and his recent film Janet Baker in her own words became an instant classic.
You will also have the chance to hear from Vaughan Williams experts on the composer's life, music and legacy.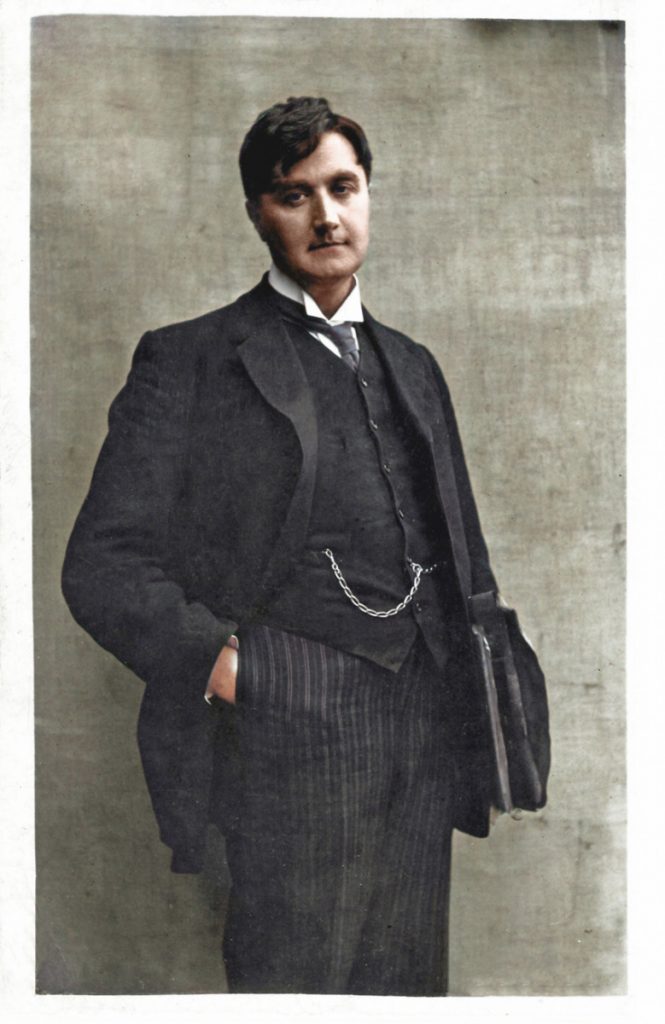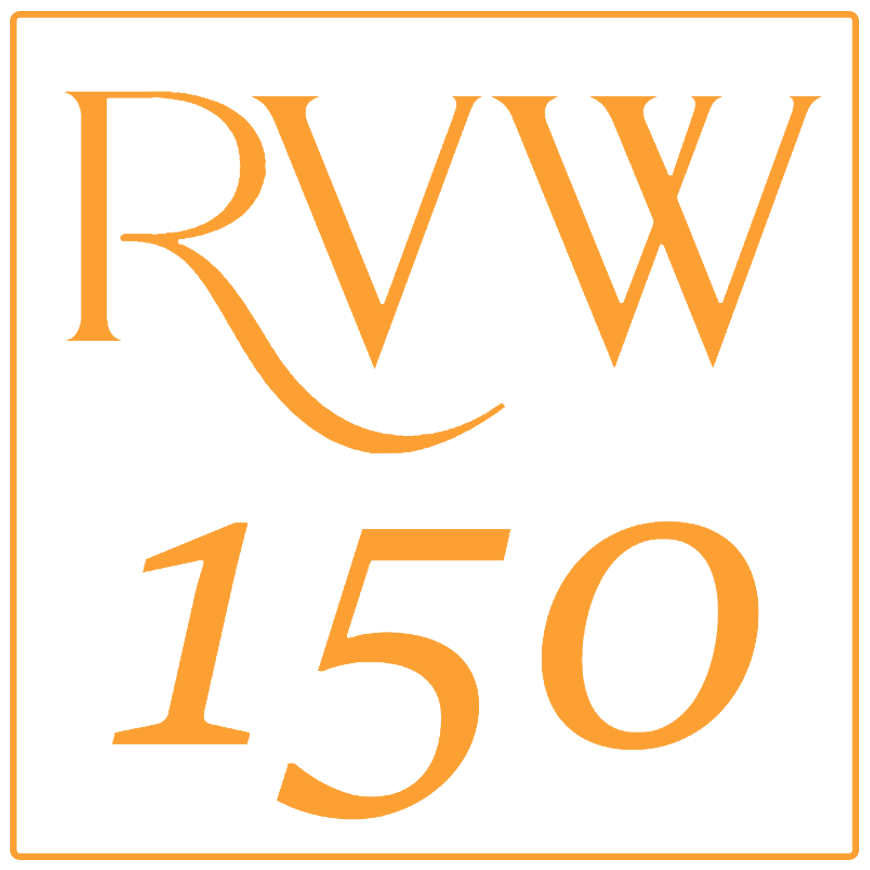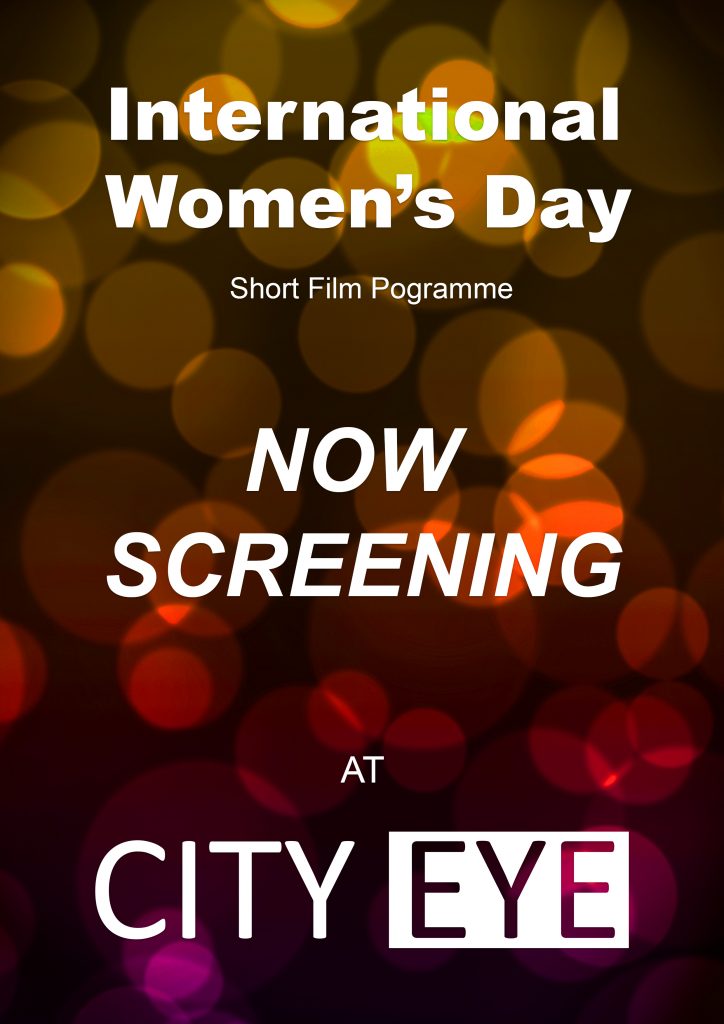 Join us at City Eye to celebrate nternational Women's Day with some favourite short films made by, for or about women across the globe, and submitted to us over the past 10 years.  Films have been made by people from across the age range and at different stages of their careers.  Each has something important to say and we look forward to sharing these stories with you. 
The programme opens with 30% (Women and Politics in Sierre Leone) by Anna Cady and Em Cooper which, immediately prior to its selection for Sundance that year, won our own SFW: Shorts Michael Fuller Award for Best Film in 2012.