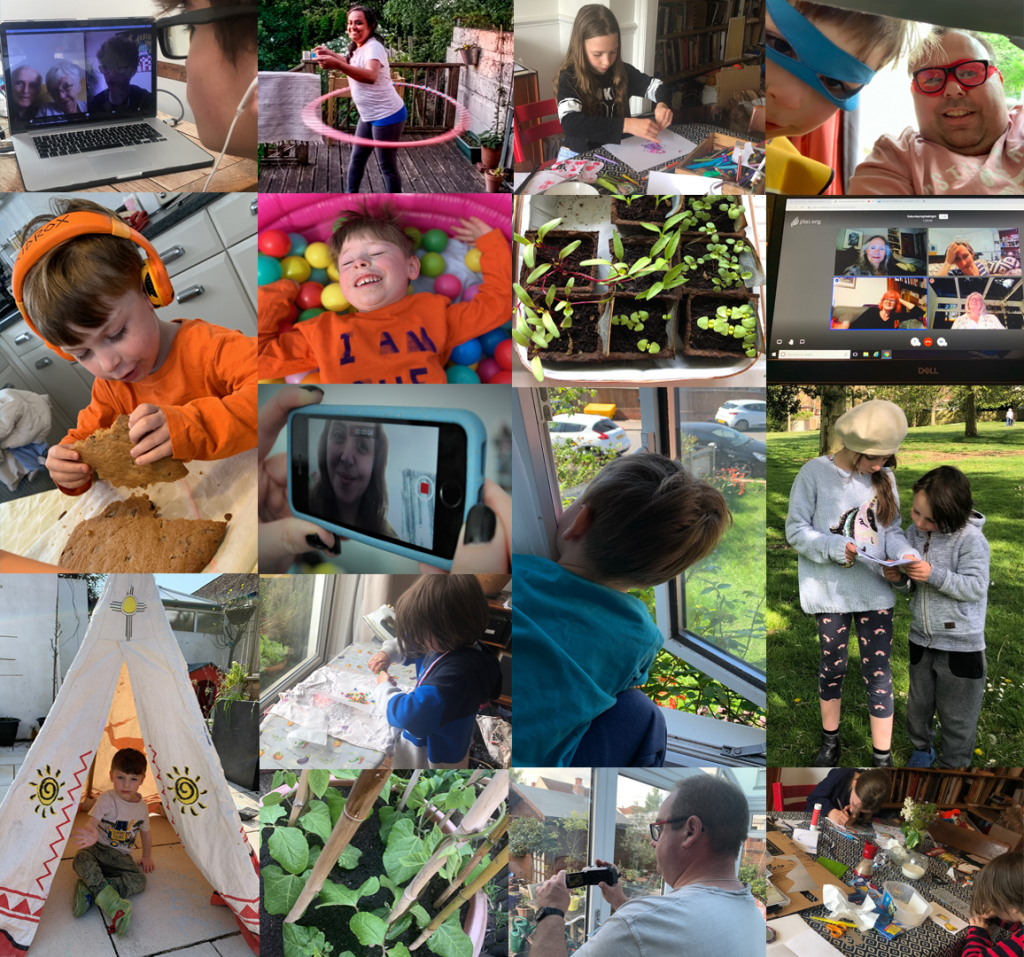 LOCKDOWN DAYS
a home video project
Help City Eye to make a film about Southampton in Lockdown.
We would love to know your story of lockdown and how you have been feeling and coping. How have you passed the time, what's been tough and what have been the good bits?
Some people are writing diaries or poems, others are making pictures or music, but if you can get your hands on a camera (a phone is fine!) we would like you to send us your story of lockdown on film. Just film 90 seconds of your life during the pandemic (as many times as you like!) so that we can build a record and make a film to tell Southampton's story through its people.
If you can upload your film to us that's best but if you can't get on-line don't worry!  Just hang on to it and when lockdown ends you can bring it to us – or we will come and collect it from you! We will also be running workshops so that you could learn to edit your own film!
There are no age limits, you can do this on your own or with anyone else in lockdown with you.
All the details on how to get involved are at www.city-eye.co.uk/lockdown-days