Less than two months to go until Southampton Film Week 2022! Have you marked your calendars yet? We have a few updates for you and some news to whet the appetite.
Firstly, we're in the final stretch for submitting films to SFW: Shorts! The late and final deadline is coming up on October 7, so make sure to get your fiction, documentary or artist film in before then to have it be considered for an award. In addition to each category, as always there's the Michael Fuller Award for Best Film, the Audience Award and a new prize, the inaugural Solent University Award for Best Animated Film!
Plus, exciting news for documentary filmmakers! We've discounted the submission fee for documentaries to only £10 right through to the late deadline! Any subject matter, just as long as it's 10 minutes it can be submitted to be screened at the festival. We've had an incredible range of documentaries submitted in the past, and we hope for the same high standard this year.
And, a few more events to add to the calendar. Firstly, the Phoenix film society will be showing the 2021 Best International feature film winner 'Drive My Car' on Wednesday 16 November at Union Films. Check out the event page for more info and how to book.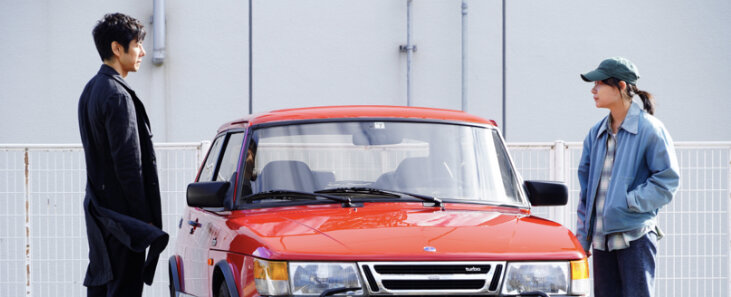 Or, if artist film is more your cup of tea, John Hansard Gallery will present videoclub: Selected 12, a programme of shorts selected by Adham Faramawy and Guy Oliver (shortlisted artists for the 2021 Film London Jarman Award), FLAMIN and videoclub.  Selected 12 is a collection of diverse, surprising and provocative new film by early career artists. Click here for the full programme and booking information.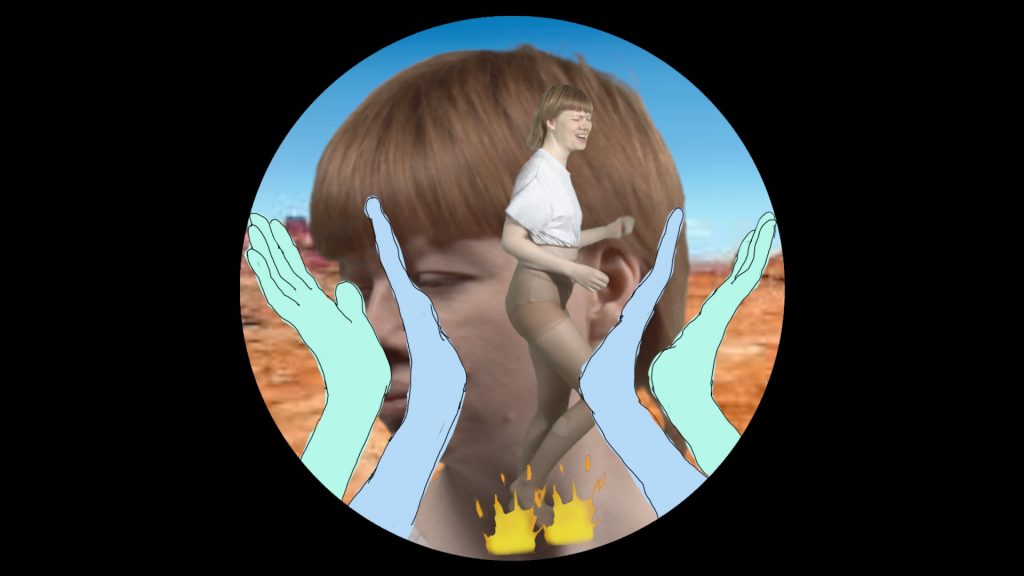 Still from Icarus by Jessy Jetpacks, 2020
We've got a lot more events planned that we'll be sharing over the coming weeks, so stay tuned!