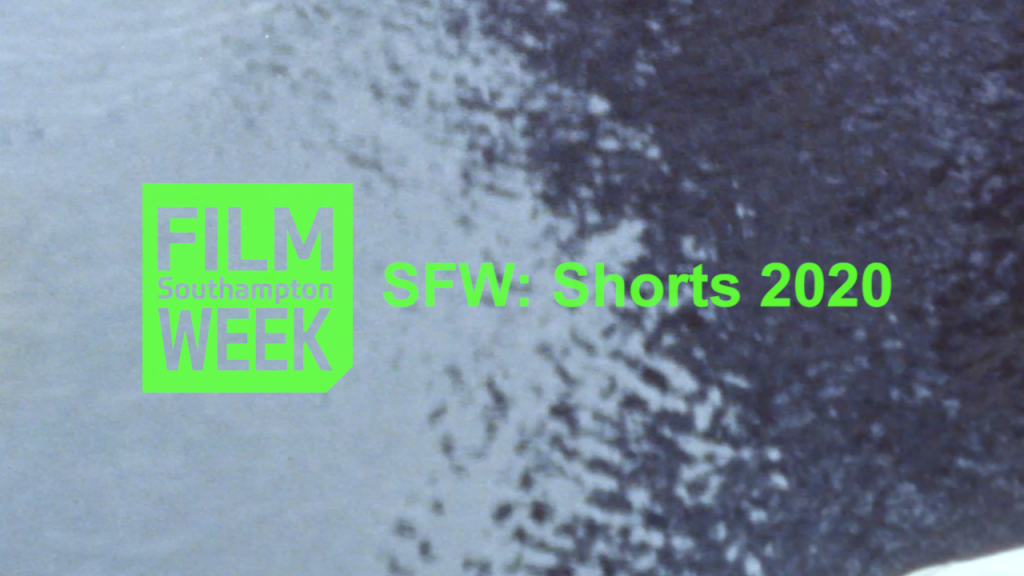 SFW: Shorts is an annual short film competition that invites films of all production styles and techniques including animation, documentary, drama, experimental and artist film.
In 2020 we are not able to present a live screening and awards ceremony as we have in previous years. We have, therefore, created an on-demand channel for our film audience to watch the official selection of short films. Viewers can 'subscribe' for £5 to access all 19 short films at any time during the official festival period.
Subscribe here to watch the official selection of artist film, documentary and short fiction films.
On Saturday 14th November 2020, Southampton Film Week will announce the winners, selected by our panel of judges, of Best Artist Film, Best Documentary and Best Fiction categories, as well as the Michael Fuller Award for Best Film and the Solent University sponsored Regional Filmmaker Award.
For all Southampton Film Week news and event announcements, sign up to our email newsletter using the form below.