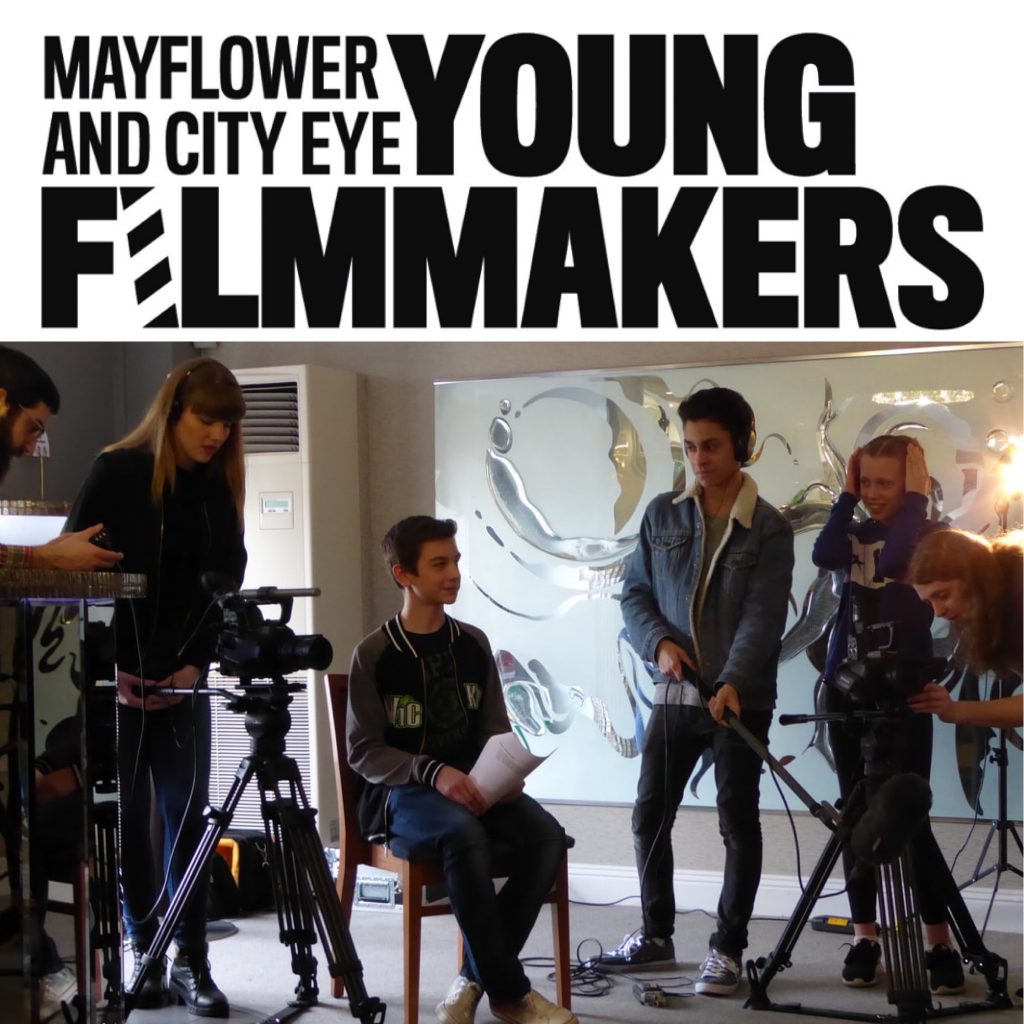 Calling Young Filmmakers!
If you are 12 – 18 (year 8-13) why not join City Eye on Wednesday evenings from 6 – 7.30pm and find out how to write, plan and make films! The spring term for our Young Filmmakers group in collaboration with Mayflower Engage begins on 19 January.
This exciting opportunity gives participants the chance to develop technical skills, confidence and creativity through film.
Meeting on one evening a week during term time, the group is led by one of our experienced team members eager to share their knowledge and skills.  The participants will be guided to explore the full filmmaking process and in the spring term will be developing their own film project.
Visit www.city-eye.co.uk/mayflower–city-eye-young-filmmakers for more information.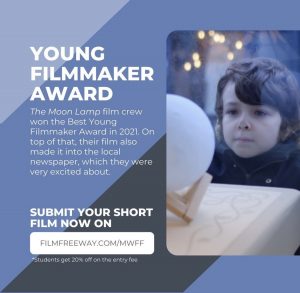 Also for all local young filmmakers – check out Making Waves Film Festival who have a Young Filmmaker Award category for their short film competition. makingwavesfilmfestival.com