A Bunch of Amateurs (2022)
Monday 14 November 2022 at 7:00pm
Dir. Kim Hopkins | UK | 1hr 35m | 12A | Documentary 
Only a miracle can save Britain's oldest amateur film club from its final demise. Sometimes miracles come from unexpected places.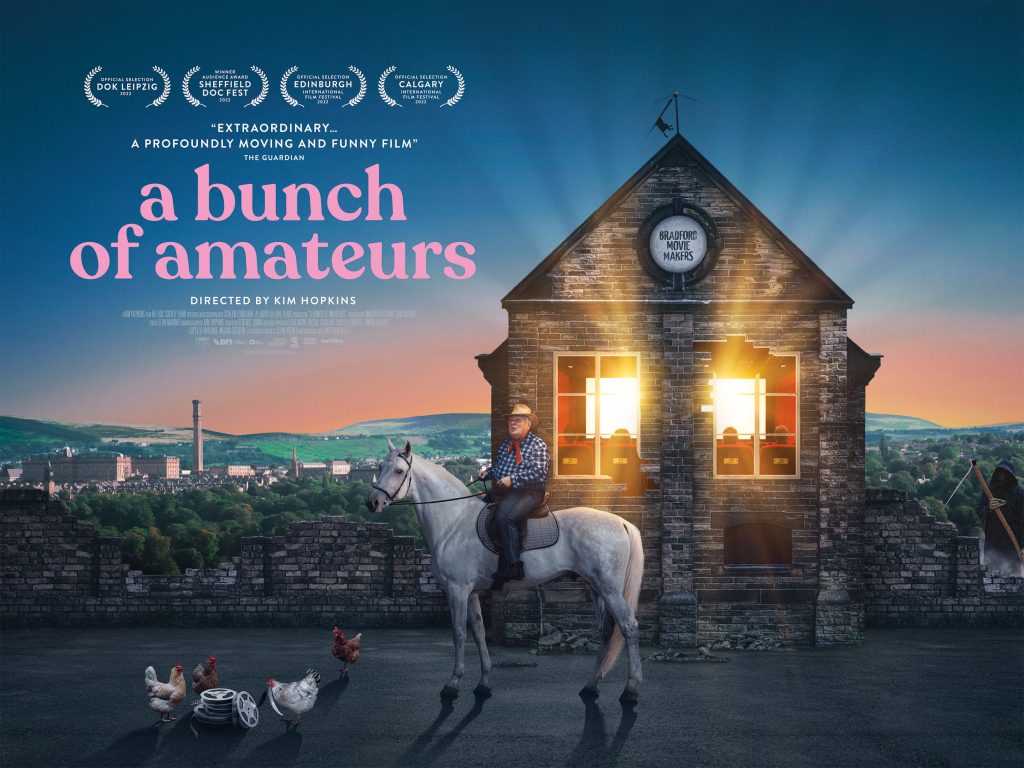 Members of Bradford Movie Makers, the most quintessentially British working-class filmmaking club, grow old amid flickering memories and the brutal reckoning of their final years. Desperately clinging to their dreams, and to each other, fuelled by endless cups of tea, this quietly hilarious, profoundly moving portrait of shared artistic folly speaks to the delusional escapist dreamer in us all and to the need to spend time together face to face in an increasingly lonely, digital age. 
"A profoundly moving and funny film that acts as an extraordinary document of the power of community and art." - Guardian 
"A thoroughly moving and ultimately joyful affair" - Cineuropa 
Watch A Bunch of Amateurs at Solent University on Monday 14 November, at 7:00pm.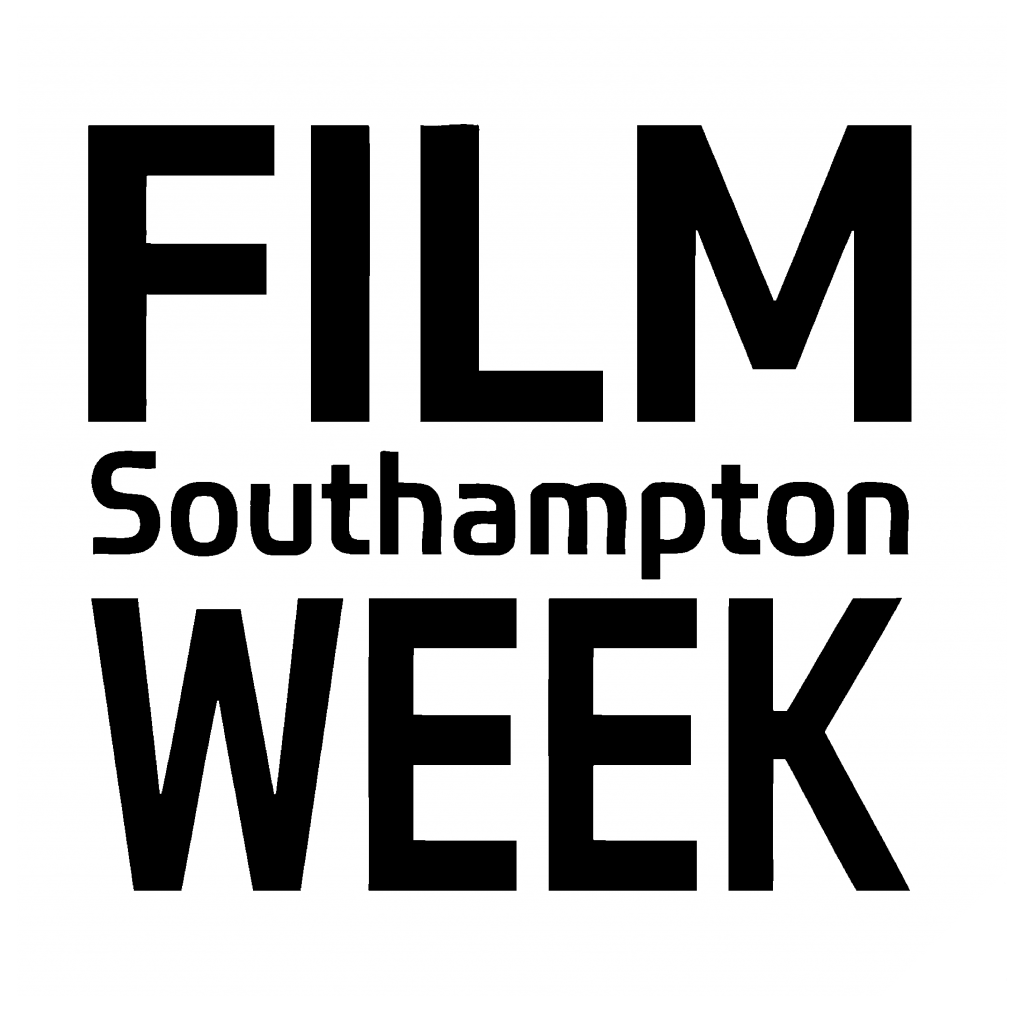 is run by film charity   

   Charity Number 1089882
We are delighted, with support of our partners, to present a number of events for free but if you are able to make a donation when purchasing your ticket or attending an event we will be incredibly grateful - and able to sustain City Eye and Southampton Film Week for years to come!  Thank you.