Southampton Film Week presents eight BAFTA nominated and winning short films, both live action and animation.
British Council: The BAFTA Short Film 2019 programme features five live action shorts and three animated films with an approximate running time of 110 minutes. The films are not suitable for audiences under 16 years of age.
Winner - 73 COWS, dir. Alex Lockwood (15 mins) A beef farmer battles with his conscience every time he takes his cows to slaughter. He knows he must make a change.
I'M OK, dir. Elizabeth Hobbs (6 mins) Inspired by the life and art of artist Oskar Kokoschka, I'm OK explores the wounds of heartbreak and trauma.
BACHELOR, 38, dir. Angela Clarke (16 mins) An enduring love story of one man's time in London.
MARFA, dir. Greg McLeod and Myles McLeod (8 mins) An existential journey to a West Texan town.
THE BLUE DOOR, dir. Paul Taylor (9 mins) A kind and caring nurse, Clare, is opening the door to her new job, but maybe some doors are best left shut...
THE FIELD, dir. Sandhya Suri (19 mins) Between the cornstalks of Shahzadpur — in the realm of the senses.
Winner - ROUGHHOUSE, dir. Jonathan Hodgson (16 mins) When three teenage friends meet a charismatic stranger, their loyalty is torn apart with terrifying consequences.
WALE, dir. Barnaby Blackburn (20 mins) Can you make a fresh start in a world this rotten?
Doors 7pm - 7.30pm start - Free, advanced booking.
Sonar Cinema Lecture Theatre 1, Andrews Building, Solent University, East Park Terrace, Southampton, SO14 0YN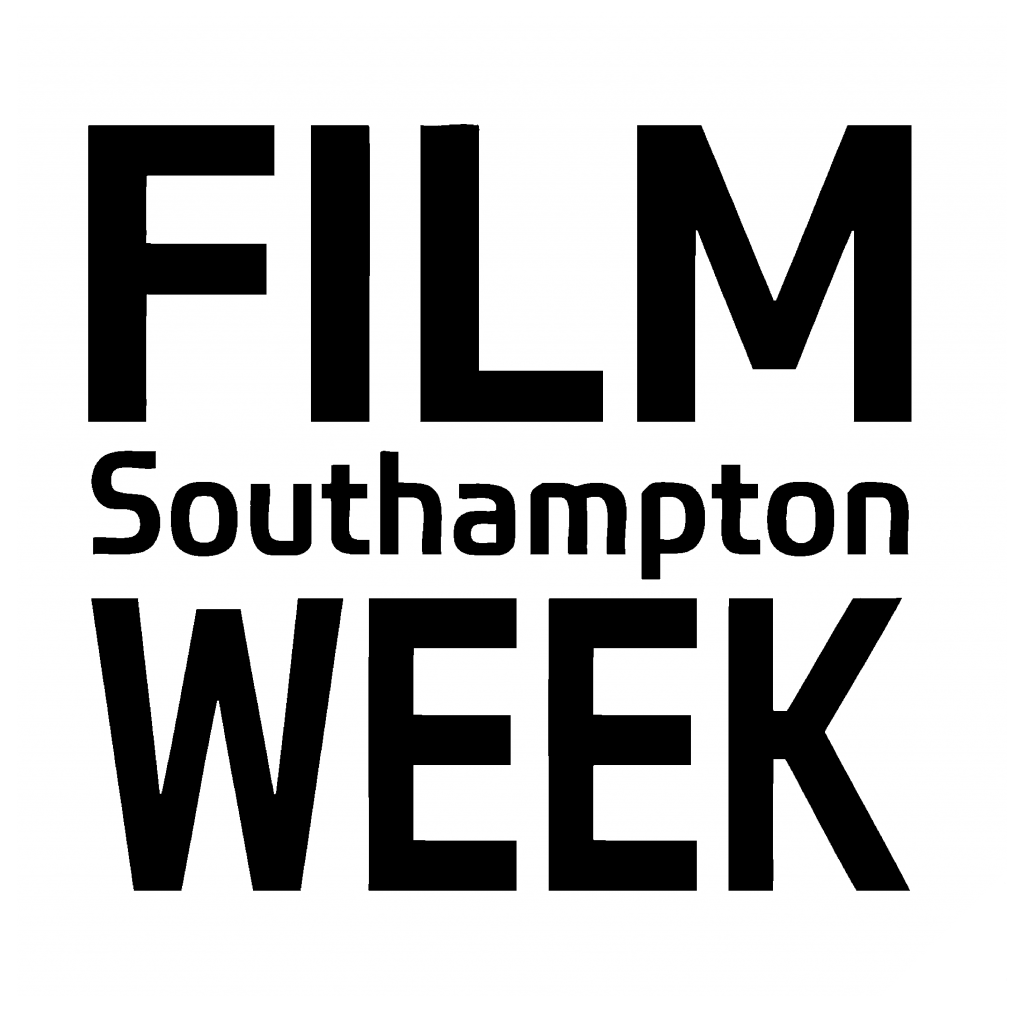 is run by film charity   

   Charity Number 1089882
We are delighted, with support of our partners, to present a number of events for free but if you are able to make a donation when purchasing your ticket or attending an event we will be incredibly grateful - and able to sustain City Eye and Southampton Film Week for years to come!  Thank you.