2017 | Dir Denis Villeneuve | 2:44 | Cert 15  
LIMITED SPACES REMAINING
SFW in partnership with Film@Solent presents Blade Runner 2049 (2017) with opening talk from Professor Will Brooker, discussing his latest work titled 'The World Is Built on A Wall': deconstructing Blade Runner 2049.
"Blade Runner 2049 is a troubling film – and at the time of its release, it was, like its predecessor, commercially unpopular – because it unsettles our expectations and offers no easy answers. This talk engages in depth and detail, through philosophical theory and political analysis, with the contradictions and complexities of this ambitious science fiction text."
A young blade runner's discovery of a long-buried secret leads him to track down former blade runner Rick Deckard, who's been missing for thirty years.
Will Brooker is a writer and academic, professor of film and cultural studies at Kingston University and an author of several books of cultural studies dealing with elements of modern pop culture including the BFI Film Classics edition Star Wars (2009), Hunting the Dark Knight: Twenty-First Century Batman (2012), and The Blade Runner Experience: The Legacy of a Science Fiction Classic (2005).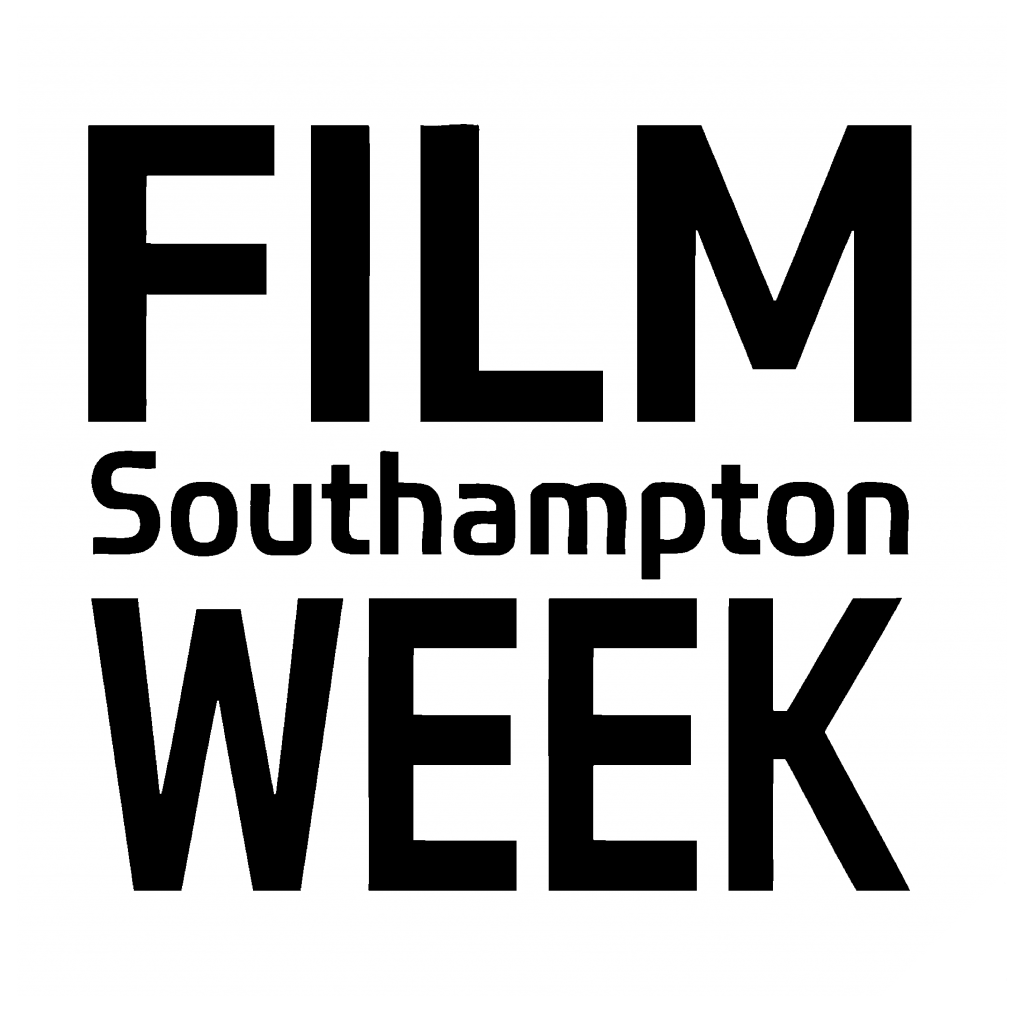 is run by film charity  

   Charity Number 1089882
We are delighted, with support of our partners, to present a number of events for free but if you are able to make a donation when purchasing your ticket or attending an event we will be incredibly grateful - and able to sustain City Eye and Southampton Film Week for years to come!  Thank you.