2019 | Dir Andrea Luka Zimmerman and Adrian Jackson | 1:27 | Cert 15
Awarded a Special Mention, Concorso Cineasti del Presente at 72nd Locarno Film Festival 2019 | Discovery Award Long-list, British Independent Film Awards 2019
An uncommon story told on common ground by ten Londoners. All have lives shaped by loss and love, trauma and bravery, struggle and resistance. They grapple with a system stacked against them. They dance, steal and eat together; agree and disagree, celebrate their differences and share their talents. The lines between one person's story and another's performance of it are blurred, and the borders between reality and fiction are equally porous. Eventually coming together on a makeshift stage built on reclaimed ground between two train tracks, they prompt a debate about the world we live in, who has stolen what from whom, and how things might be fixed. Here for Life marks the culmination of a long collaboration between film-maker Andrea Luka Zimmerman and theatre-maker Adrian Jackson, a troupe of Londoners and a dog.
We are delighted that spoken word poet and performer in the film Errol McGlashan, together with Johanna Von Fischer from Modern Films, the distributor of Here for Life, will join us for this special screening. Please join us in welcoming them to Southampton to discuss this important film.
Andrea Luka Zimmerman (co-director) said of this project "for me what is most valuable is the sense of a creative and collaborative waywardness and unpredictability in the film: that tenderness and tension co-exist, often in the same moment, feels to me something true to our shared experience."
Adrian Jackson (co-director) comments that "if this film tells us anything about London today, it's that there are many unconsidered lives surviving against the odds. It feels important to tell these kinds of stories today – to hear from people who are often 'othered' in a variety of ways - to show a world we don't see enough of."
'A film of great compassion and political and aesthetic ambition, in which the idea of a collective is prioritised for a change, but without sacrificing or downplaying the individual voices and idiosyncrasies that it comprises' - Kieron Corless, Sight & Sound
'A folk tale, a thing of indeterminate, multiple belonging. In the film, a poetics and a politics of the common is palpable'. - Laura Staab, Open City Docs
'Fluidly integrates theatrical performance and process into a beautiful piece of filmmaking' - Hettie Judah, Art Monthly
'"Here for Life" is a moving film about hardship in London' - Prospero, The Economist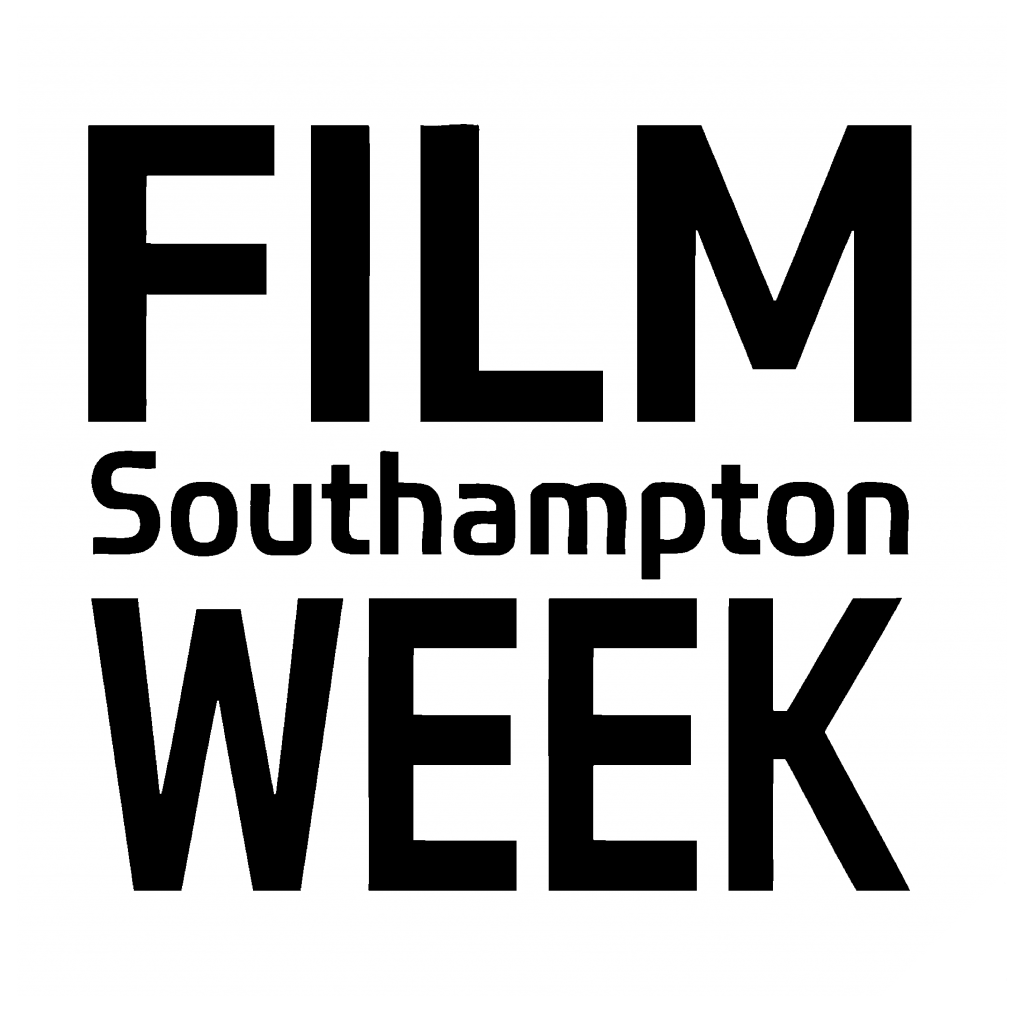 is run by film charity   

   Charity Number 1089882
We are delighted, with support of our partners, to present a number of events for free but if you are able to make a donation when purchasing your ticket or attending an event we will be incredibly grateful - and able to sustain City Eye and Southampton Film Week for years to come!  Thank you.