1975 | Dir Steven Spielberg | 2:04 | Cert 12A 
"Perhaps the most perfectly constructed horror story in our time. " The Hollywood Reporter
"You're gonna need a bigger boat."
To mark the re-opening of the historic God's House Tower, Southampton Film Week is proud to present the original summer blockbuster, Steven Spielberg's Jaws.
When a young woman is killed by a shark while skinny-dipping near the New England tourist town of Amity Island, police chief Martin Brody (Roy Scheider) wants to close the beaches, but mayor Larry Vaughn (Murray Hamilton) overrules him, fearing that the loss of tourist revenue will cripple the town. Marine Biologist Matt Hooper (Richard Dreyfuss) and grizzled ship captain Quint (Robert Shaw) offer to help Brody capture the killer beast, and the trio engage in an epic battle of man vs. nature.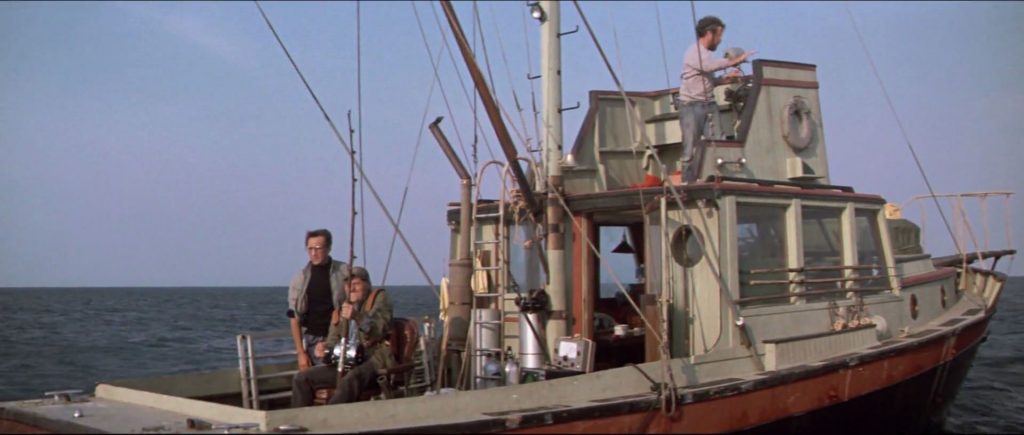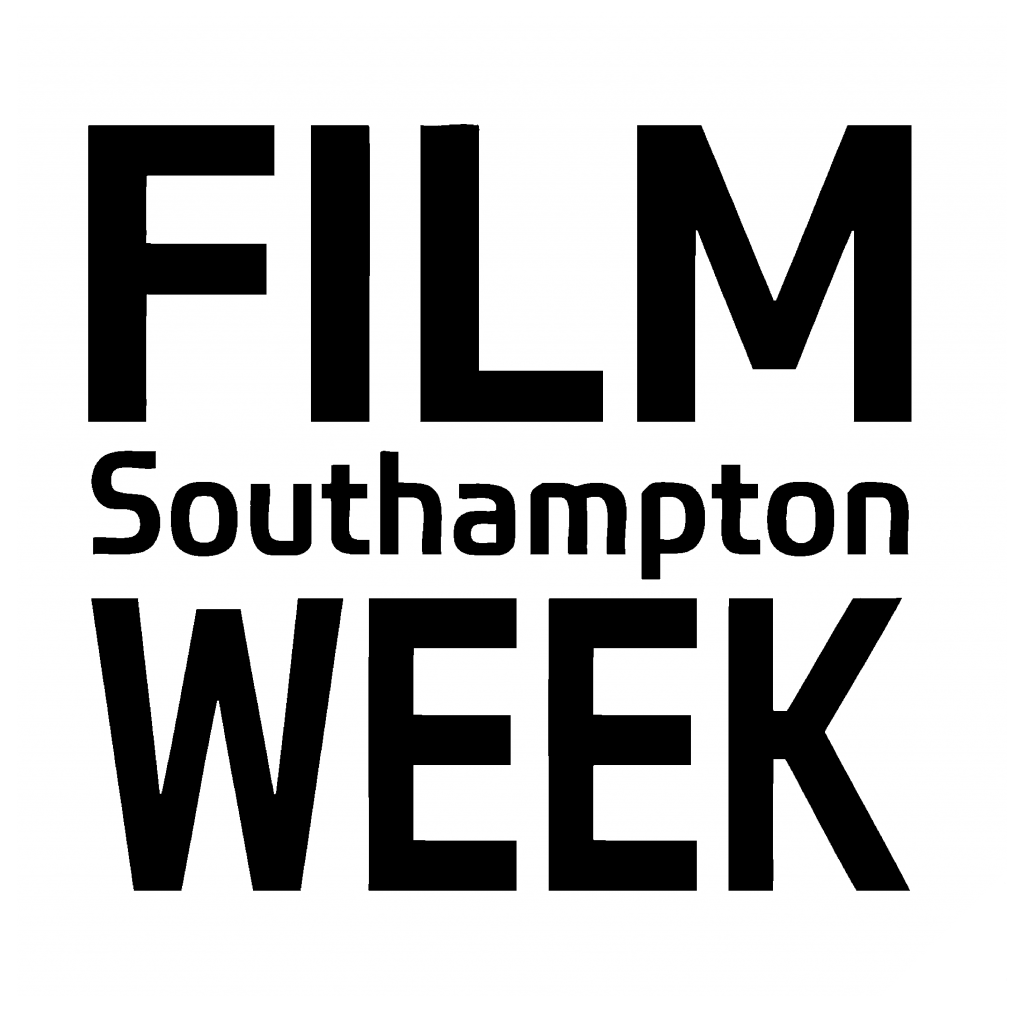 is run by film charity  

   Charity Number 1089882
We are delighted, with support of our partners, to present a number of events for free but if you are able to make a donation when purchasing your ticket or attending an event we will be incredibly grateful - and able to sustain City Eye and Southampton Film Week for years to come!  Thank you.