Artist Sarah Filmer will give a short talk and a tour of the 3 films that comprise 'i am the walls' now installed in the new heritage exhibition at God's House Tower.
'Knit the Walls' is a long term co-production knitting project, lead by artist, Sarah Filmer. It offers the people of Southampton the opportunity to contribute to a community art work for future exhibition in God's House Tower. Together they have knitting stones, creating a soft, warm, cosy version of the city's walls, thinking and talking about what these medieval walls have witnessed and stored over hundred's of years.
Consistent with Sarah's ideas around agency, participation and contribution, there are no rules of engagement – you decide how you approach this, and make something according to your own ideas and skills. Of course, Sarah is happy to supply materials, support "i have taught many many people to knit", and a group of who knows who - all of which adds up to a fun, interesting and unexpected experience.
There will be plenty of other activities taking place at God's House Tower on that Saturday - another workshop, the full tower exhibition, and the delightful The Hoxton Bakehouse will be open, providing most delicious coffee, cakes and sandwiches.
From 12 noon why not drop in to join the informal knit.  Provided will be wool, needles, crochet hooks, conversation and a newly opened, refurbished, beautiful, beautiful venue - an oasis of calm in Southampton's old town. Come and 'knit the walls'.
Admission to the tower is £5 for a 3 month pass, but those knitters who have contributed previously to 'Knit the Walls', whose work is being worn in the films, will gain free admission on this occasion.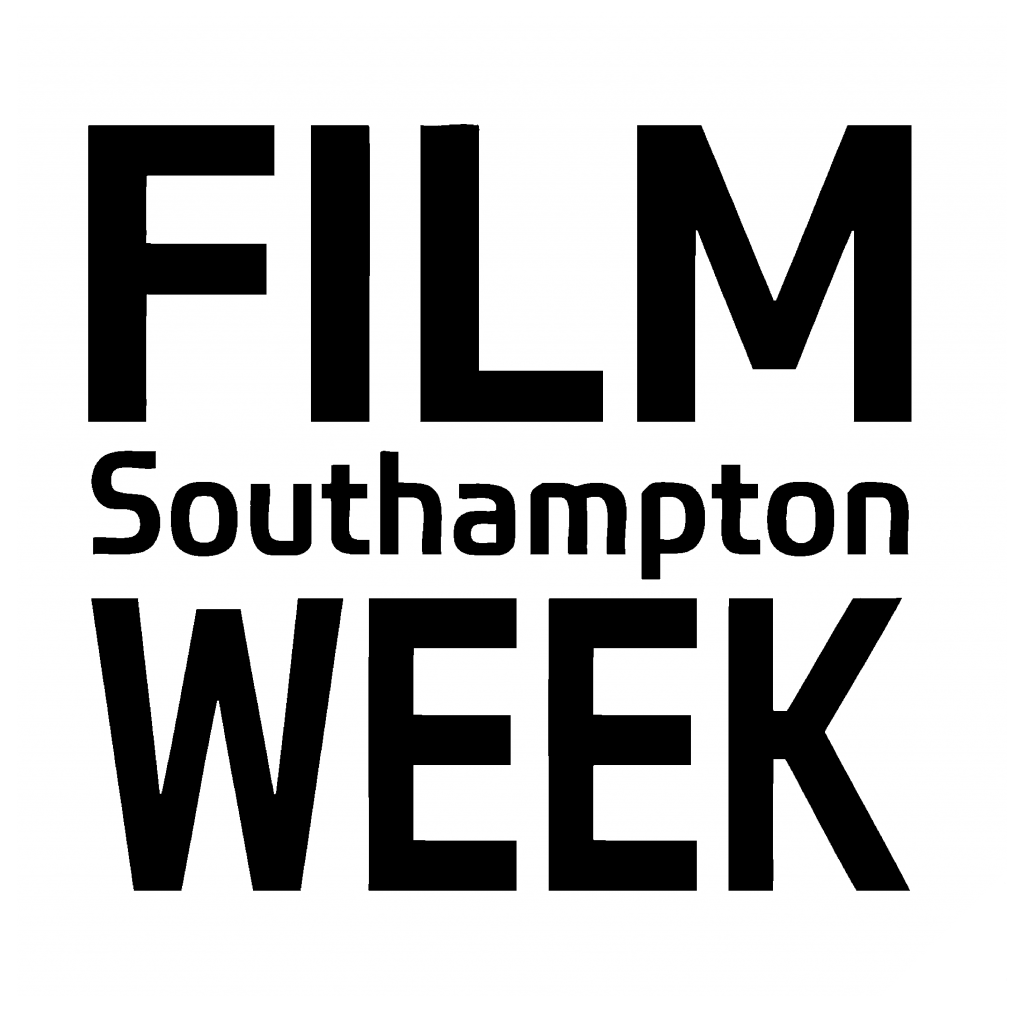 is run by film charity   

   Charity Number 1089882
We are delighted, with support of our partners, to present a number of events for free but if you are able to make a donation when purchasing your ticket or attending an event we will be incredibly grateful - and able to sustain City Eye and Southampton Film Week for years to come!  Thank you.