2018 | Dir Alex Holmes | 1:37 | Cert 12A
The inspirational story of how Tracy Edwards, a 24-year-old cook on charter boats, became the skipper of the first ever all-female crew to enter the Whitbread Round the World Race in 1989.
Tracy's dream was opposed on all sides: her male competitors thought an all-women crew would never make it, the chauvinistic yachting press took bets on her failure, and potential sponsors rejected her, fearing they would die at sea and generate bad publicity. But Tracy refused to give up: she re-mortgaged her home and bought a second-hand boat, putting everything on the line to ensure the team made it to the start line. With the support of her remarkable crew she went on to shock the sport and prove that women are the equal of men.
"... a knuckle-whitening tale of courage and grit." Timeout
"Instructive, insightful and inspiring, Maiden is a rousingly riveting record of a remarkable accomplishment that says as much about British bloody-mindedness as it does about feminist fortitude and underdog pluck" Empire Magazine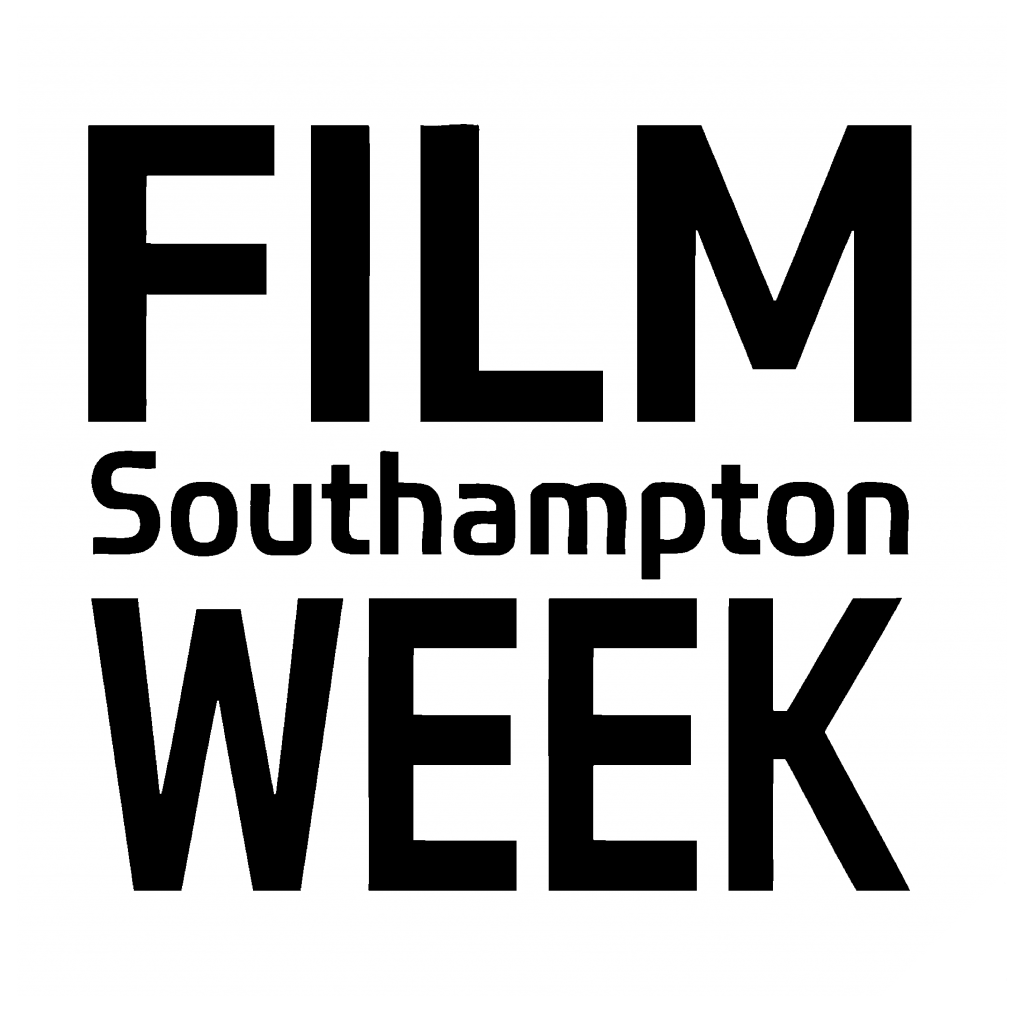 is run by film charity   

   Charity Number 1089882
We are delighted, with support of our partners, to present a number of events for free but if you are able to make a donation when purchasing your ticket or attending an event we will be incredibly grateful - and able to sustain City Eye and Southampton Film Week for years to come!  Thank you.