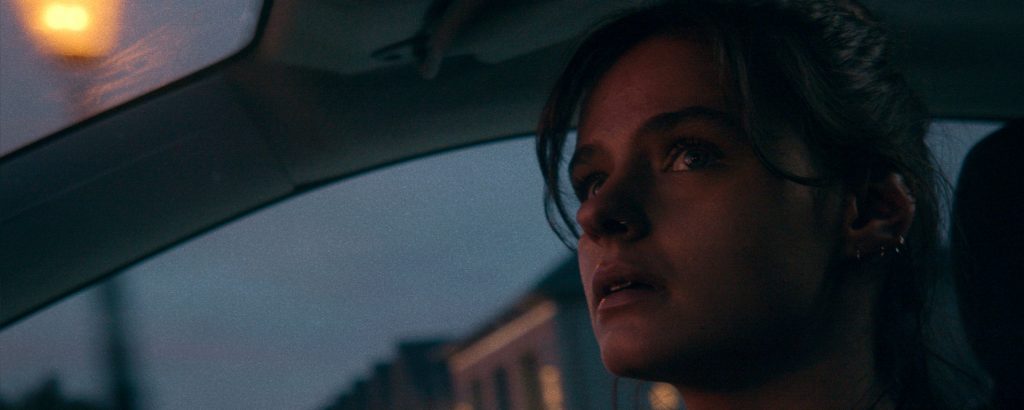 Photo: Still image from Hey, Ma - winner of Best Fiction and the Michael Fuller Award for Best Film.
SFW: Shorts 2021 will screen live on City Eye's YouTube channel on Thursday 11th November at 8pm and be available to watch at any time until the end of Southampton Film Week.
SFW: Shorts is 2-hour programme of short fiction, documentary and artist films from regional, UK and international filmmakers.
The screening and awards ceremony launched this year's festival on Friday 5th November and was a fantastic, joyous evening celebrating short film and the achievements of filmmakers during a difficult year. We were delighted to be able to present all 15 films on the SFW: Shorts official selection as a live event this year after being completely online in 2020. This online screening is for all those who couldn't attend the screening or just want to watch all the incredible films again.
Recommended for 16+