ONLY LOVE MATTERS
Cert 12A | 2023 | Dir. Dr Kamran Qureshi | Romance/Drama | UK | 92 mins
Feature film screening plus Q&A with Director Dr Kamran Qureshi, hosted by Dr Adam Vaughan.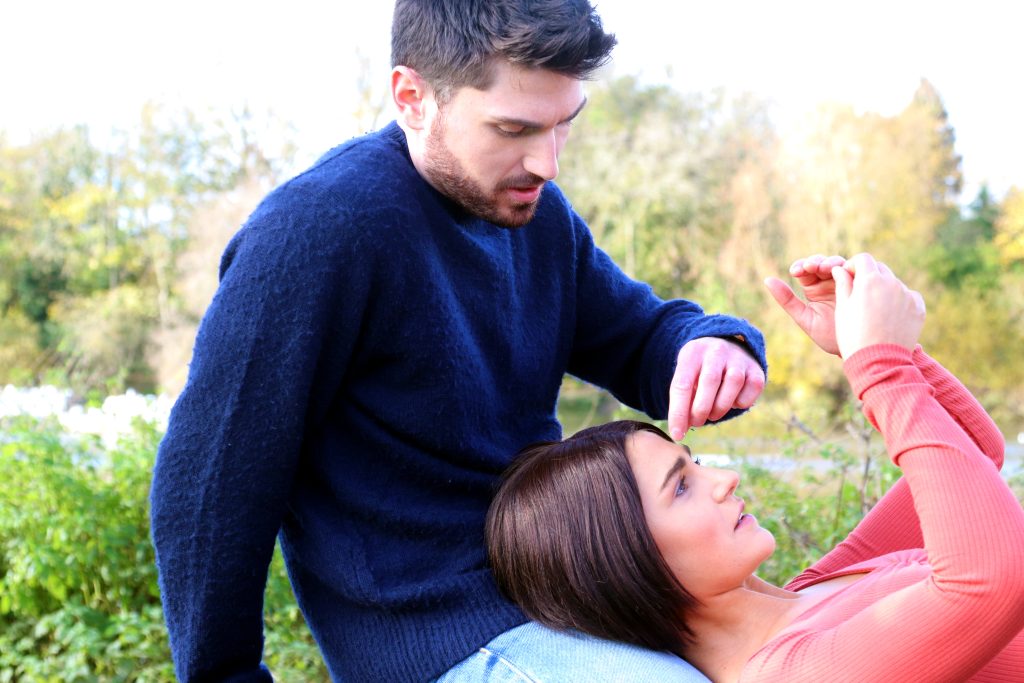 Fresh from the successful UK premiere at BFI Southbank for the World Intersex Awareness Day, Solent University in partnership with Southampton Film Week presents Only Love Matters.
Only Love Matters is a romantic feature film set in London, UK. It is the first feature film in cinema history to have intersex lead characters set in the UK. The film has won over 30 awards in the festival circuit around the world. Over 300 collaborators from across the globe participated in the making of Only Love Matters from US, UK, Germany, France, China, Russia, India and Pakistan. The film introduces many young brilliant actors. Only Love Matters introduces real life intersex lead characters and contributes to the visual representation of intersex and towards equality, diversity and inclusion in global cinema.
Only Love Matters is a story of sacrifices of a mother for her adopted daughter and her struggle for the rights of people like her through the discovery of a life-changing book, Only Love Matters, by a young woman. There are two women, two timelines, two generations and always the one thing that truly matters is Love. It sheds light on the social, psychological and medical issues of intersex individuals in British society. While discussing the excessively highlighted issue of infantile sex reassignment surgeries, the film flags the discrimination and impact of society's behaviour that leads to the mental health issues created for intersex people and their children. It also reveals the unique story of intersex-mother and daughter's romantic lives, two different cultures and two different periods running simultaneously. It is a story of love, relationships, existence and acceptance. It examines the powerful bonds between us and inspires great change.
The film features two original songs, a regional language desert song 'Piya,' composed in India by Rishi Singh and sung by Manjeera Ganguly, while the English song, 'Only Love Matters,' is a slow ballad, composed by Phillip McHugh in UK and sung by Ashley Sollars and Josephine McHugh.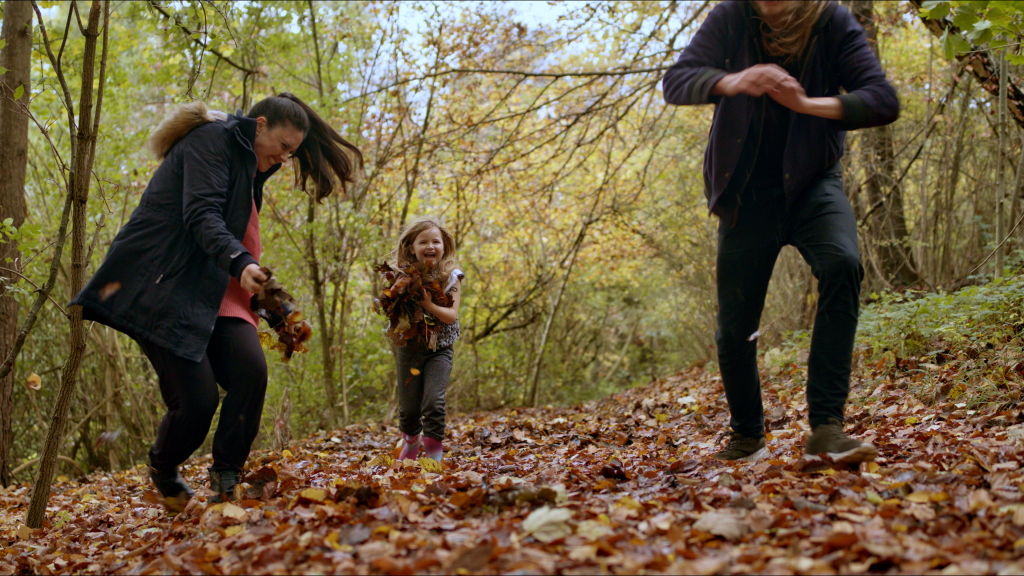 The story, research and direction are by award-winning director Dr Kamran Qureshi, who is also a fellow of UK Higher Education Academy. He is a Lecturer in Film Production at the Solent University Southampton and co-founder of KQ Movies and Evergreen Media Europe Ltd. The film is produced by Dr Iram Qureshi, a Senior Lecturer in Ravensbourne University, London and the founder of KQ Movies. Both as a team have an extensive knowledge of British and Hollywood Cinema. They both are PhD graduates in (British and American) Film and TV from England, United Kingdom. The screenwriter is Iannis Aliferis, an award-winning screenwriter. The team has years of experience in film, television and media, not only in professional practice but also as academics.
The film's principal photography took place in the UK including London, Beaconsfield and Norwich, with a small portion in the colourful area of Great Indian Desert. There were over 40 locations in the movie including Frith Manor Equestrian Centre, London, Terrace Gardens, Richmond Hill, West London Film Studios, Etcetera Theatre, London and the University of East Anglia, Norwich. It features the oldest pub in England, The Royal Standard of England, Beaconsfield, where feature film The Theory of Everything was filmed. According to the United Nations up to 1.7 percent of babies are born with sex characteristics that don't fit typical definitions of male and female. Previously known term was hermaphrodite, research has established over 30 variations in sex characteristics that humans are born with. Till to date, intersex is a taboo for many including in the US, UK, Australia and India.
Intersex have been discriminated against in every field, whether it's sports, entertainment, education or workplaces. During the process of research and writing the screenplay, the team was engaged with international intersex experts and organisations. The film's research was conducted in the University of East Anglia and the film clips/research was presented and discussed at the INIA (Intersex New Interdisciplinary Approaches) Network supported by the European Commission; University of Westminster, London; Nagoya University, Japan; Solent University Southampton, and University of Reading, UK. Seven English language movies have been made in the US and Australia so far, with intersex characters. First, being American, was Freaks (1932), which featured minor intersex character, Josephine Joseph. The only Australian intersex film is Predestination (2014), which mis-represented intersex people. This release is set to be a significant milestone in cinematic history.
Only Love Matters has done phenomenally well on the film festival circuit and has won multiple awards including Best Director, Best Producer, Best Feature Film, Best Screenplay, Best Production Design, Best Actress, Best Editing, Best Cinematography, Best Makeup, Best Romantic film, Best Women film, Best Message and Best Original Idea.
https://onlylovemattersmovie.com/news