Red Carpet Film School – Saturday 9th November – 11am – 12.30pm at City Eye, Studio 144
Southampton Film Week invites the children, parents and friends of all who took part in City Eye Film School workshops in 2019 to dress up and walk the red carpet! Join us for this annual celebration showcase of all the great films made at Film School in 2019 - along with a few classics from the previous year.
​For more information about Film School visit ​www.city-eye.co.uk/city-eye-film-school
(Although this is a free event, you will need to obtain a free ticket which you can register for via 'Eventbrite')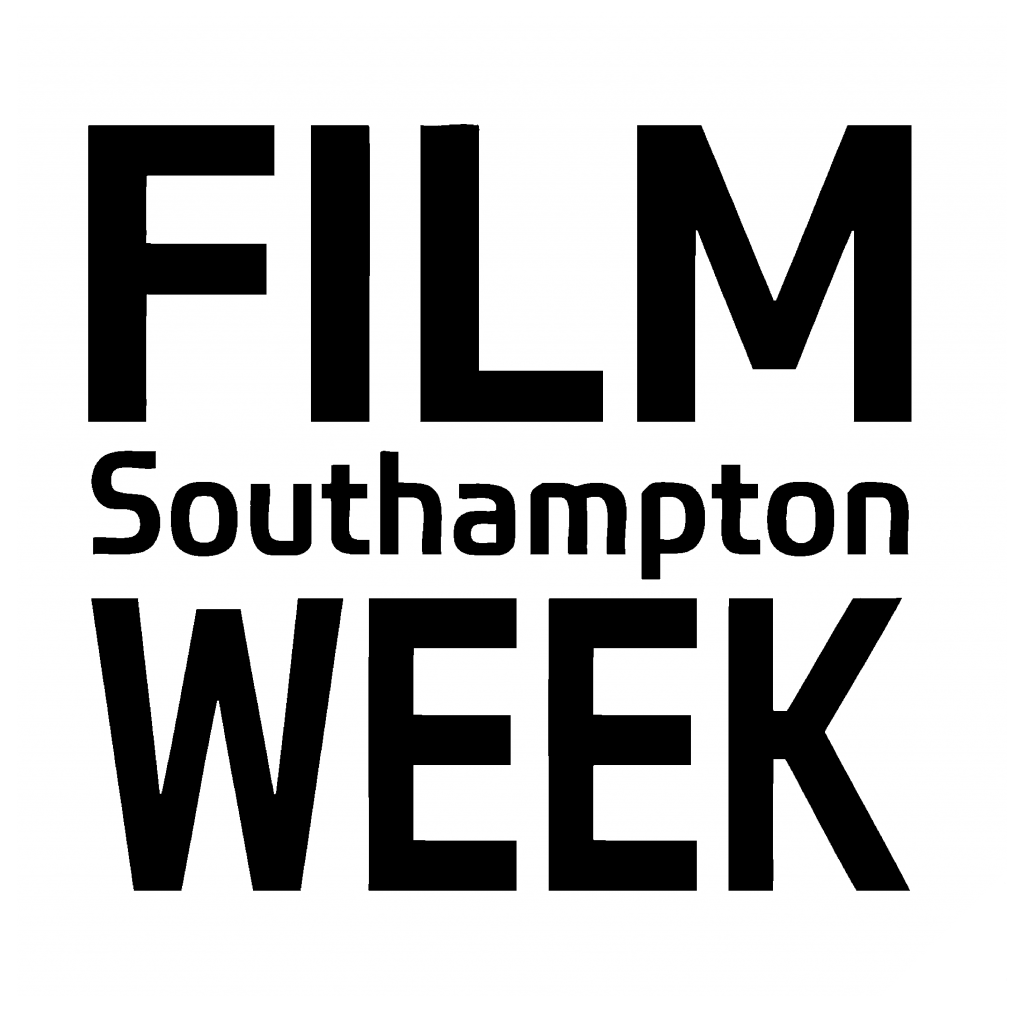 is run by film charity   

   Charity Number 1089882
We are delighted, with support of our partners, to present a number of events for free but if you are able to make a donation when purchasing your ticket or attending an event we will be incredibly grateful - and able to sustain City Eye and Southampton Film Week for years to come!  Thank you.