1923 | Dir Charles Bryant | 1:14 | Cert 12A
Opulent, extravagant and decadent – an all too rare screening of the 1923 silent film Salomé, complete with live music composed by Charlie Barber.
Adapted from the controversial Oscar Wilde play Salomé, the film is set in the court of King Herod and follows the heroine's ill-fated desire for John the Baptist. This classic film is a visual feast; furnished by lavish designs inspired by artist Aubrey Beardsley, and an unforgettable title role performance by the flamboyant Hollywood silent film star, Alla Nazimova.
Inspired by traditional Arabic ensembles, Charlie Barber's new score is equally dramatic. Performed by musicians playing from two towers flanking each side of the giant silver screen, this is a riveting blend of music and spectacle unlike anything else.
Presented by Turner Sims in association with Southampton Film Week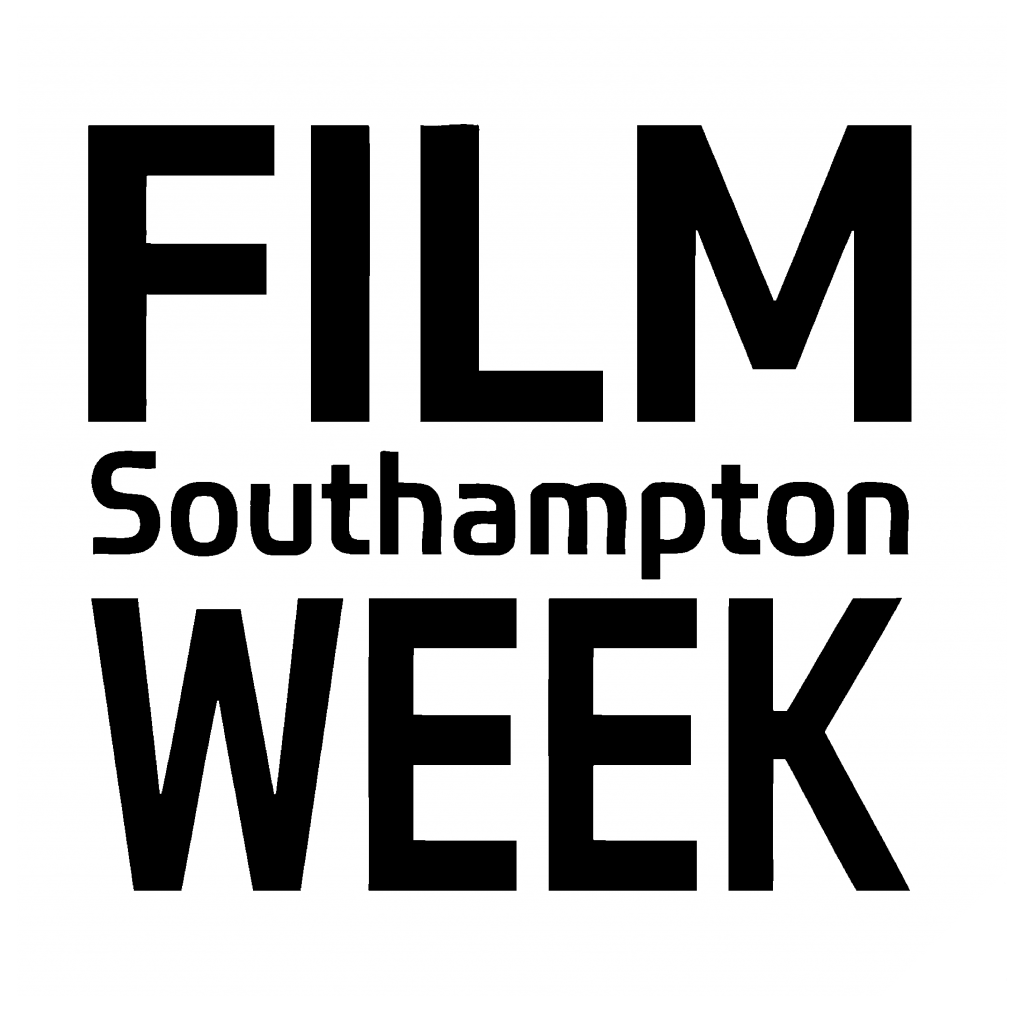 is run by film charity   

   Charity Number 1089882
We are delighted, with support of our partners, to present a number of events for free but if you are able to make a donation when purchasing your ticket or attending an event we will be incredibly grateful - and able to sustain City Eye and Southampton Film Week for years to come!  Thank you.