Join us at NST City to celebrate the best of International, UK & Regional short films submitted to SFW: Shorts this year.
Films submitted to Southampton Film Week's SFW: SHORTS 19 have been shortlisted and judged in Best Artist Film, Best Documentary, and Best Fiction categories. Each shortlisted film will be screened and the winner in each category announced along with The Michael Fuller Award for Best Film as decided by the judges.  The Solent University sponsored Regional Filmmaker Award will be presented to a filmmaker from Hampshire or one of its adjoining counties and those attending the evening will have the freedom to vote for their favourite film to receive the Audience Award.
The panel of judges will be:
John Barlow (retd.), former Head of Performing Arts, Film and TV at Solent University
Darren Kerr, Senior Lecturer in Film and Head of Film and Digital Arts at Solent University, board member of City Eye
Roz Carter, Head of Programme and Senior Curator for John Hansard Gallery
Dr Donna Peberdy, Film and TV Course Leader and Senior Lecturer at Solent University
Dr Mike Hammond, Associate Professor of Film at University of Southampton
Click here to find out more about the competition and previous winners, and the official shortlist is available here. Good luck to all who have been chosen!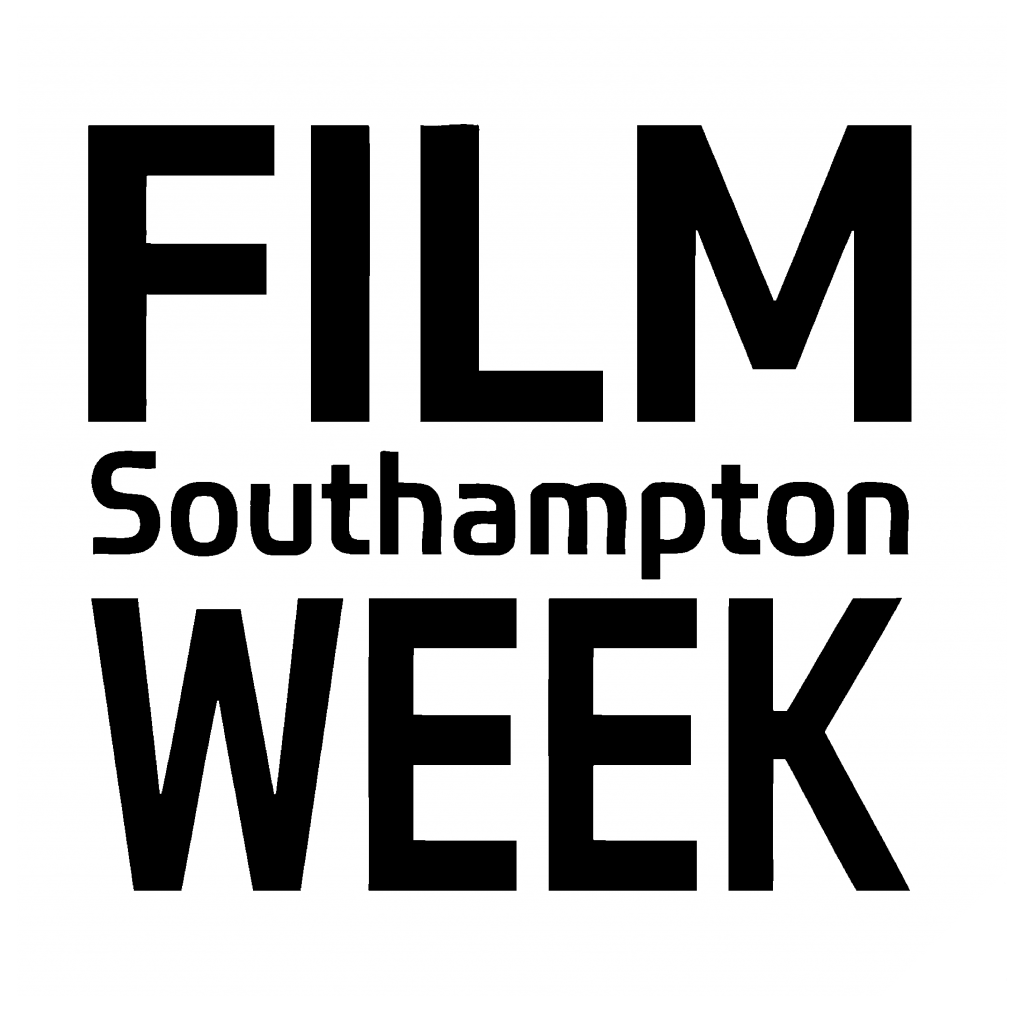 is run by film charity   

   Charity Number 1089882
We are delighted, with support of our partners, to present a number of events for free but if you are able to make a donation when purchasing your ticket or attending an event we will be incredibly grateful - and able to sustain City Eye and Southampton Film Week for years to come!  Thank you.