Join us as we celebrate the launch of Southampton Film Week 2021 with one of our most popular and eclectic events, SFW: Shorts.
The evening celebrates the best in international, regional and local filmmaking talent in the specialism of short films. All films on the bill are ten minutes and under and have been shortlisted as part of Southampton Film Week's short film competition this year. 
Documentaries, fiction films and artist films ensure the evening is filled with a unique mix of topics covered and stories told.  Following the screening there will be a chance for the audience to vote for their favourite, then enjoy the much-anticipated award ceremony. A truly special event for filmmakers and filmgoers.
Doors open from 7pm.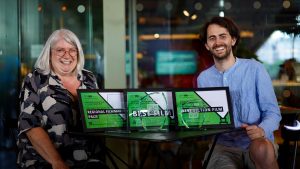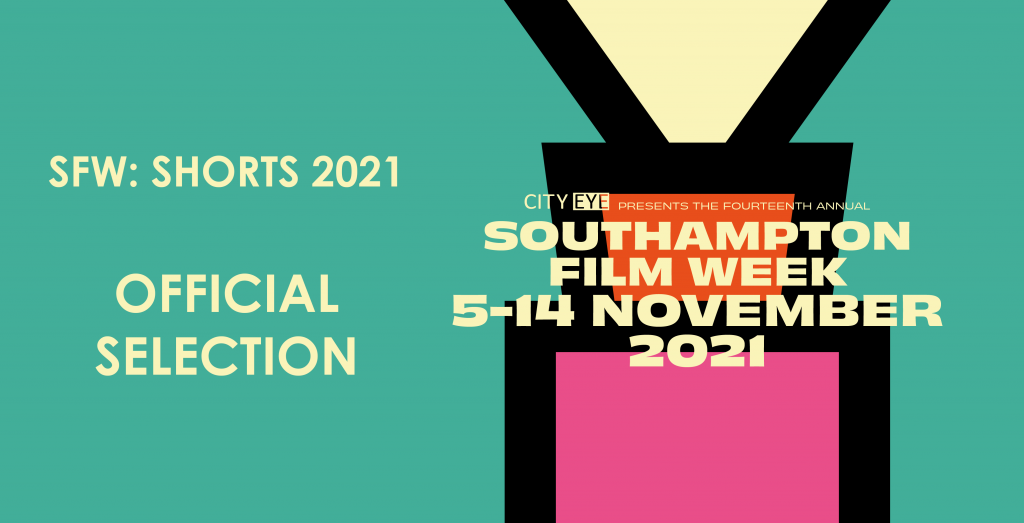 Announcing the Official Selection for SFW: Shorts 2021. Click here.