All That Breathes (2021)
Saturday 19 November 2022 at 3:00pm
Dir. Shaunak Sen | India | 1hr 31m |12A | Documentary | English subtitles 
Against the darkening backdrop of Delhi's apocalyptic air and escalating violence, two brothers devote their lives to protect a casualty of the turbulent times: the bird known as the Black Kite.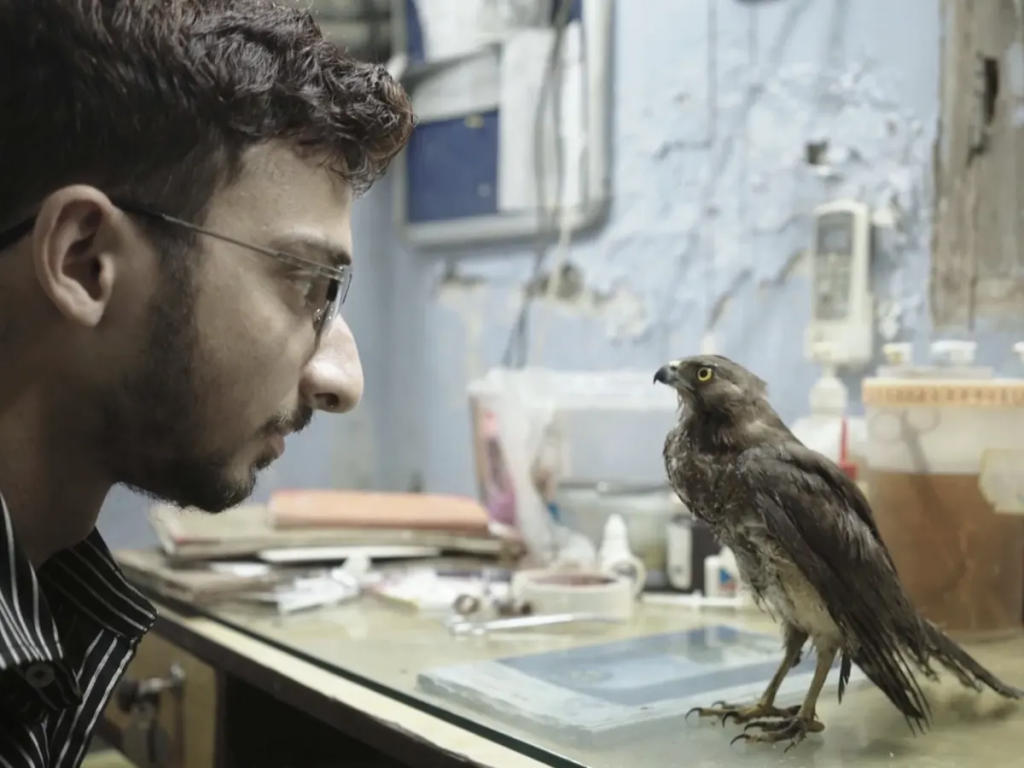 In one of the world's most populated cities, two brothers — Nadeem and Saud — devote their lives to the quixotic effort of protecting the black kite, a majestic bird of prey essential to the ecosystem of New Delhi that has been falling from the sky at alarming rates. Amid environmental toxicity and social unrest, the 'kite brothers' spend day and night caring for the creatures in their makeshift avian basement hospital. Director Shaunak Sen (Cities of Sleep) explores the connection between the kites and the Muslim brothers who help them return to the skies, offering a mesmerizing chronicle of inter-species coexistence. 
Nadeem and Saud live in a working-class, predominantly Muslim neighbourhood running their soap dispenser business. Their passion, however, is their budding organisation 'Wildlife Rescue' and its work to save black kites injured in mid-air collisions caused by the city's terrifyingly poor air quality and opaque skies. Lobbying for donations while lovingly tending to these majestic birds of prey, Nadeem and Saud are a two-man band intervening to make change. All the while city life is dominated by pollution, overpopulation and climate change, and violent protests against India's anti-Muslim Citizen Act. 
Everything is connected in Sen's dreamy and impressionistic film which provokes thinking around the intersections of the climate and environmental crises - and the people they most affect. This prescient and remarkable documentary explores the relationship between humanity and the natural world, and the value of individual actions against monumental systemic problems. 
Watch All That Breathes at MAST on Saturday 19 November as part of Southampton Film Week, tickets available through the MAST Box Office.
This performance will be relaxed. There is a relaxed attitude to noise and movement, and a chillout space will be available before, during and after the show for anyone that needs a quiet space.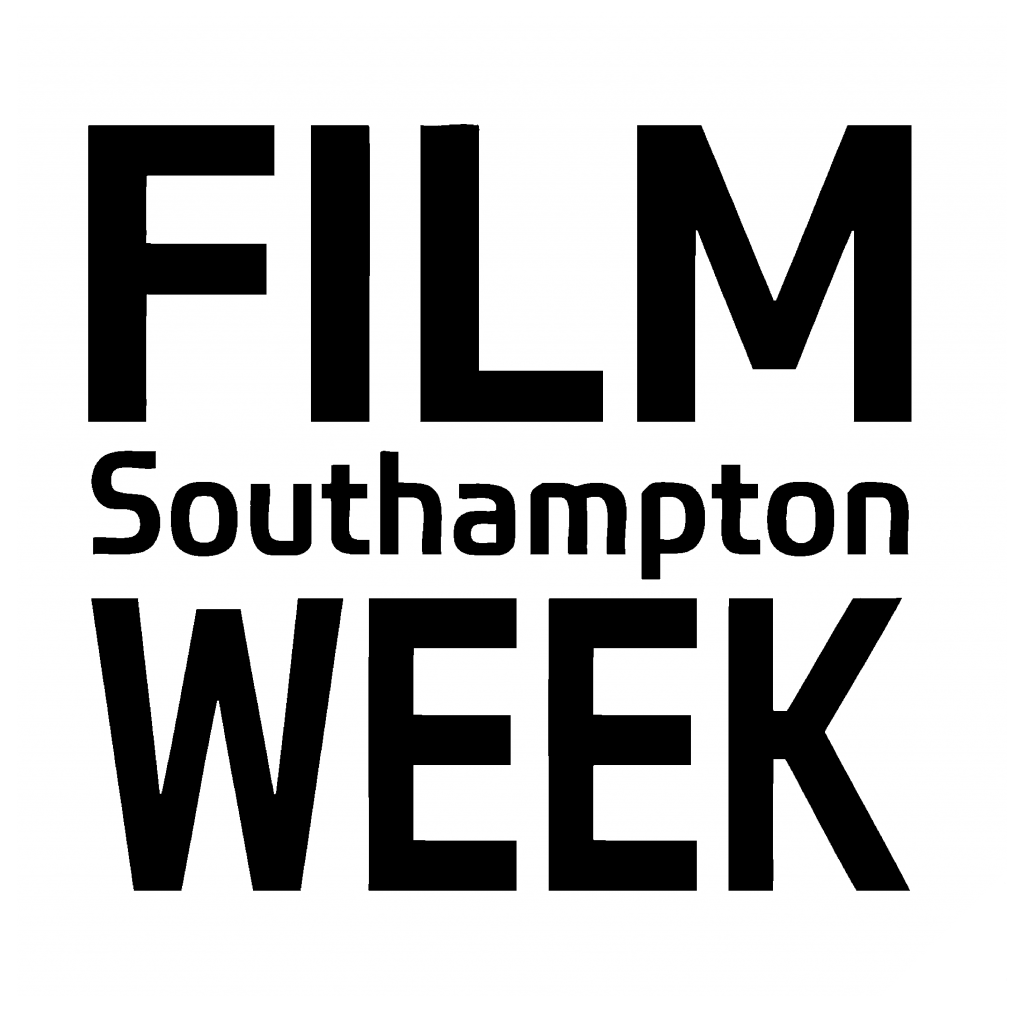 is run by film charity   

   Charity Number 1089882