Dream Palaces - Where are they now?
'Dream Palaces - Where are they now?' is a short film presentation by local art enthusiast and cartoonist Al Welch which compares historic Southampton picture houses with what they, or their locations, look like today.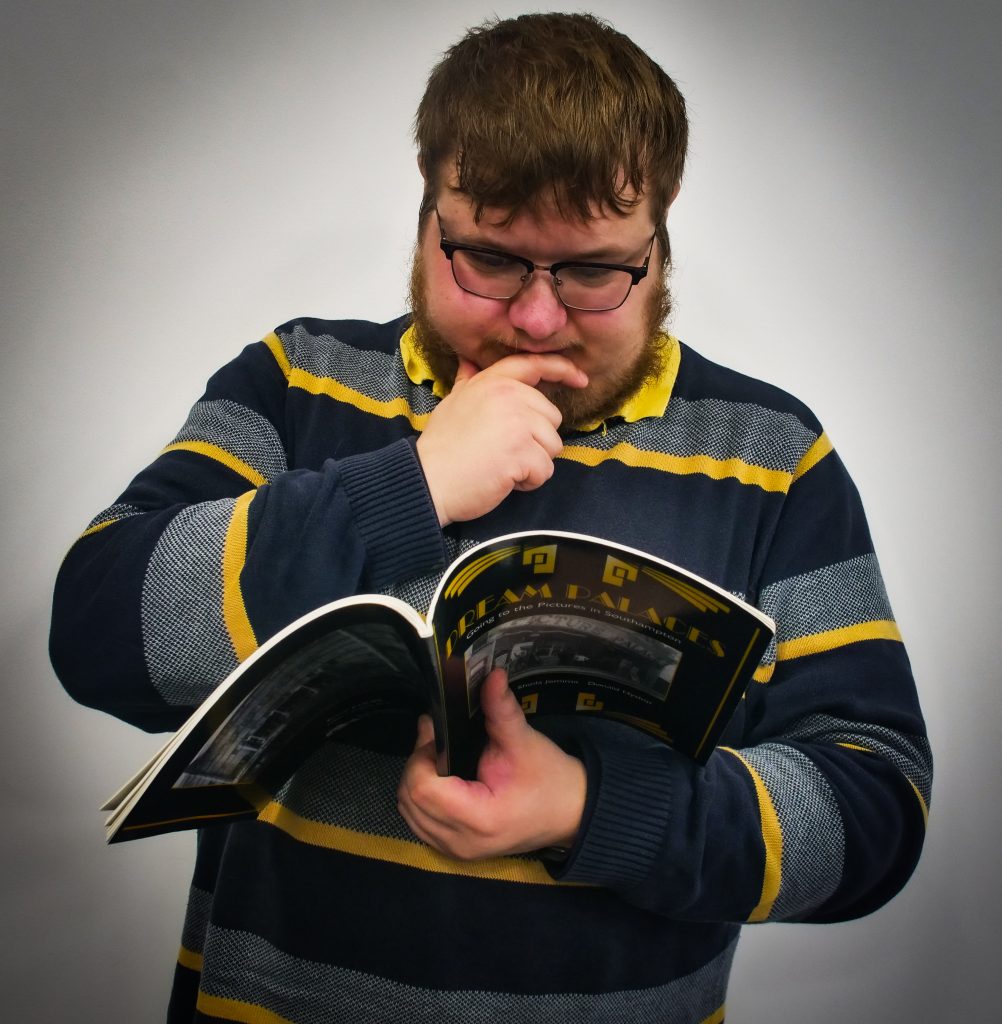 In 1996, to help celebrate the 100th anniversary of the birth of the cinema, Southampton City Council published a history book detailing the former cinemas (or movie theatres) of Southampton.
Named 'Dream Palaces - Going to the Pictures in Southampton', the beautiful book features a collection of memories and images of the former cinemas around the city and some in the suburbs, including The Broadway in Portswood, The Shirley Regent and the Woolston Picture House. Creators Bill White, Sheila Jemima and Donald Hyslop joined forces with photographer John Lawrence to compile a window to the past that celebrates not only Southampton's vast history of cinema but pays tribute to its audience and staff, twenty-seven of whom were interviewed during the making of the book.
Since the publication of 'Dream Palaces', Southampton's exhibition scene has transformed irrevocably, with Harbour Lights (now Picture House) as the sole survivor of the original book, having remained open since 1995. Despite the loss of numerous cinemas, such as Gaiety (now Sprinkles Gelato) or ABC (Switch Nightclub) their legend lives on and thanks to Al Welch and this project, we can celebrate them once again.
Al Welch is a cartoonist who writes and illustrates comics for his website. When not cartooning, he volunteers at Board in the City, a board game community café in Onslow Road, Southampton and he often enjoys the gym, a swim, and a bit of walking.
'Dream Palaces - Where are they now?' will premiere at City Eye on Saturday 12 November, and will run throughout Southampton Film Week, 11am-5pm Tuesday to Friday.  Free to attend, no booking required.