Gateway to the Archive with Zoë Viney
Join Zoë Viney, Film Curator Wessex Film and Sound Archive for a selection of footage from this regional film and sound collection based at Hampshire Record Office in Winchester. With an introduction to the vast and fascinating holdings of the archive Zoë will share footage from 1960s Southampton film Gateway (1964) (00:22:36) alongside a selection of women amateur filmmakers work from across the wider region in I take up my camera (1930s-1950s).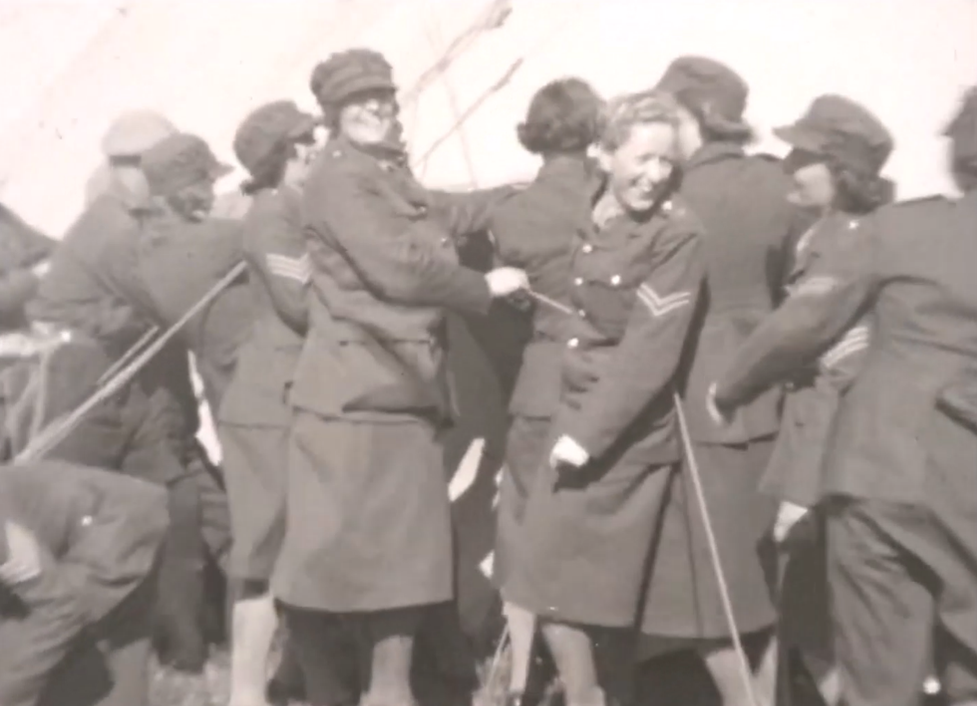 Zoë will introduce new research being undertaken at the University of Southampton that aims to unearth the work of woman amateur filmmakers – sharing new discoveries about local women filmmakers – their backgrounds and their films.
Gateway (1964) (00:22:36)
Sound/Colour | Martins Photographic
This locally sponsored 1960s film takes its inspiration from the City's moniker 'Gateway to the Commonwealth' and explores the many features that characterised Southampton and the wider area in the latter half of the twentieth century.
I take up my camera (2022)
Duration 1 hour
Includes footage from 1930s-1950s.  Edited by Michal Delost. Filmed by Dorothy Bacon and Molly Coleman amongst others. (00:14:22)
A note on ticket prices:
At Southampton Film Week we want everyone to be able to watch great films together. In response to the financial challenges that so many people are facing, and with the support of our partners, we have adopted a 'pay what you can' approach for some of our events.
If you are able to make a donation towards the cost of your ticket and to help make the festival affordable for others please do make a donation.
If making a donation would be difficult for you financially please don't be deterred from booking a ticket and coming to enjoy this event. Please use the free ticket option if this is best for you.
Enjoy the film and thank you for your support.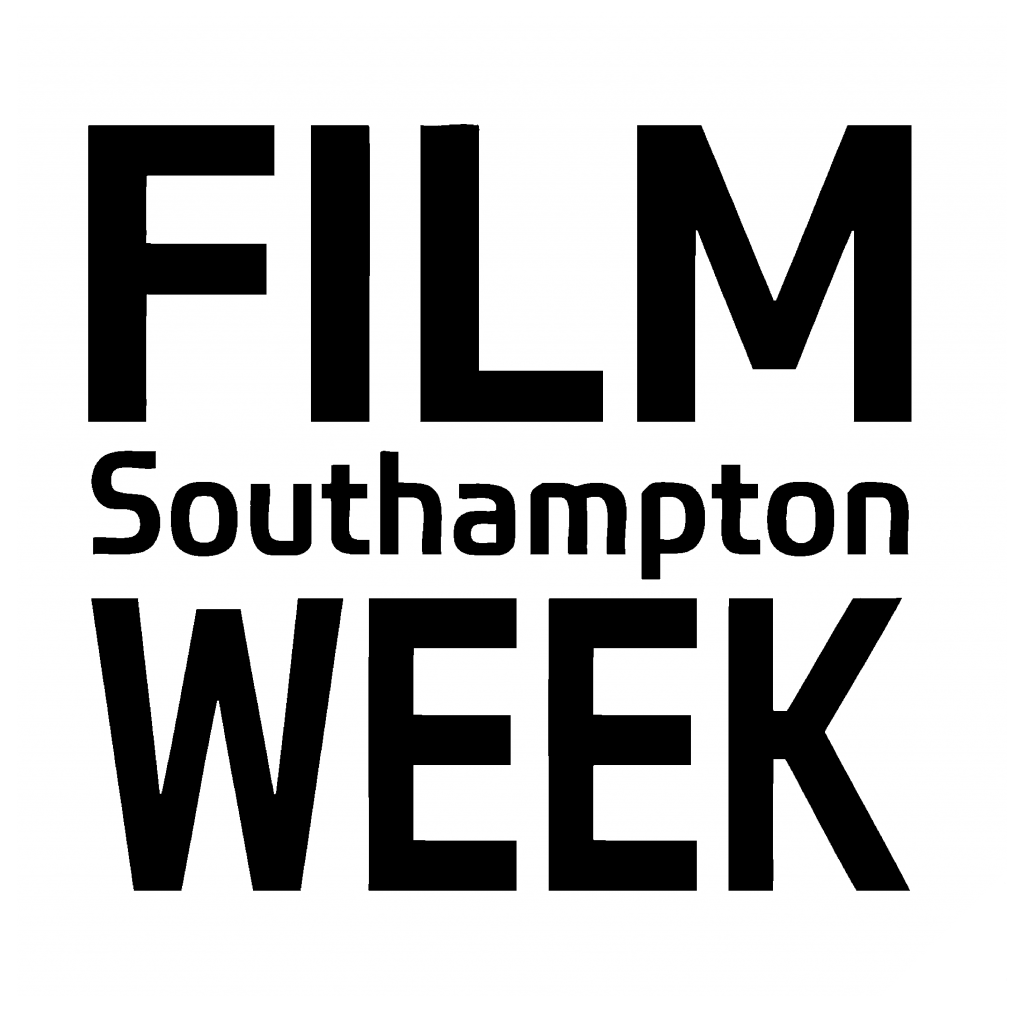 is run by film charity   

   Charity Number 1089882