Interstellar (2014)
Thursday 17 November at 7:00pm
Dir. Christopher Nolan | USA | 2hr 49m | 12 | Sci-fi/Adventure| English Subtitles | Introduced by Nolan scholar Dr Stuart Joy 
A team of explorers travel through a wormhole in space attempting to ensure humanity's survival. Christopher Nolan's out of this world sci-fi epic, introduced by Nolan scholar Doctor Stuart Joy.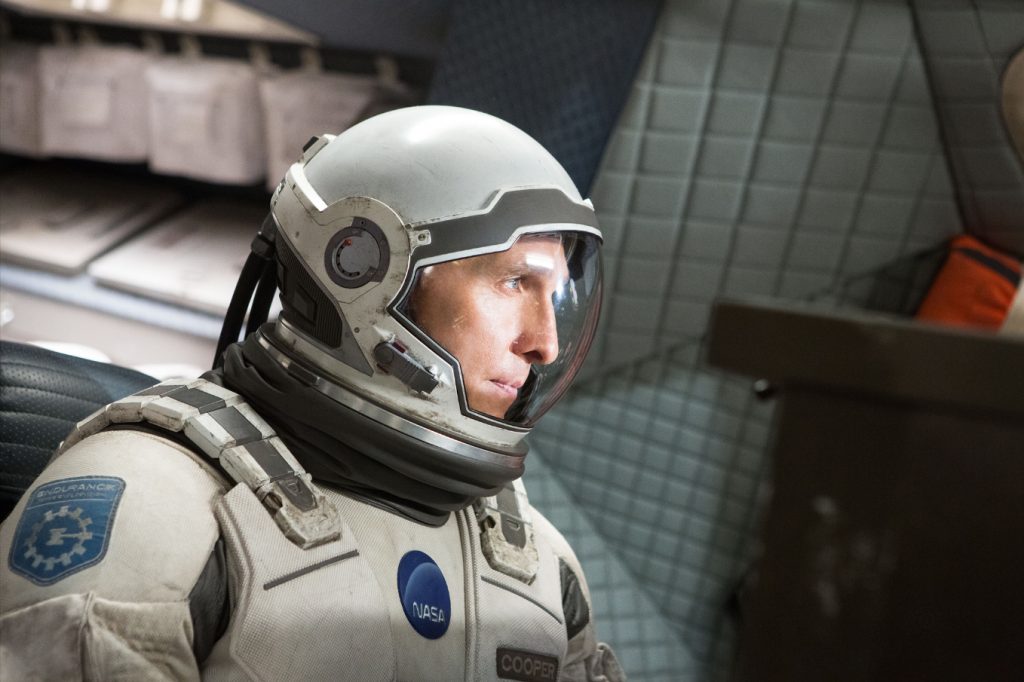 In Earth's future, a global crop blight and second Dust Bowl are slowly rendering the planet uninhabitable. Professor Brand (Michael Caine), a brilliant NASA physicist, is working on plans to save mankind by transporting Earth's population to a new home via a wormhole. But first, Brand must send former NASA pilot Cooper (Matthew McConaughey) and a team of researchers through the wormhole and across the galaxy to find out which of three planets could be mankind's new home. 
We're thrilled to offer the chance to watch this sci-fi epic on a big screen where the mind-bending spectacle can be experienced as it deserves. Plus, an introduction to Interstellar and Nolan from Solent University professor, Dr Stuart Joy.  Stuart's research interests include contemporary film theory and practice, media and cultural theory, film history and gender representation in film and television, and he is the author of The Traumatic Screen: The Films of Christopher Nolan (2020) and co-editor of The Cinema of Christopher Nolan: Imagining the Impossible (2015), Through the Black Mirror: Reflections on the Digital Age (2019) and Contemporary American Science Fiction Film (2022). 
"Brainy, barmy and beautiful to behold, this is Stephen Hawking's Star Trek: a mind-bending opera of space and time with a soul wrapped up in all the science." - Empire 
Please note, due to the length of the film the screening will begin promptly at 7:00pm. 
An out of this world phenomenon, Interstellar will be screening at MAST Mayflower Studios on Thursday 17 November. Tickets available through the MAST box office!
This performance will be relaxed. There is a relaxed attitude to noise and movement, and a chillout space will be available before, during and after the show for anyone that needs a quiet space.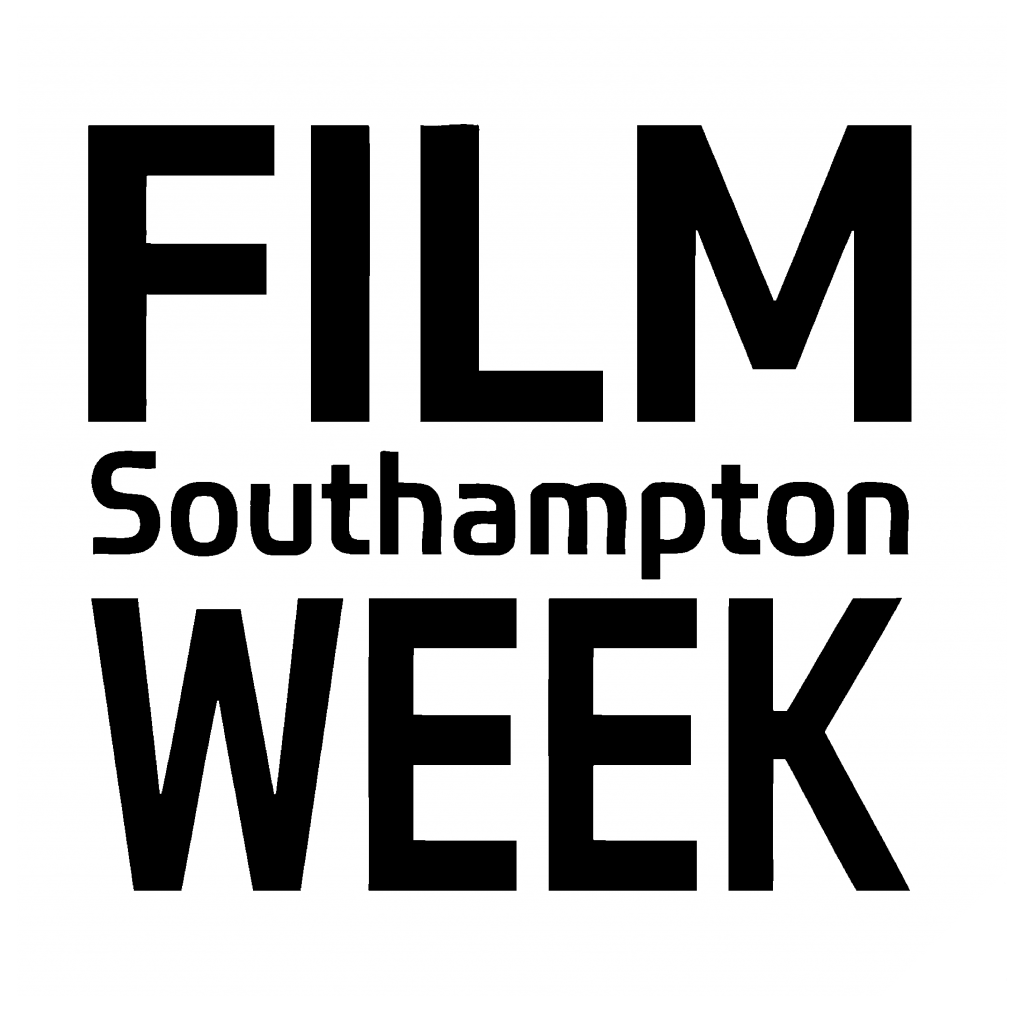 is run by film charity   

   Charity Number 1089882