Intro to Filmmaking Workshop
12pm - 3pm Saturday 19 November
City Eye
This 3-hour workshop is perfect for aspiring filmmakers and photographers, as well as beginners with some experience looking to build their skills in a fun and practical manner. Participants with their own cameras are strongly advised to bring them along for the best experience.
You will learn a variety of filmmaker basics, from framing and composition to white balance and three-point lighting. Crucially, you will learn the difference between ISO, aperture and shutter speed so that you can finally get off 'auto' mode and plan your shots or react on the fly with confidence.
Who will run the session?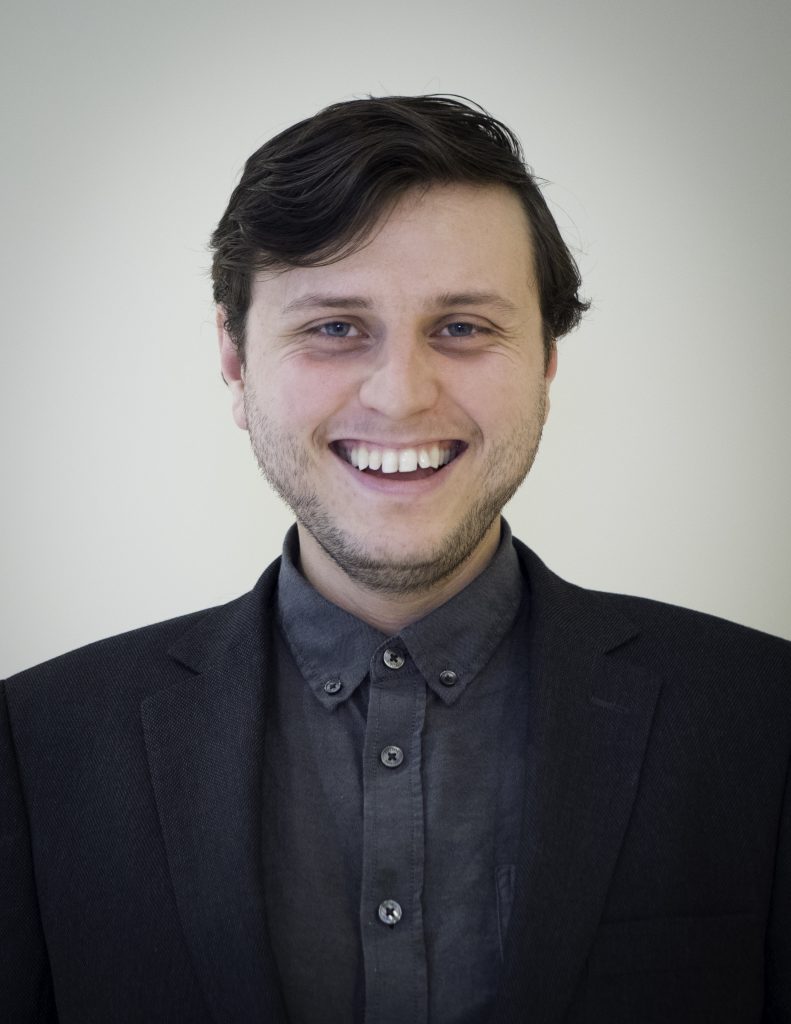 Since graduating from Solent University in 2017, Aaron has enjoyed a variety of freelance projects in the film industry, in particular the short thriller 'Alien: Containment,' produced in collaboration with 20th Century Fox to celebrate 40 years since the release of Ridley Scott's ground-breaking film. More recently, Aaron has overseen production for Collaborative Media, a London-based film company producing corporate video and documentary programmes broadcast on Sky Channel 182. As City Eye's newly appointed Production Manager, he is keen to use his knowledge and experience to push the organisation to even greater heights through its own projects and in its support of established and developing filmmakers.
The session will run at City Eye from 12pm - 3pm on Saturday 19 November.  If you are unable to attend these workshops - fear not, City Eye's programme of training sessions and workshops will resume in the new year, so keep an eye out for updates on social media or sign up to its mailing list via the website.