Los Fantasmas (2020)
Tuesday 15 November 2022 at 7:00pm
Dir. Sebastián Lojo | Guatemala | 1hr 31m |12A | Drama | English subtitles 
By day, Koki is a nice tourist guide in Guatemala City, but at night he lures men to a hotel – where they are relieved of their property.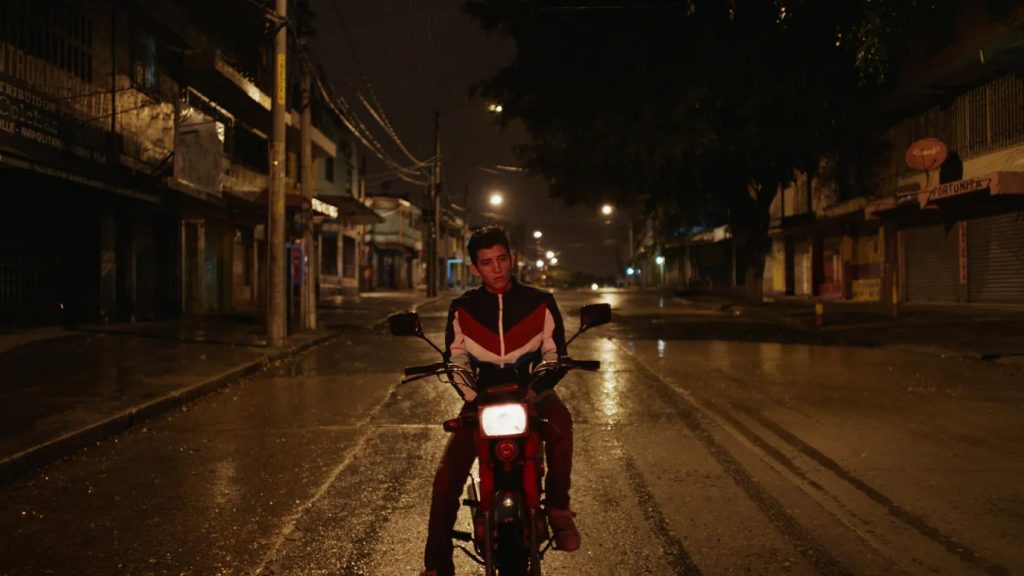 Handsome Koki earns a living in Guatemala City winning people's confidence, after which their possessions go missing. By day he is a tourist guide, but at night he seduces men and takes them to Carlos' hotel, where they are robbed. Koki and Carlos are two sides of the same coin; their fates are intertwined through their violent activities. One day, Koki is targeted by one of the men he stole from, leading Carlos to replace him with another good-looking young man. The shock of this sudden removal of his means of subsistence causes Koki to realise what his life was like, in an almost out-of-body experience.
The feature debut from Sebastián Lojo and Remi Itani, Los Fantasmas had its premiere in Rotterdam and has played in festivals around the world, which is a remarkable achievement for an indie film that came out of a country with little film infrastructure but great stories to tell. The film's use of location, situation and storytelling are all the richer for this character study that explores what people do to survive.
Producer Remi Itani will join us for the screening and a Q&A.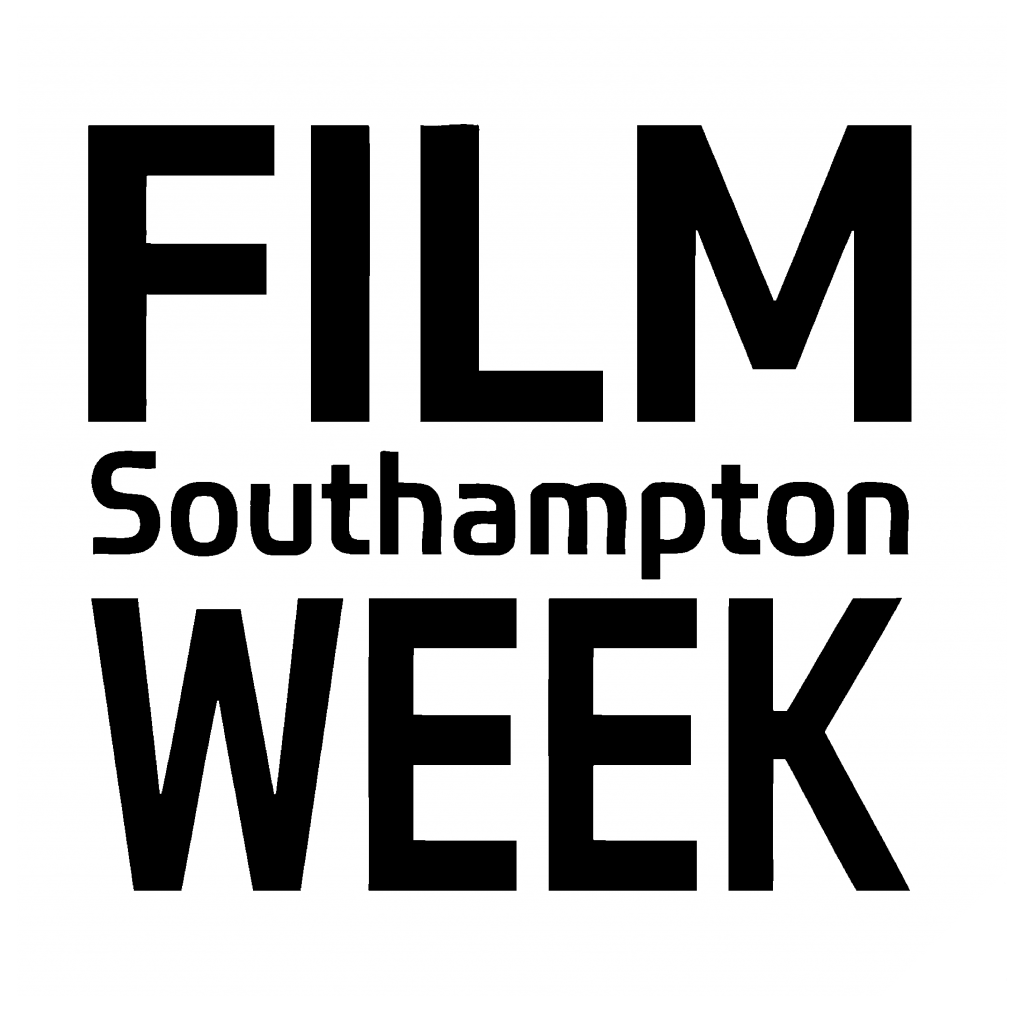 is run by film charity   

   Charity Number 1089882
We are delighted, with support of our partners, to present a number of events for free but if you are able to make a donation when purchasing your ticket or attending an event we will be incredibly grateful - and able to sustain City Eye and Southampton Film Week for years to come!  Thank you.