My Mexican Bretzel (2019)
Friday 18 November at 3:00pm
Dir. Nuria Giménez | Spain| 1hr 13m | PG | Docu-Fiction | English Subtitles
Exquisite archive footage combines with the mid 20th century diary of a socialite, as she and her husband travel the world. As the film draws us into their jet-set world, Vivian Barrett's diary reveals her innermost thoughts encouraging us to peer more deeply into the life presented on screen.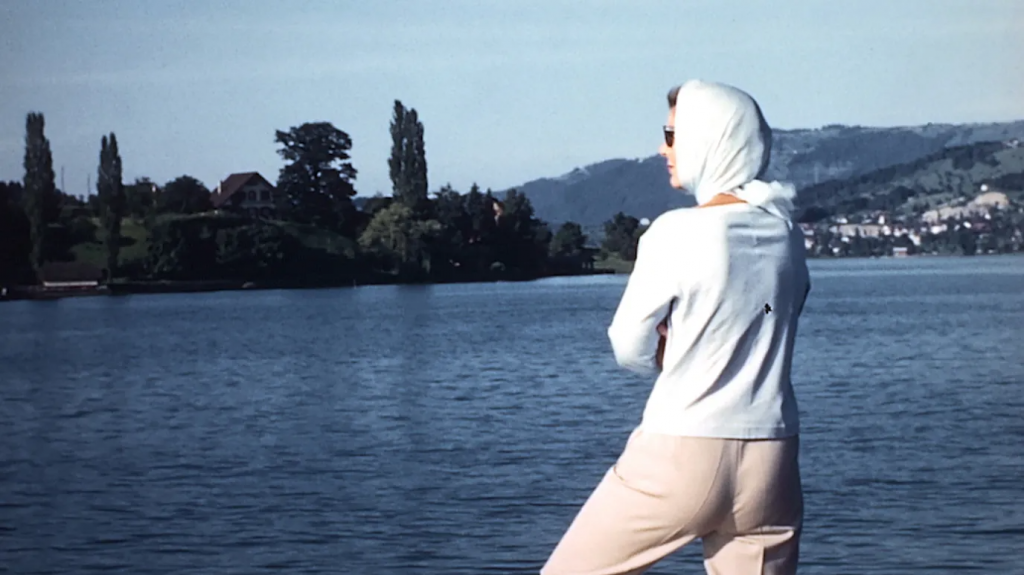 This alluring Spanish 'documentary' presents to us the privileged world of skiing in the Alps, sailing the med, flying over the Rocky Mountains, and invites us to observe the Barrett's opulent social life is.  It is intoxicating to watch, but is all as it seems?  Where does the superficial end and the underlying truth emerge? 
Described as a manipulated 'documentary', My Mexican Bretzel is the recipient of three Gaudi Awards, the Audience Award at the D'A Film Festival Barcelona in 2020 and the Best Found-Footage Film at the 48th Rotterdam International Film Festival.  
"The discovery of Muria Gimenez Lorang as a witty, bright writer and the staggering beauty of the film images result in one of the most imaginative films seen in 2020."  CinemaAttic 
Come and See My Mexican Bretzel at MAST on Friday 18 November, book your tickets through the MAST box office.
This performance will be relaxed. There is a relaxed attitude to noise and movement, and a chillout space will be available before, during and after the show for anyone that needs a quiet space.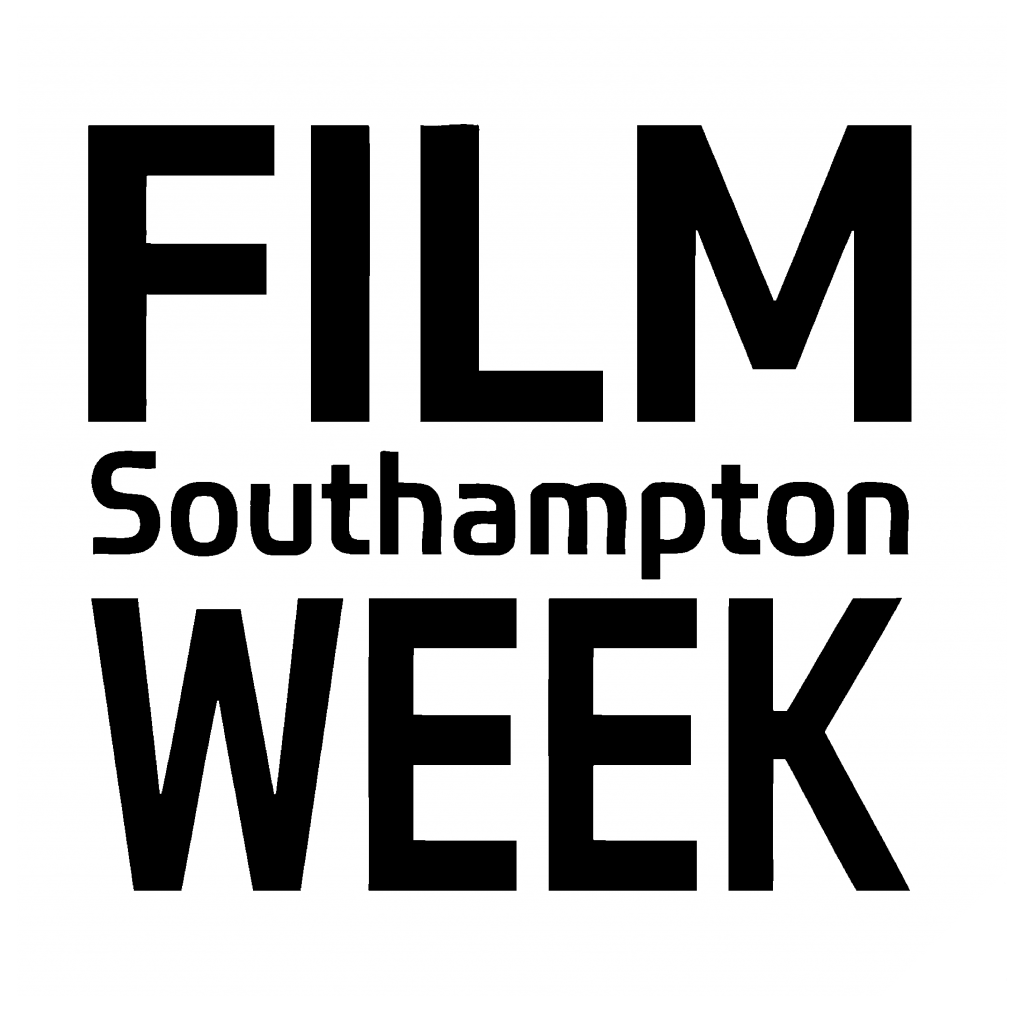 is run by film charity   

   Charity Number 1089882