Neptune Frost (2021)
Saturday 19 November 2022 at 7:00pm
Dir. Saul Williams, Anisia Uzeyman | USA/Rwanda | 1hr 45m | 15| Sci-fi | English subtitles 
An intersex African hacker, a coltan miner and the virtual marvel born as a result of their union. 
Afro-futurist fantasia Neptune Frost, is a wondrous, thrilling sci-fi punk musical from multi-hyphenate, multidisciplinary artists Saul Williams and Anisia Uzeyman who bring their unique dynamism to the vision of Neptune Frost. It is a sci-fi-punk musical that's a visually wondrous amalgamation of themes, ideas, and songs that they have been exploring in their work, including on Williams' 2016 album MartyrLoserKing.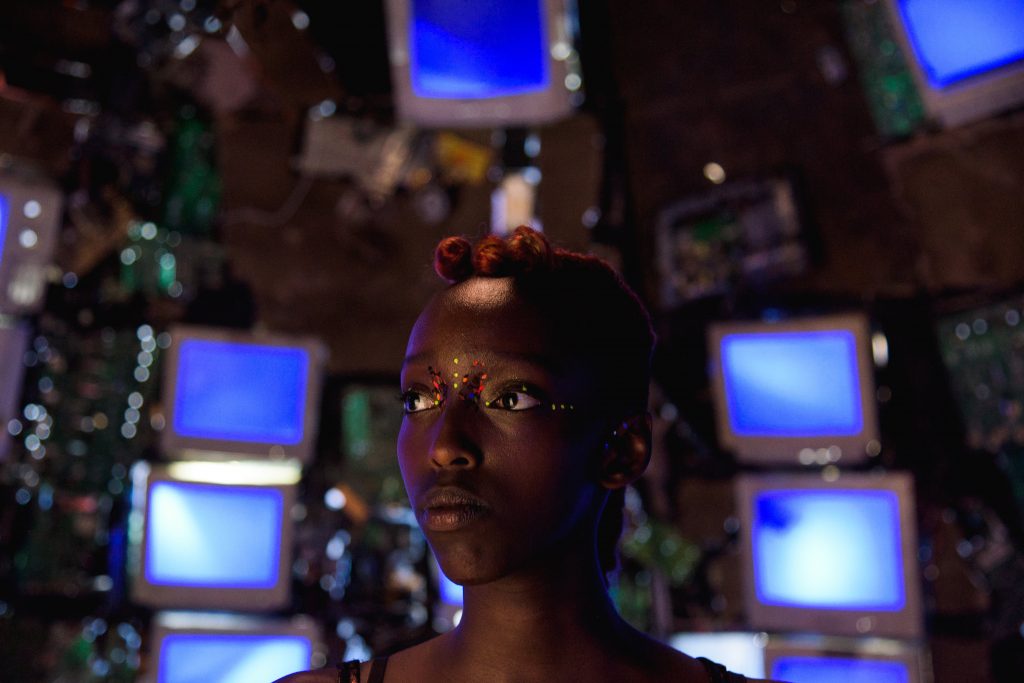 Neptune Frost takes place in the hilltops of Burundi, where a group of escaped coltan miners camp in an otherworldly e-waste dump, they attempt a takeover of the authoritarian regime exploiting the region's natural resources and its people. When an intersex runaway and an escaped miner find each other through cosmic forces, their connection sparks glitches within the greater divine circuitry. 
Set between states of being – past and present, dream and waking life, colonised and free, male and female, memory and prescience – Neptune Frost is an invigorating and empowering direct download to the cerebral cortex and a call to reclaim technology for progressive political ends. 
"In a word: Mesmerising. Neptune Frost is truly cinema in poetry, a visually (and aurally) stunning work of art that feels like it should be on display in a museum." - feedback from young audience members 
One of the most unique sci-fi films of recent years, Neptune Frost is screening at MAST Mayflower Studios on Saturday 19 November.
This performance will be relaxed. There is a relaxed attitude to noise and movement, and a chillout space will be available before, during and after the show for anyone that needs a quiet space.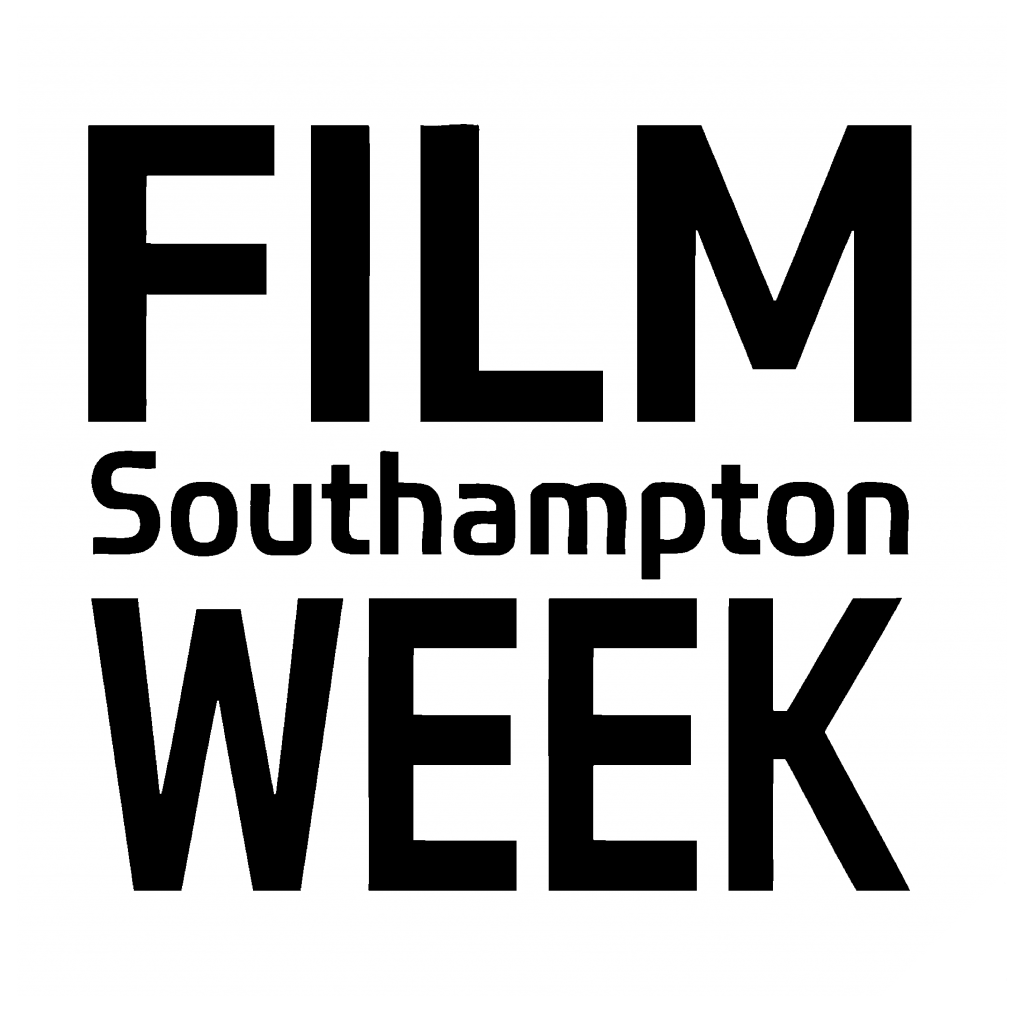 is run by film charity   

   Charity Number 1089882