Queen of Glory (2021)
Friday 18 November 2022 at 7:00pm
Dir. Nana Mensah | USA | 1hr 18m | 15 | Comedy-Drama | Captioned for the hard of hearing 
Ghanaian-American Sarah is all set to abandon her Ivy League doctoral program to follow her married lover across the country when her mother dies suddenly and makes her the owner of a neighbourhood bookshop in the Bronx.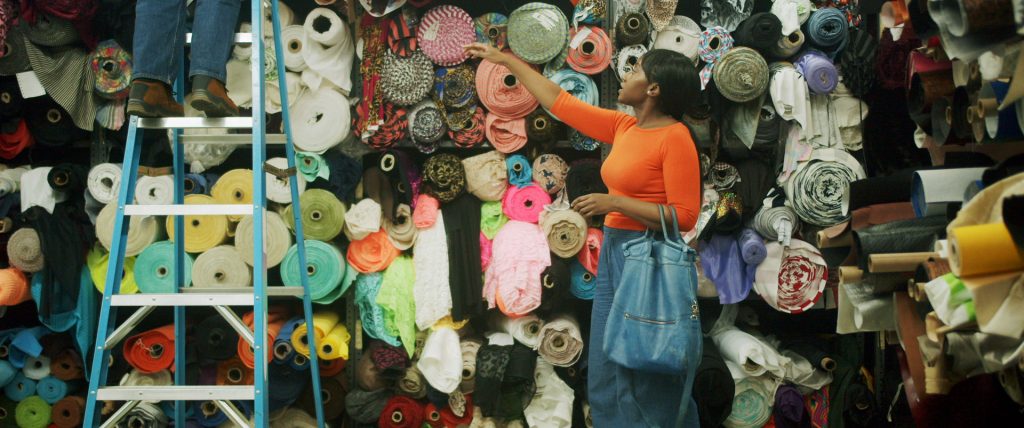 'Queen of Glory' is the story of Sarah Obeng, the brilliant child of Ghanaian immigrants, who is quitting her Ivy League PhD program to follow her married lover to Ohio. When her mother dies suddenly, she bequeaths her daughter a Christian bookstore in the Pelham Parkway section of the Bronx where Sarah was raised. A follow-up on the classic immigrant's tale, Queen of Glory provokes laughter and empathy, as its heroine is reborn through her inheritance.  
Queen of Glory premiered at the 2021 Tribeca Film Festival U.S. Narrative Competition. Mensah won Best New Narrative Director and Special Jury Prize for Artistic Expression. The film also premiered at the 2021 Film Independent Spirit Awards and was nominated for Best First Feature. It won numerous film festival prizes, including two awards from the Champs-Élysées Film Festival and the inaugural California Film Institute's Mind the Gap Creation Prize. 
"At its core, Mensah's tightly conceived, witty and compassionate dark comedy is a love letter to children of Ghanaian immigrants and to the Bronx, the borough in which she and her protagonist grew up." - The Hollywood Reporter 
A heart-warming and touching coming-of-age drama, Queen of Glory will be screening at MAST on Friday 8 November.
This performance will be relaxed. There is a relaxed attitude to noise and movement, and a chillout space will be available before, during and after the show for anyone that needs a quiet space.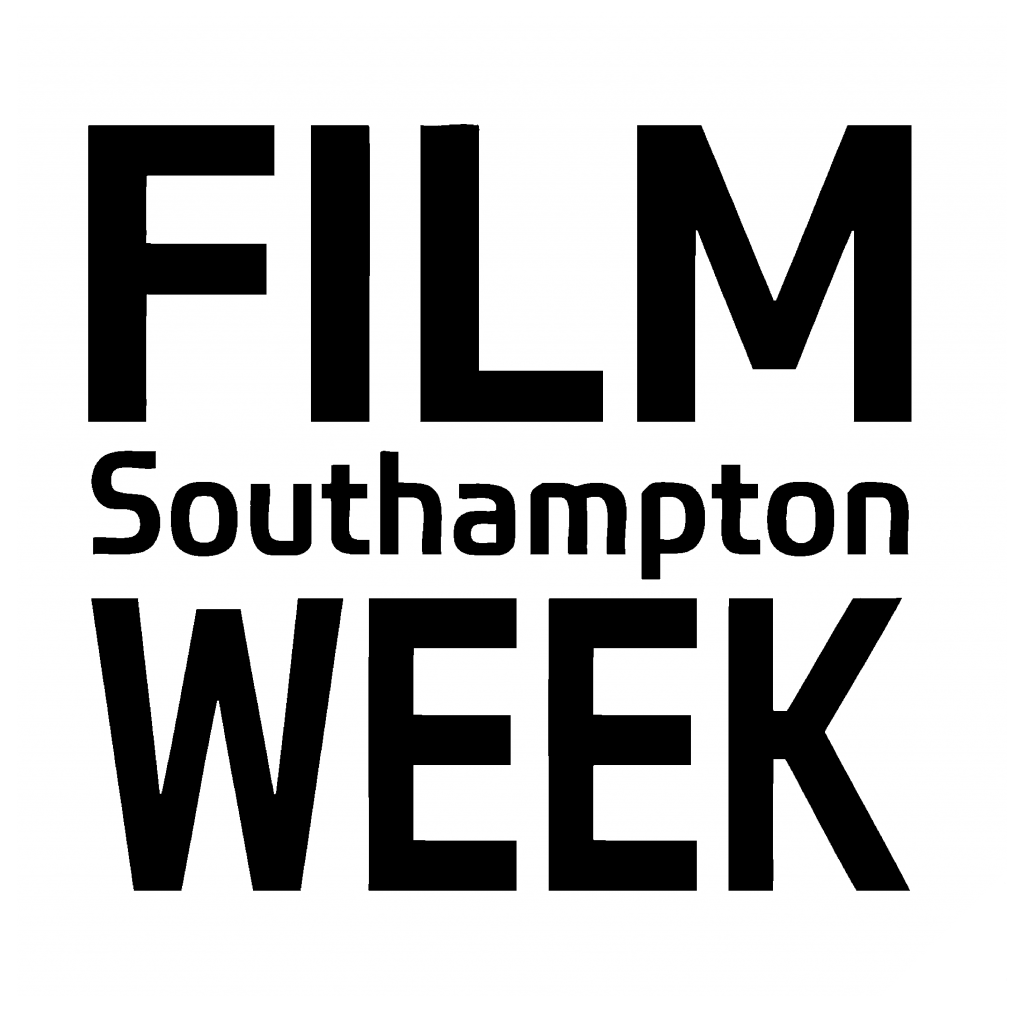 is run by film charity   

   Charity Number 1089882