Join us for the SFW: Shorts Screening and Awards Ceremony, one of the jewels of Southampton Film Week programme.  Since its launch in 2012 the competition has attracted the work of filmmakers and artists from every corner of the planet resulting each year in an inspiring and eclectic collection of films for our judging panel and audience to feast on. 
The evening celebrates the best international, regional and local filmmaking talent in the specialism of short film.  The films screened are ten minutes or under in length and have been shortlisted and judged in the categories of Best Artist Film, Best Documentary and Best Fiction.  The judging panel will also have chosen the winner of The Michael Fuller Award for Best Film.  Two further awards, each sponsored by Solent University, are made by the judges; The Regional Filmmaker Award, presented to a filmmaker from Hampshire or one of its adjoining counties, and the Award for Best Animated Film, a new category introduced in 2022.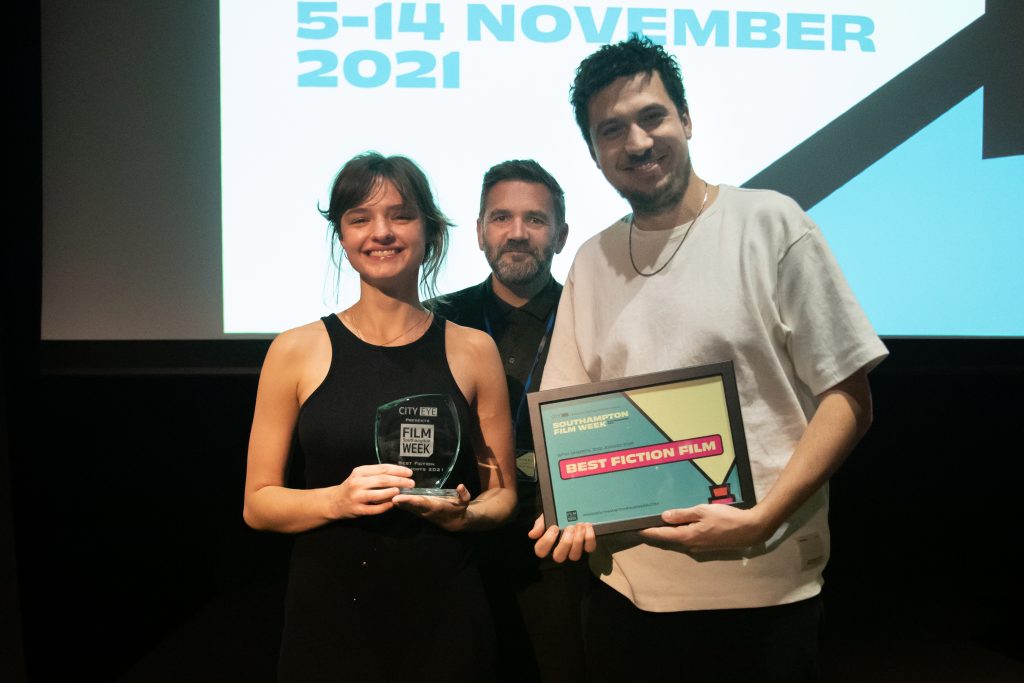 Documentaries, fiction films and artists moving image work ensure the evening is filled with a unique mix of topics and stories.  Following the screening there will be a chance for everyone attending to vote for their favourite film to decide the Audience Award, then enjoy the much-anticipated award ceremony.  
A truly special event for filmmakers and filmgoers.  
Click here to find out more about the competition and previous winners.  The official shortlist will be announced on Friday 28 October. Good luck to all who have submitted! 
This performance will be relaxed. There is a relaxed attitude to noise and movement, and a chillout space will be available before, during and after the show for anyone that needs a quiet space. 
Booking is available through the MAST Box Office.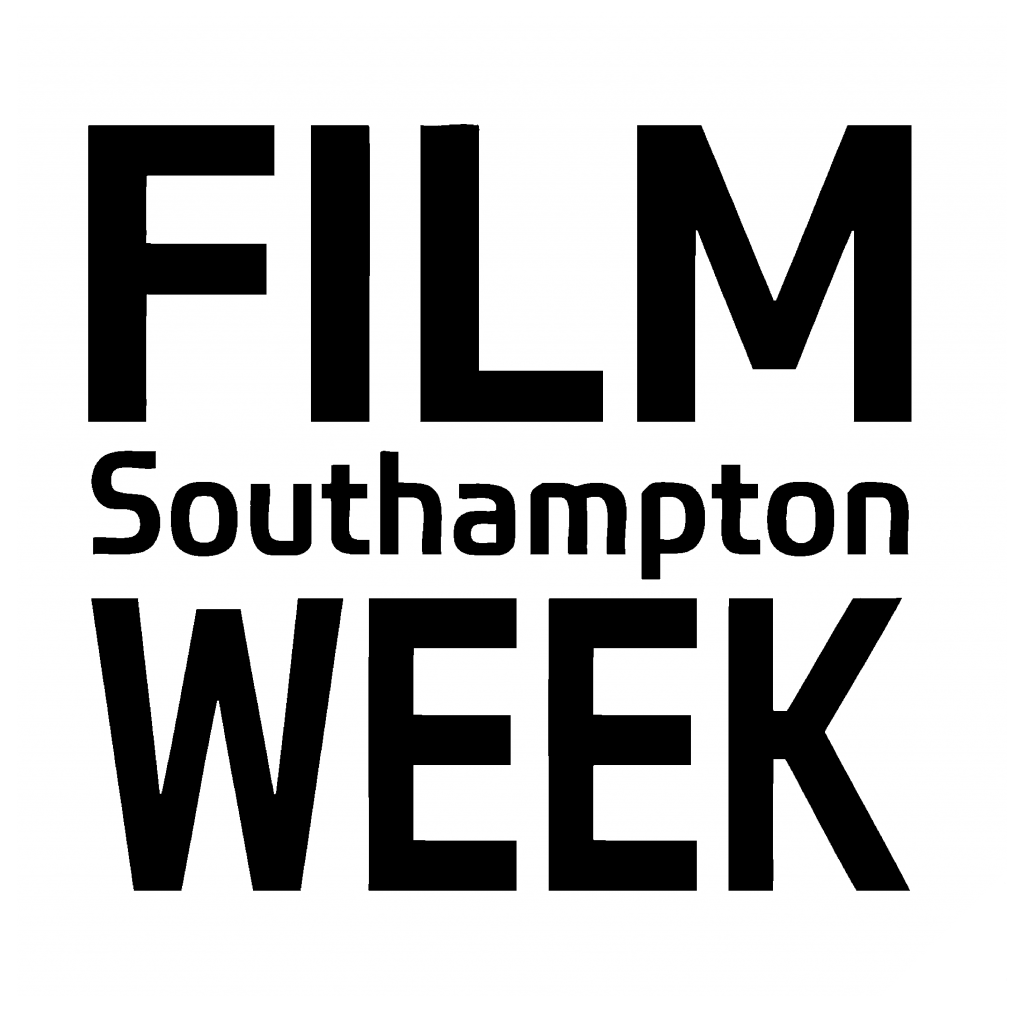 is run by film charity   

   Charity Number 1089882