The Secret of NIMH (1982)
Saturday 19 November 2022 at 10:00am
Dir. Don Bluth | USA | 1hr 22m | U | Animated Adventure | English subtitles 
A widowed field mouse must move her family, including an ailing son, to escape a farmer's plough. Aided by a crow and a pack of super-intelligent, escaped lab rats, the brave mother struggles to transplant her home to firmer ground.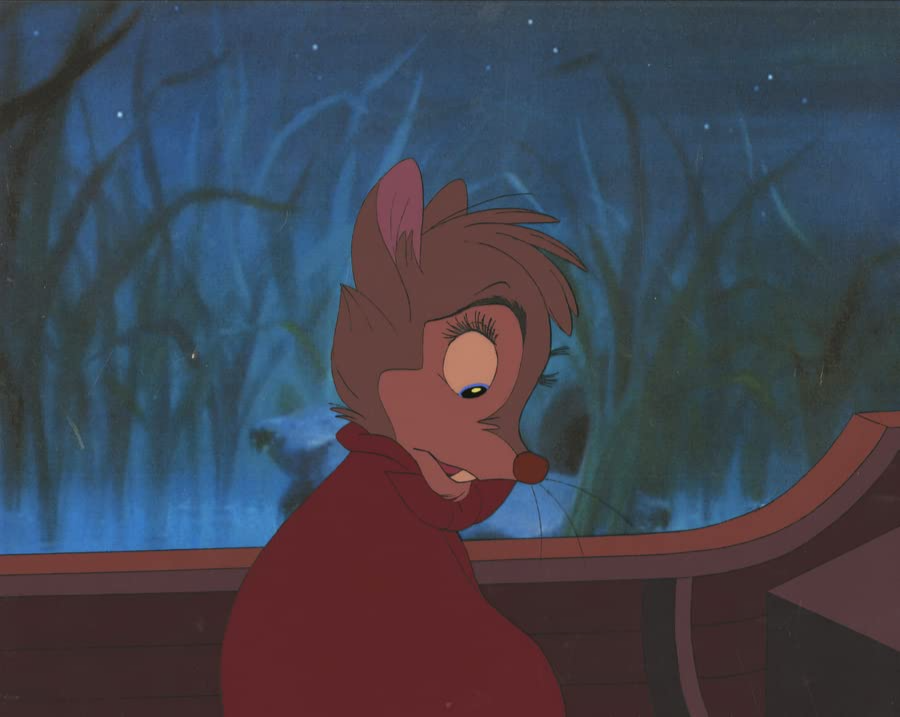 Mrs. Brisby, a widowed mouse, lives in a cinder block with her children on the Fitzgibbon farm. She is preparing to move her family out of the field they live in as ploughing time approaches, but her son Timothy has fallen ill, and moving him could prove fatal. Mrs. Brisby visits The Great Owl, a wise creature who advises her to visit a mysterious group of rats who live beneath a rose bush on the farm. She visits the rats and meets Nicodemus, their wise and mystical leader, and Justin, a friendly rat who immediately becomes attached to Mrs. Brisby. Whilst there, she learns that her late husband, Mr. Jonathon Brisby, along with the rats, was part of a series of experiments at a place known only as N.I.M.H. 
Frustrated with the Walt Disney studio's reluctance to produce full-length animated films, Don Bluth along with a number of colleagues left the studio in the early '80s, intent on creating movies in the style of Disney's classics. The Secret of NIMH is the first film Bluth produced after leaving the studio. The film features the voices of Elizabeth Hartman, Peter Strauss, Arthur Malet, Dom DeLuise, John Carradine, Derek Jacobi, Hermione Baddeley, and Paul Shenar. 
City Eye Recommends - the Secret of NIMH! 
City Eye trustee Glen Jevon highlights why he is excited for the screening of The Secret of NIMH at Southampton Film Week and why you should come along too!
Suitable for all the family this popular film, celebrating its 40th anniversary, is as relevant now as on its original release. The Secret of NIMH is screening at MAST Mayflower Studios on Saturday 19 November at 10:00am, tickets availablenow.
This performance will be relaxed. There is a relaxed attitude to noise and movement, and a chillout space will be available before, during and after the show for anyone that needs a quiet space.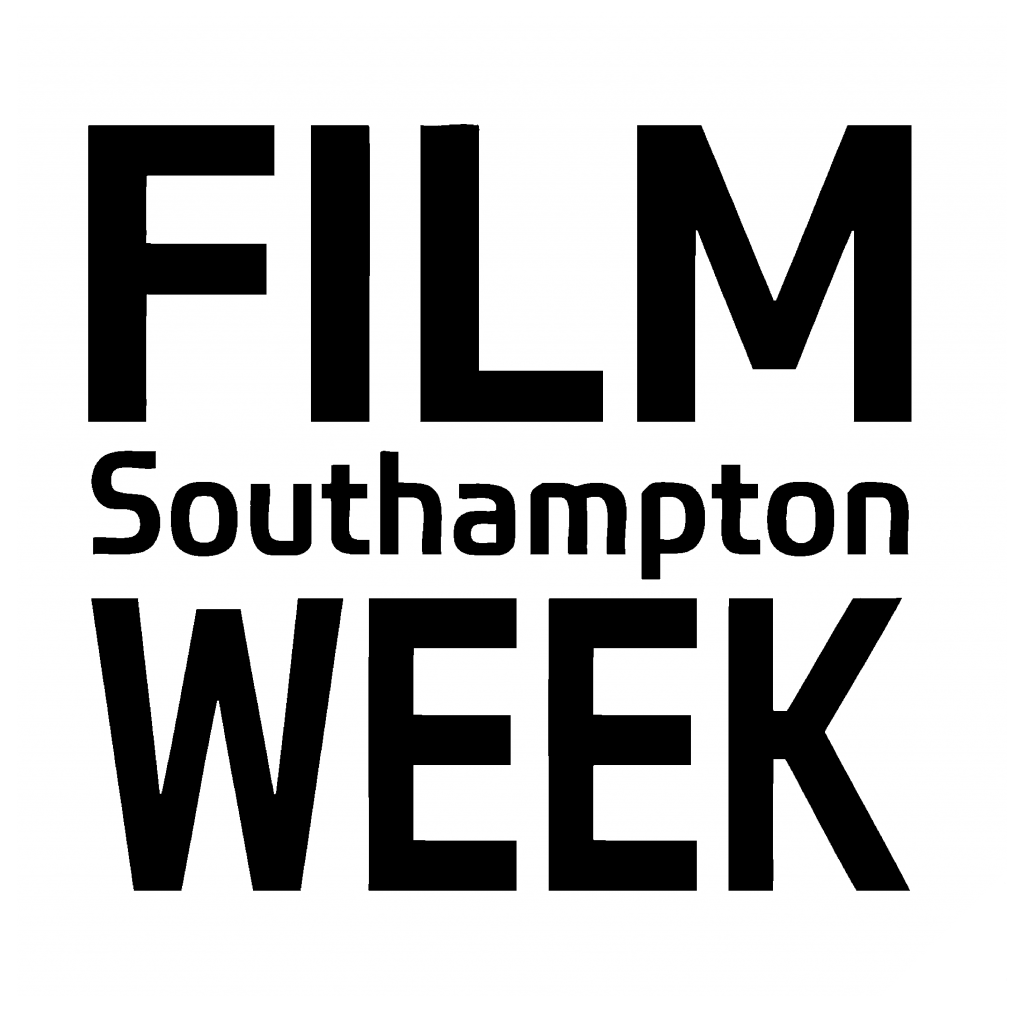 is run by film charity   

   Charity Number 1089882