Double DOCTOR WHO feature plus pre-recorded Q&A from Director Kara Blake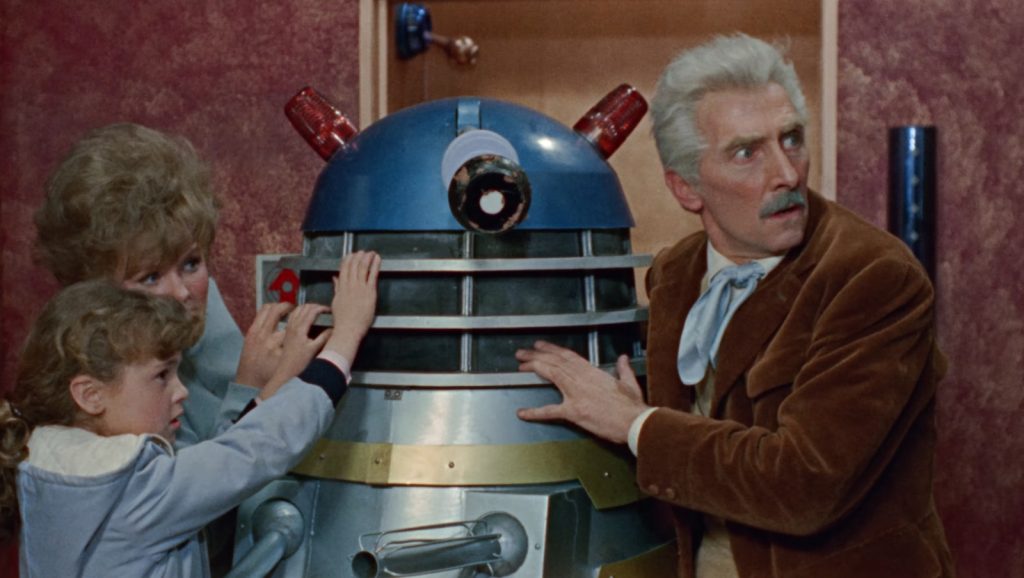 This November, it's 60 years since the birth of the longest-running science fiction series in the universe - DOCTOR WHO.
To mark this significant event, Southampton Film Week will be screening two films in celebration of this remarkable show.
'Daleks' Invasion Earth 2150 A.D.' directed by Gordon Flemyng in 1966 and newly remastered.
'The Delian Mode,' a short experimental documentary about the life and work of electronic music pioneer Delia Derbyshire, best known for her ground-breaking sound treatment of the Doctor Who theme music which has delighted and terrified children in equal measure ever since it was first heard back in 1963.
Taking place just 10 days before the Doctor Who 60th Anniversary special, 'The Star Beast' which will see the much loved David Tennant returning to the role, this event will celebrate all things Who while paying homage to one of the show's most remarkable women - Delia Derbyshire.
THE DELIAN MODE
2009 | Dir. Kara Blake | Documentary/Music | Canada| 25 mins
Delian Mode with pre-recorded Q&A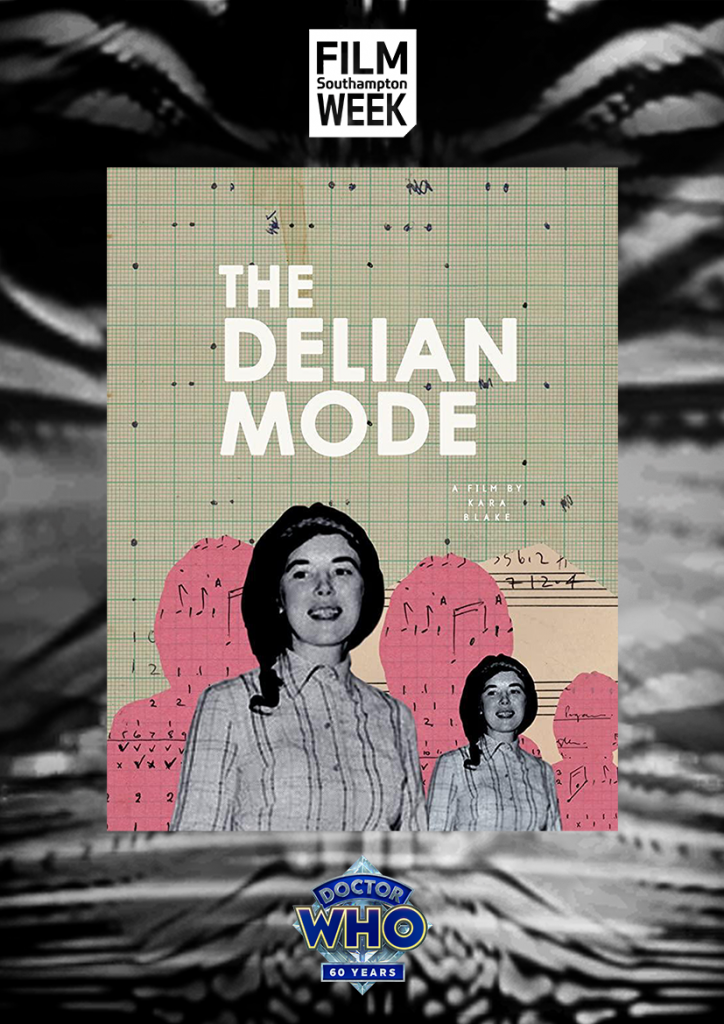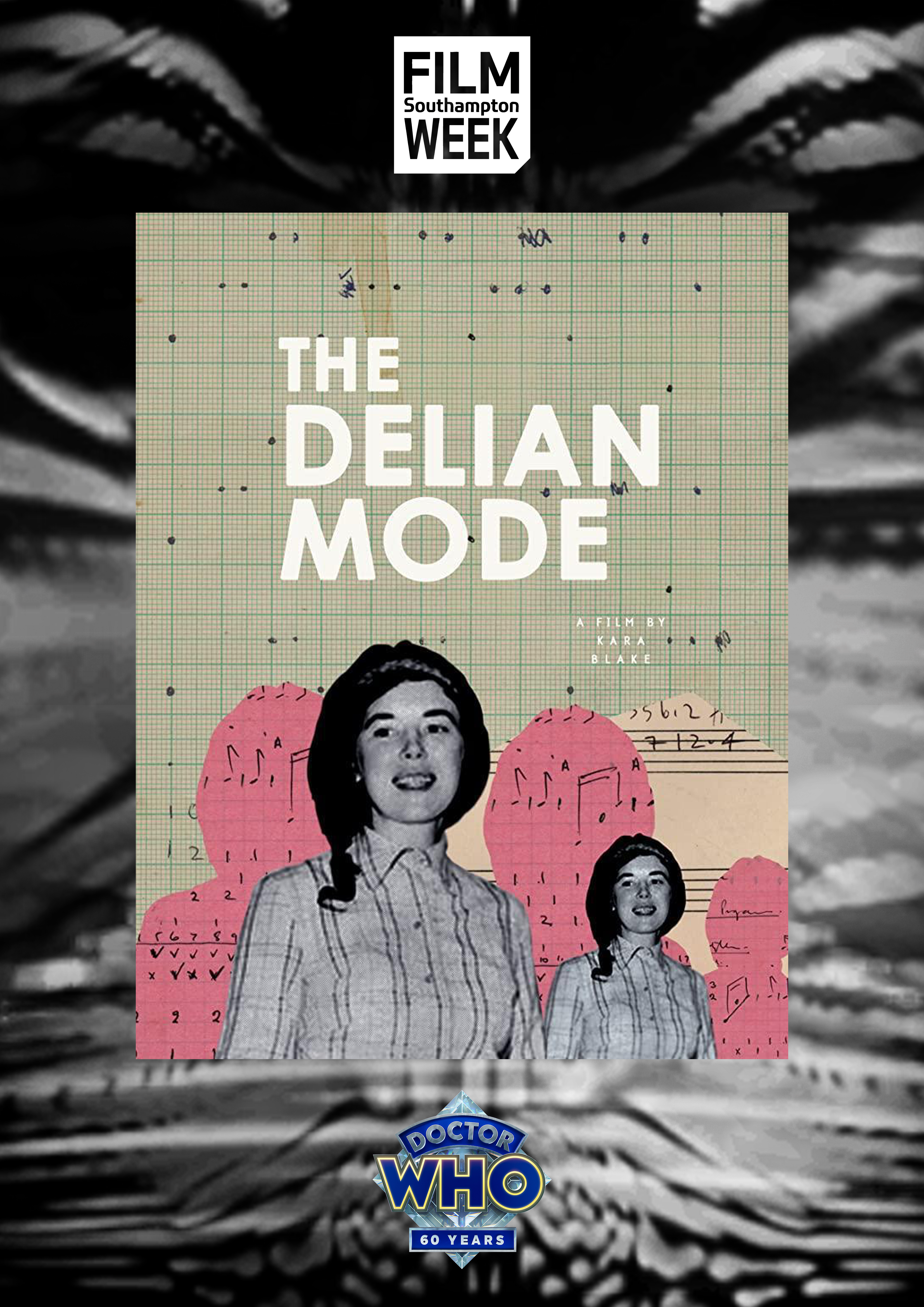 The Delian Mode is a collage of sound and image created in the spirit of Derbyshire's unique approach to audio creation and manipulation. It illuminates such soundscapes onscreen while paying tribute to a woman whose work has influenced electronic musicians for decades.
This screening will be followed by a short pre-recorded Q&A with director Kara Blake, in conversation with City Eye's Aaron West, who will explain her motivations for creating this work and her profound respect for one of electronic music's unsung heroes - Delia Derbyshire.
DALEKS' INVASION EARTH 2150 A.D.
Cert PG | 1966 | Dir. Gordon Flemyng | SciFi/Adventure | UK | 84 mins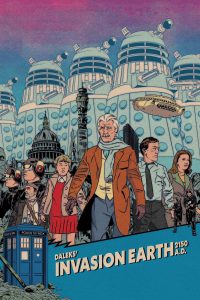 The earth of 2150 A.D. is a desolate and hostile ruin of a planet, crumbling at the edge of civilisation, slowly disappearing into the darkness of space. For the future of planet earth now belongs to The Daleks, a destructive army of alien invaders who have turned humans into cowering slaves. Meanwhile deep within the London Underground a group of resistance freedom fighters are planning an attack. But there's only one man who could possibly help them succeed in destroying their extra-terrestrial enemies and take back control of planet earth. A man of mystery, a man of time and space, a man known only as… The Dr.
Free tickets for Students - but you must book pre-book and bring your Student ID with you to this screening.