Southampton Film Week 2023 - LAUNCH NIGHT
Age Guide 12+ | Films, Previews. Filmmaker Discussions | Launch Night
Celebrate the launch of the sixteenth annual Southampton Film Week with an evening of film and filmmakers from the region.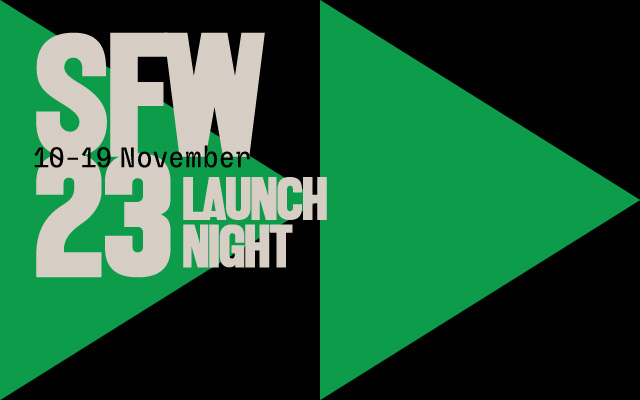 The Launch Night is a showcase of the Solent's rich pool of filmmaking talent. It will highlight the impact City Eye has made by connecting crew and supporting development at its monthly Film Network and through the regular offer of training.
City Eye will highlight and celebrate community filmmaking, share news of its monthly 1825 Filmmakers group, Mayflower City Eye Young Filmmakers, Mum's in Film and the Writers' Group. This is also a great opportunity to introduce the new BFI Film Academy Short Course, the launch of which coincides with this year's Southampton Film Week.
With film programme from established and emerging talent and sneak-peaks of SFW events to follow, there is much to excite and inspire your film watching at SFW23!