Dir: Various | UK and Portugal | Short Film Compilation | Age Guide 12 | Lang: English/ Portuguese
A celebration of short film, including the World Premier of Alaúde from exciting young Southampton filmmakers João Magalhães and Kieran Black, City Eye and Black History Month South's exploration of Southampton: The Blackness, the winner of SFW: Shorts 21 Best Film award and Best Fiction Hey, Ma and winner of Best Documentary and the Audience Award, Village Hours.
Alaúde 
World Premier of the latest short film from Writer and Director João Magalhães and Producer Kieran Black.  This award winning team were recipients of the SFW: Shorts 20 award for Best Documentary but now turn their hand to drama with this beautiful story of childhood dre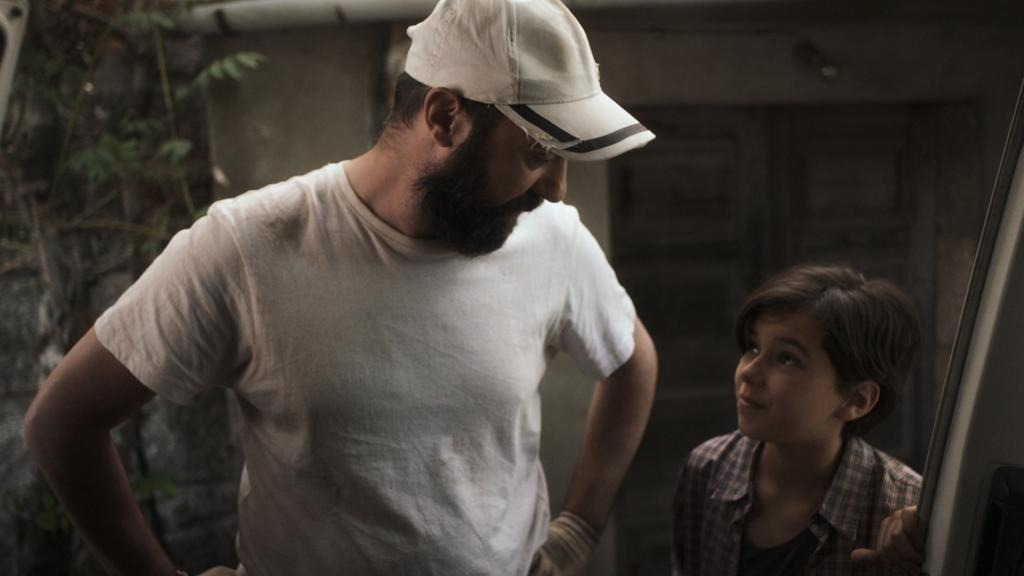 ams and family bonds set in the stunning landscapes of the Portuguese countryside. 
"Alaúde" is a short film with a Portuguese soul where music serves as a backdrop for a story about responsibility and personal growth through the eyes of a twelve-year-old boy. António, son of country folk in the village of Sobrosa, is enraptured by the sound of music when a Fado  band arrives in his village.
Length: 24 mins | Aspect Ratio: 1:55:1 |Country: Portugal |Camera: Arri Alexa Mini
Crew
Writer, Director and Editor, João Magalhães
Producer, Kieran Black
Cinematographer, Romà Cots
Art Director, Sara Vieira
Sound Director, Miguel Pereira
Southampton: The Blackness
A City Eye and Black History Month South collaboration.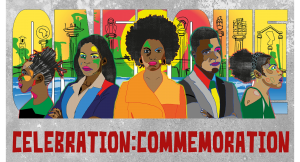 Spoken word written & performed by Olu Rowe
Music written & performed by Sam Adams & Karl Vanden Bossche
Direction & production by City Eye with Olu Rowe & Don Jon
Length: 8 mins
Village Hours
Winner of Best Documentary and the Audience Award for SFW: Shorts 2021.
Village Hours tells the story of Britain's village halls. Dotted across the countryside, these timeworn structures are the stages upon which local identities, tensions and rituals are all played out.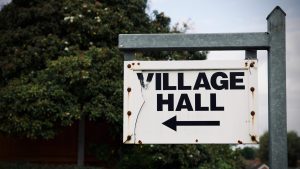 Taking in a thwarted pantomime rehearsal, dreamlike dance displays and a macabre local history presentation; Village Hours explores the people, practices and passing moments which make up contemporary rural life.
Director, Producer and Editor, Matthew Reed
Length: 10 mins
Hey, Ma
Winner of Best Fiction and the Michael Fuller award for Best Film for SFW: Shorts 2021.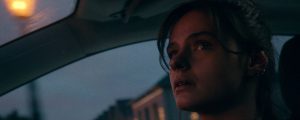 After seeing a woman she believes to be her lost mother in a car park, Katrina pursues her through the night to her home longing for a chance to speak to her again.
Length: 7 mins
Writer and Director, Laurie Barraclough
Producer, Xanvier Allison
Starring Eleanor Shaw