SHORT STORY CINEMA 2
Age Guide 16+ | Short Film Screening  with Filmmaker discussion
City Eye presents Short Story Cinema – Programme 2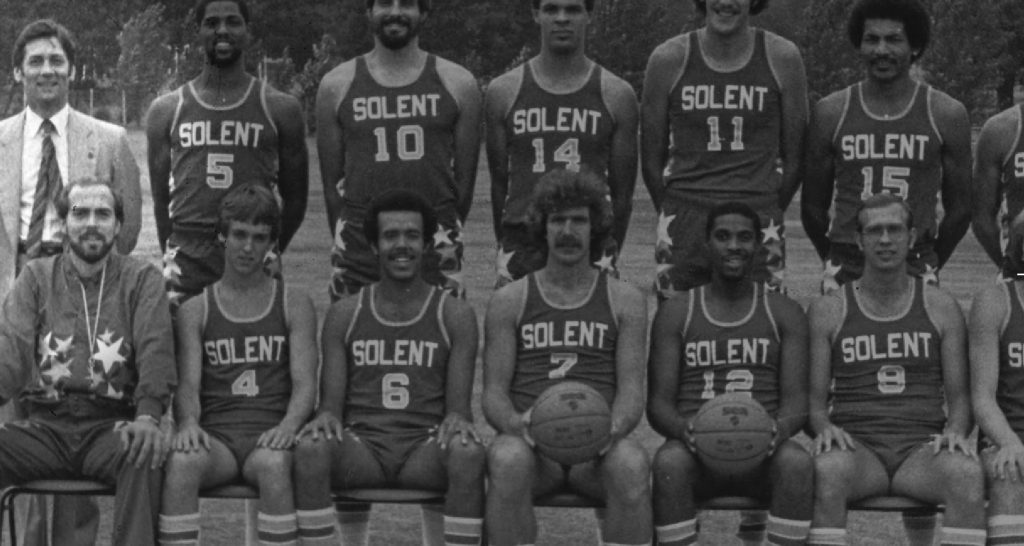 The Short Story Cinema programme celebrates the short film format and what can visually & creatively be achieved in just a few minutes of storytelling.
For SFW23 we will present two evenings of wonderful short films with Short Story Cinema Programme 1 on Tuesday 14th November at Solent University and this event, Programme 2, on Friday 17th November at God's House Tower.
Short Story Cinema - Programme 2 includes several short fictions, documentaries and artist films created by filmmakers from the region as well as SFW: Shorts 2023 winning & selected films.
Film Programme:
Dragons - Tyrese Shipp - Winner of Best Documentary at SFW: Short 2023
The Chase - Johan Nayar
The Bango Boys - Johan Nayar
Hoop City: How Southampton Rose To Become one of UK's Biggest Basketball Cities - Christopher Amedu
Q&A with Johan Nayar & Christopher Amedu
The Cavanoids Dance - Vicky Isley & Paul Smith - Winner of Best Artist Film at SFW: Shorts 2023
Art - Ben Kernow - Winner of Audience Award at SFW: Shorts 2023
The Deal - Edward Palmer - Winner of Best Fiction, Regional Filmmaker Award and Best Film at SFW: Shorts 2023