Enjoy Sunday afternoon in the company of renowned British pianist John Lenehan, as he introduces and provides live piano accompaniment to four of the best-loved silent movies. John sets the scene for each film with a host of musical styles resulting in a virtuosic tour-de-force – a fitting tribute to some of the masters of silent comedy.
Laurel & Hardy Putting Pants on Philip (1927)
Made in 1927, it is their first "official" film together as a team. The plot involves Laurel as Philip; a young Scot newly arrived in the United States, in full kilted splendour, the resulting mishaps involving the kilt and his Uncle's attempts to get him to the tailor for 'proper' trousers!
Charlie Chaplin One AM (1916)
A display of virtuoso comic acting by Charlie Chaplin who also directed the film. Arriving home in evening dress in the early hours, he manages to maintain the utmost dignity despite enormous odds.
Laurel & Hardy Big Business (1929)
Stan and Ollie are determined to sell Christmas Trees (even to the most unwilling customers!), it's impossible not to laugh at their antics – selling Christmas trees in the middle of summer!
Buster Keaton One Week (1920)
Buster Keaton and Sybil Seely are newlyweds.  Among their wedding gifts is a portable house you can easily (apparently) put together in one week…
Ticket price includes complimentary cup of tea and slice of cake
Presented by Turner Sims in association with Southampton Film Week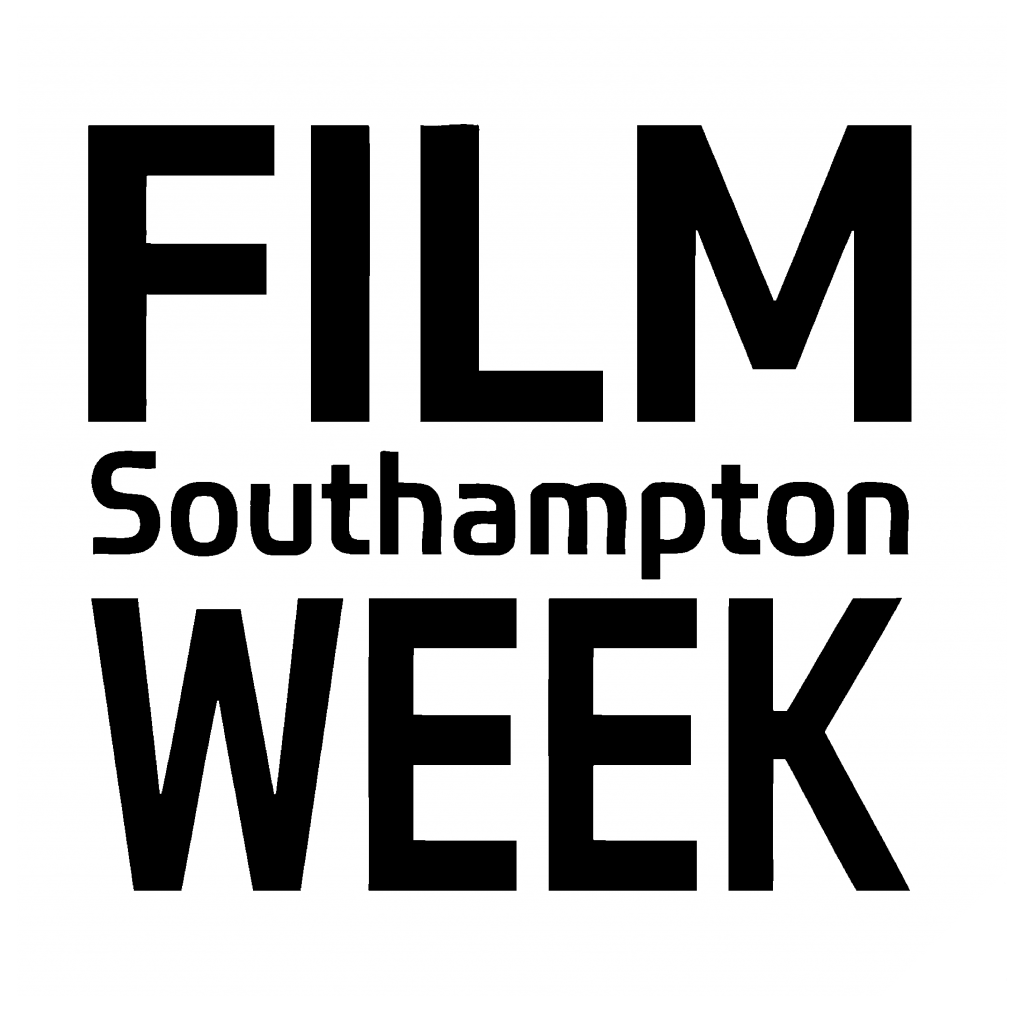 is run by film charity  

   Charity Number 1089882
We are delighted, with support of our partners, to present a number of events for free but if you are able to make a donation when purchasing your ticket or attending an event we will be incredibly grateful - and able to sustain City Eye and Southampton Film Week for years to come!  Thank you.