The Lodger: A Story of the London Fog (1927) with live score
Thursday 17 November 2022 at 8pm
Dir. Alfred Hitchcock | UK | 1hr 38m | PG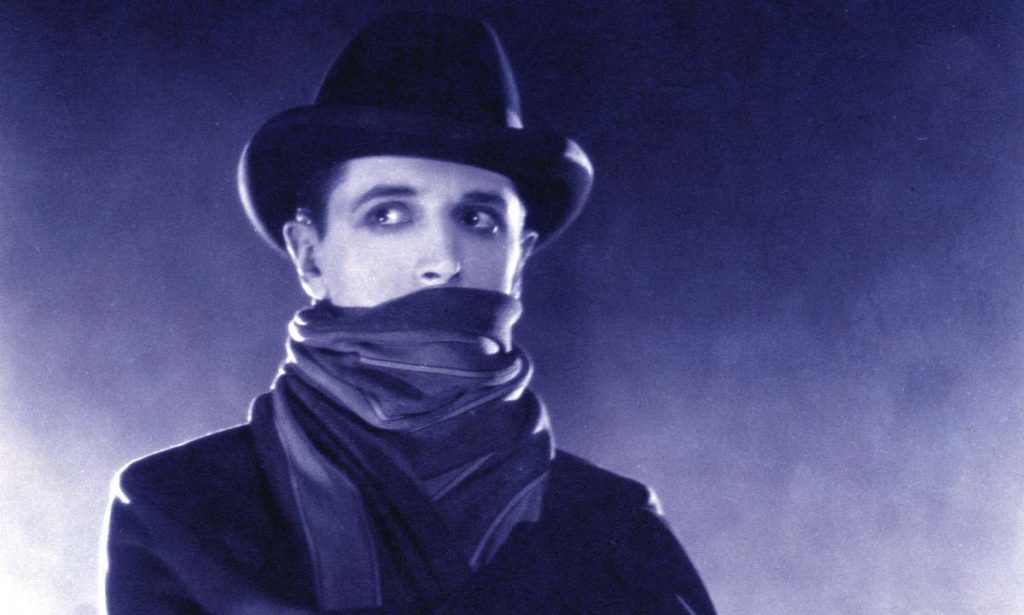 The Lodger: A Story of the London Fog was legendary filmmaker Alfred Hitchcock's first thriller, and his first critical and commercial success. A film adaptation of Marie Belloc Lowndes' 1913 novel, The Lodger, this haunting silent thriller tells the tale of a mysterious young man (matinee idol Ivor Novello) who takes up residence at a London boarding house just as a killer known as the Avenger descends upon the city, preying on blonde women.  The new lodger at Mrs Bunting's house is secretive and odd - and he matches the description of the killer. But could such a beautiful young man really be a killer?
The Hitchcockian atmosphere is enhanced with specially-created live music performed by a trio of musicians from Yorkshire Silent Film Festival: Liz Hanks (cello), Trevor Bartlett (percussion), and Jonny Best (piano).
The screening will be introduced by Professor Michael Williams, Professor of Film Studies at the University of Southampton, and author of Ivor Novello: Screen Idol
Advance tickets £16 full price, £14.40 Friends, £8 students
On the day price £20 full price, £18 Friends, £10 students
Presented by Turner Sims in association with Southampton Film Week and Yorkshire Silent Film Festival.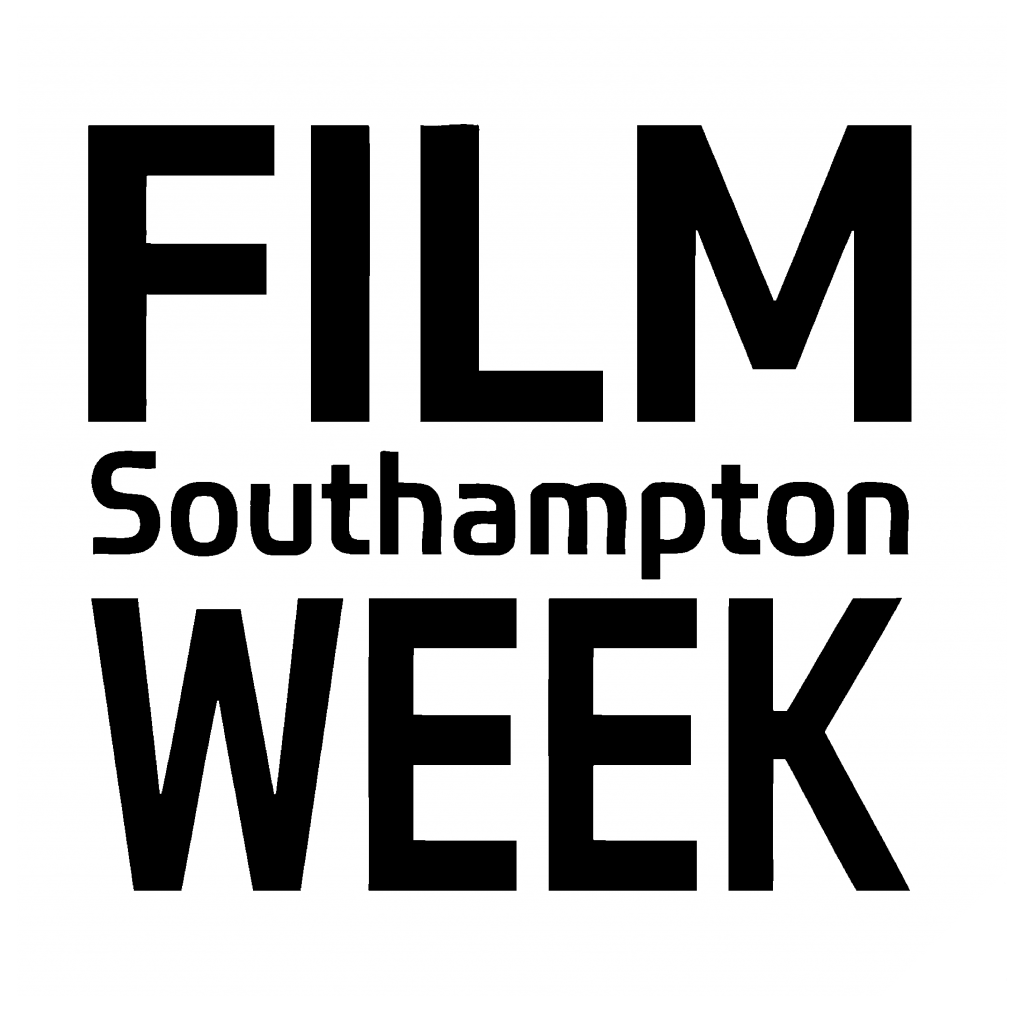 is run by film charity   

   Charity Number 1089882