Drive My Car (2021)
Wednesday 16 November 2022 at 7:30pm
Dir. Ryusuke Hamaguchi | Japan | 2hr 59m | 15
For Southampton Film Week, The Phoenix Film Society presents 'Drive My Car' (2021) as part of their 2022/23 Autumn programme. 'Drive My Car' won Best International Feature Film at the 2022 Oscars, and was nominated for Best Picture, Best Adapted Screenplay and Best Director.
Two years after his wife's unexpected death, Yusuke Kafuku (Hidetoshi Nishijima), a renowned stage actor and director, receives an offer to direct a production of Uncle Vanya at a theatre festival in Hiroshima. There, he meets Misaki Watari (Toko Miura), a taciturn young woman assigned by the festival to chauffeur him in his beloved red Saab 900. As the production's premiere approaches, tensions mount amongst the cast and crew, not least between Yusuke and Koshi Takatsuki, a handsome TV star who shares an unwelcome connection to Yusuke's late wife. Forced to confront painful truths raised from his past, Yusuke begins - with the help of his driver - to face the haunting mysteries his wife left behind.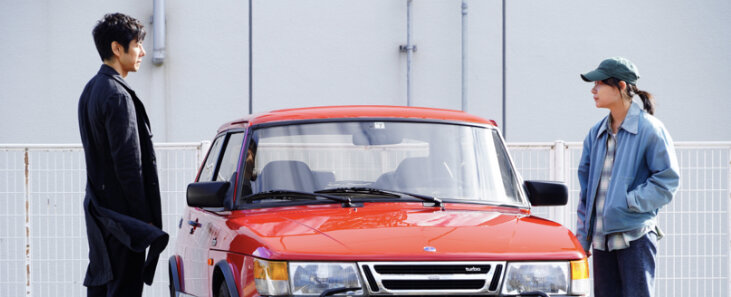 How to Book
Tickets for individual films can be obtained from Union Films Box Office. You will first become an Associate Member (£3) and then each film will cost £6. Do leave enough time to join and get your ticket before the film starts (normally 8pm).
Membership with The Phoenix Film Society
By being a Full Member you will be supporting The Phoenix's ability to show quality world cinema. You will be entitled to see all the films in the Season (October 2022 - May 2023) without any further payment. This means no queueing: you just show your Membership card as you walk in and take your favourite seat!
If you just want to see the occasional film then you can become an Associate Member. Associate Membership for the Season costs £3. In addition to this we will make a per-film charge of £6. So, your first visit will cost £9 and on subsequent visits, upon showing your Associate Membership card, you will get the discounted rate of £6.
Associate Membership and tickets are available on film screening evenings at Union Films Box Office. Please ensure you leave enough time to get these before the start of the film at 7:30pm when the Box Office closes.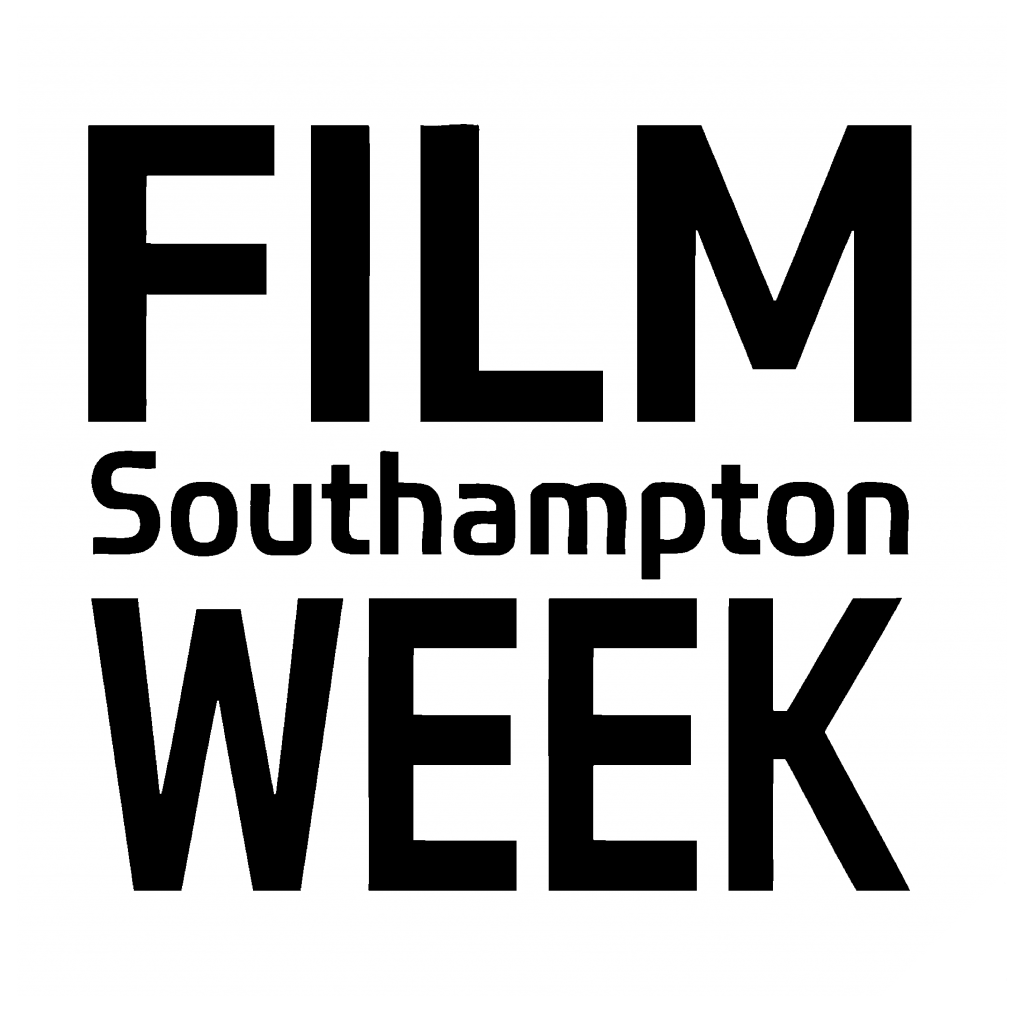 is run by film charity   

   Charity Number 1089882