2018 | Turk | Dir Nuri Bilge Ceylan | 3:08 | Cert 15
Made in Turkey, The Wild Pear Tree follows an unpublished writer who returns to his hometown after graduating, where he seeks sponsors to publish his book while dealing with his father's deteriorating indulgence into gambling. The BFI described the film as "a remarkably complex and convincing portrait, both of an individual and of a society", and IndieWire's Eric Kohn said the film was "a visual sophistication unparalleled" in international cinema.
​Ticket prices: Phoenix Members Free / Non-members £6 / Annual Associate Membership £3
The Phoenix, Union Films, Southampton University Students Union, University of Southampton, SO17 1BJ​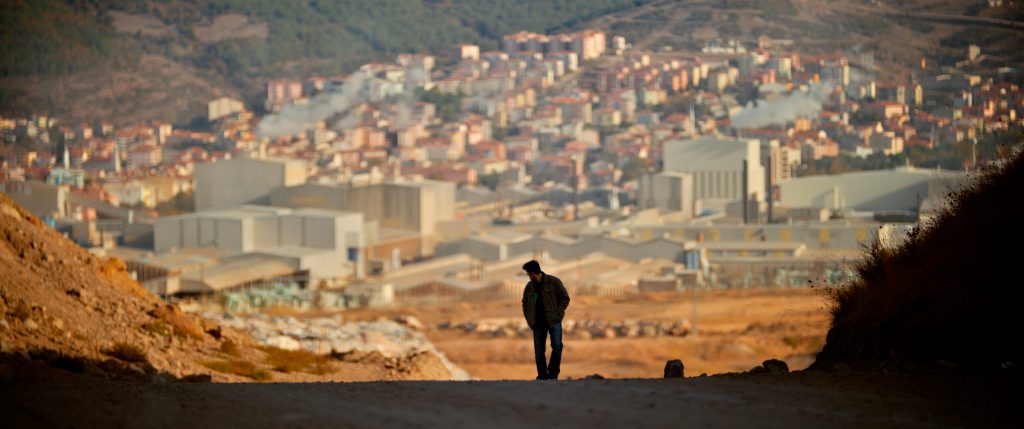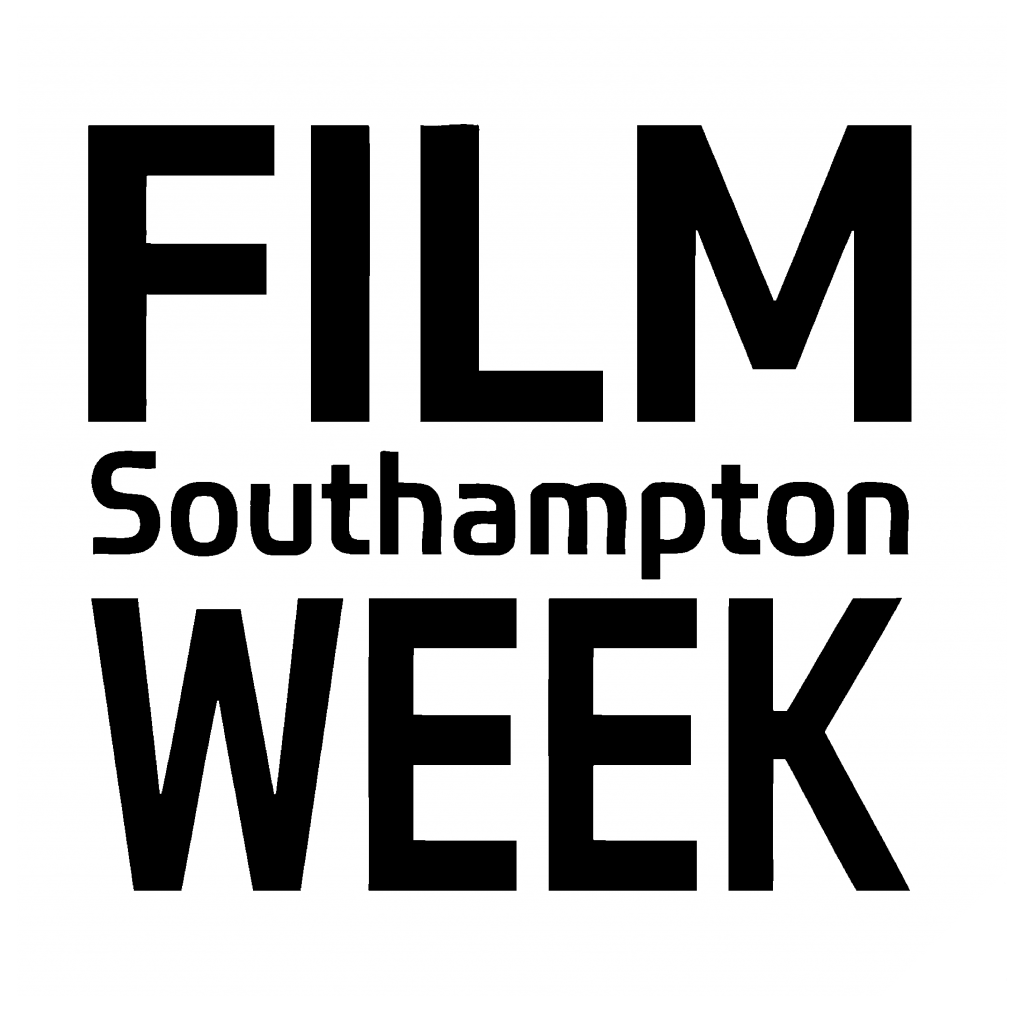 is run by film charity  

   Charity Number 1089882
We are delighted, with support of our partners, to present a number of events for free but if you are able to make a donation when purchasing your ticket or attending an event we will be incredibly grateful - and able to sustain City Eye and Southampton Film Week for years to come!  Thank you.