videoclub: Selected 12
Wednesday 16 November 2022 at 6:00pm
UK | approx 59m
We are delighted to work with John Hansard Gallery to present videoclub: Selected 12 as part of Southampton Film Week.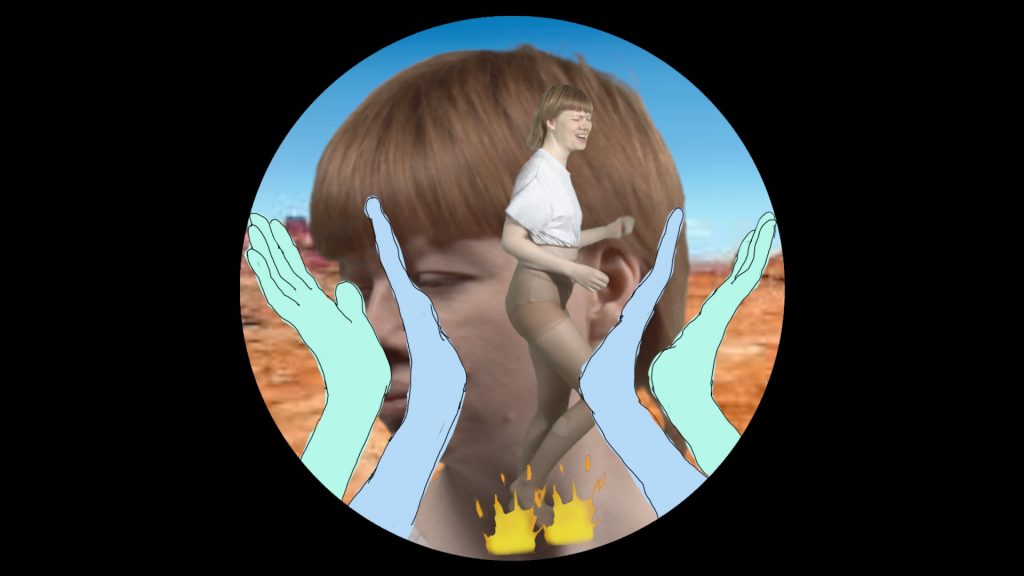 Still from 'Icarus' by Jessy Jetpacks, 2020.
Selected 12
Selected 12 is a collection of diverse, surprising and provocative new films by early career artists: Sarah Gonnet, Sophie Hoyle, Jessy Jetpacks, Seo Hye Lee, April Lin, Laura Lulika, Jennifer Mehigan and Ker Wallwork. The eight artists were selected by Adham Faramawy and Guy Oliver (shortlisted artists for the 2021 Film London Jarman Award), FLAMIN and videoclub to bring a thought-provoking programme celebrating diverse filmmaking talent to screens this autumn.
Programme of work:
Sarah Gonnet, Womb, 2018, 2:17 mins
Sophie Hoyle, Hyperacusis (Part 1), 2021, 7 mins
Jessy Jetpacks, Icarus, 2020, 3:57 mins
Seo Hye Lee, [sound of subtitles], 2021, 1:37 mins
April Lin, TR333, 2021, 10 mins
Laura Lulika, A leak, a draft, a mold, a flame, 2022, 9 mins
Jennifer Mehigan, Honeysuckle Joyride, 2021, 12:37 mins
Ker Wallwork, small wet mouth, 2019, 12 mins
Produced by videoclub and Film London Artists' Moving Image Network.  Supported by Arts Council England and Film London. 
videoclub
videoclub is an artists' moving image platform showing artists' work across the UK and internationally. We support artists through curated programmes, engaging the public through screenings, exhibitions, talks, residencies, and commissions. 
Film London Artists' Moving Image Network
Film London Artists' Moving Image Network (FLAMIN) supports London-based artists working in moving image, working in partnership to deliver a comprehensive programme including production award schemes, regular screenings, talks and events, as well as the prestigious annual Film London Jarman Award.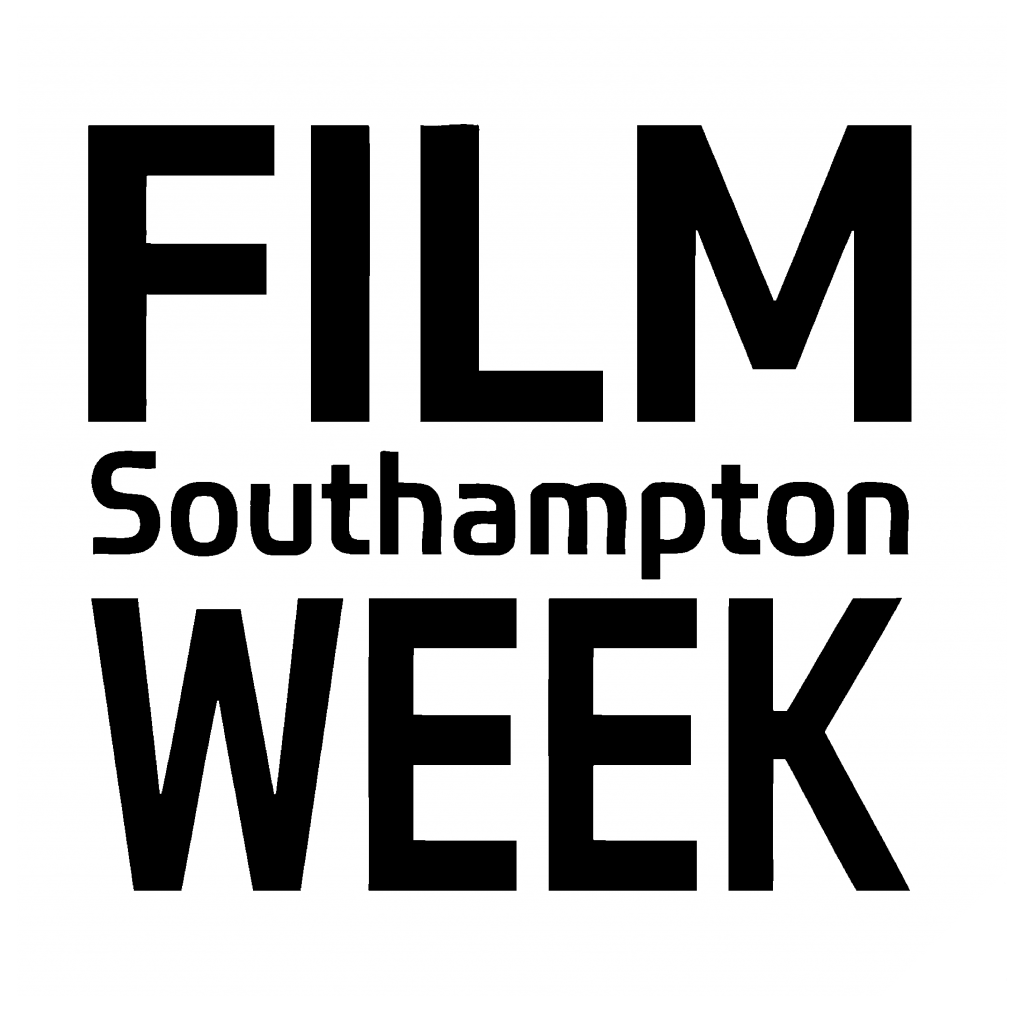 is run by film charity   

   Charity Number 1089882
We are delighted, with support of our partners, to present a number of events for free but if you are able to make a donation when purchasing your ticket or attending an event we will be incredibly grateful - and able to sustain City Eye and Southampton Film Week for years to come!  Thank you.