We are pleased to present these two film screenings and Q&As as part of Southampton's Mayflower 400 programme to mark the 400th anniversary of the sailing of the Mayflower and in partnership with University of
Southampton's Human Worlds Festival.
Thursday 19 November @ 7:00 pm – 9:00 pm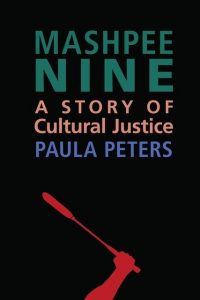 Mashpee Nine is the story of injustice, activism, and vindication that emboldened cultural pride and integrity for the Mashpee Wampanoag in 1976. The story documents the raid and brutal arrest of nine men participating in a traditional drumming ceremony on the Mashpee Pond campsite. The events took
place in the context of the dramatic growth of a small Native American town on Cape Cod. The subsequent trial became a celebrated cause for cultural justice within the community.
Saturday 21 November @ 2:30 pm – 4:30pm
Following the story of the only Mayflower passenger to have travelled previously to North America this 90 minute film is shown as part of Southampton's Mayflower 400 anniversary programme.
A decade before Mayflower left our shores Stephen Hopkins had been aboar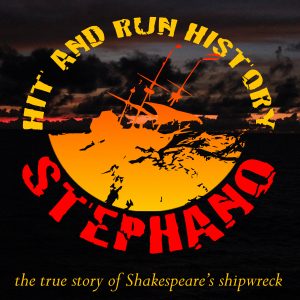 d a Jamestown-bound ship that wrecked on Bermuda inspiring Shakespeare's final play, The Tempest.  The film retraces Hopkin's life criss-crossing the Atlantic
Twice Emmy-nominated producer Andrew Giles Buckley, a Hopkins descendant, grew up hearing stories that New Plymouth's iconoclast tavern keeper may have been the inspiration for The Tempest's drunken and mutinous Stephano. In their Gumshoe Historian style, Buckley and crew of Hit and Run History seek out the reality of a man who was everywhere at the founding of America.