6th November 2019 | 14:00 | Jane Austen lecture Theatre
In advance to Southampton Film Week 2019, we are very excited to announce an amazing pre-launch event in collaboration with Solent University!  Multi-award winning and brilliant Mark Gatiss will be live on stage for an in-depth discussion of his work with Dr Mark Aldridge, followed by a Q&A.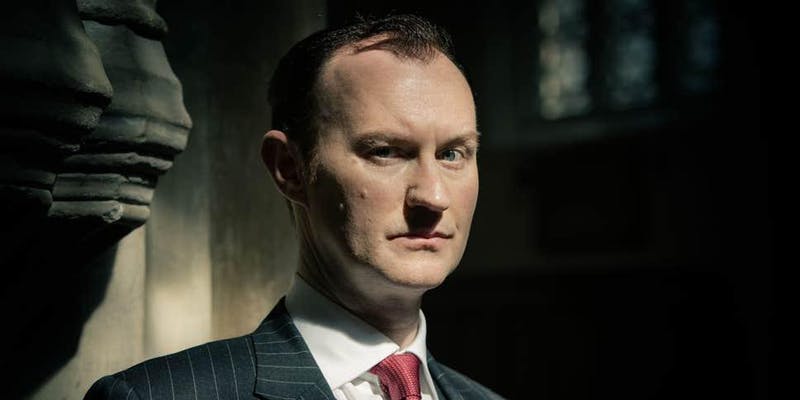 Mark Gatiss is an award-winning actor, screenwriter, director, producer and novelist. He first rose to prominence as one of the performers in The League of Gentlemen (1999-2017), which began life as a stage show before becoming a radio and television series. Subsequent notable film and television appearances have included Good Omens(2019), Game of Thrones (2011-2019), The Favourite (2018), Christopher Robin (2018), Taboo (2017) and Wolf Hall (2015). In addition to his work in front of the camera, Gatiss has also firmly established himself as a writer, frequently working alongside Steven Moffat for various episodes of Doctor Who (1963-), the BAFTA-award winning Sherlock (2010-2017) and the forthcoming mini-series Dracula (2019).
Click here for the full event details!