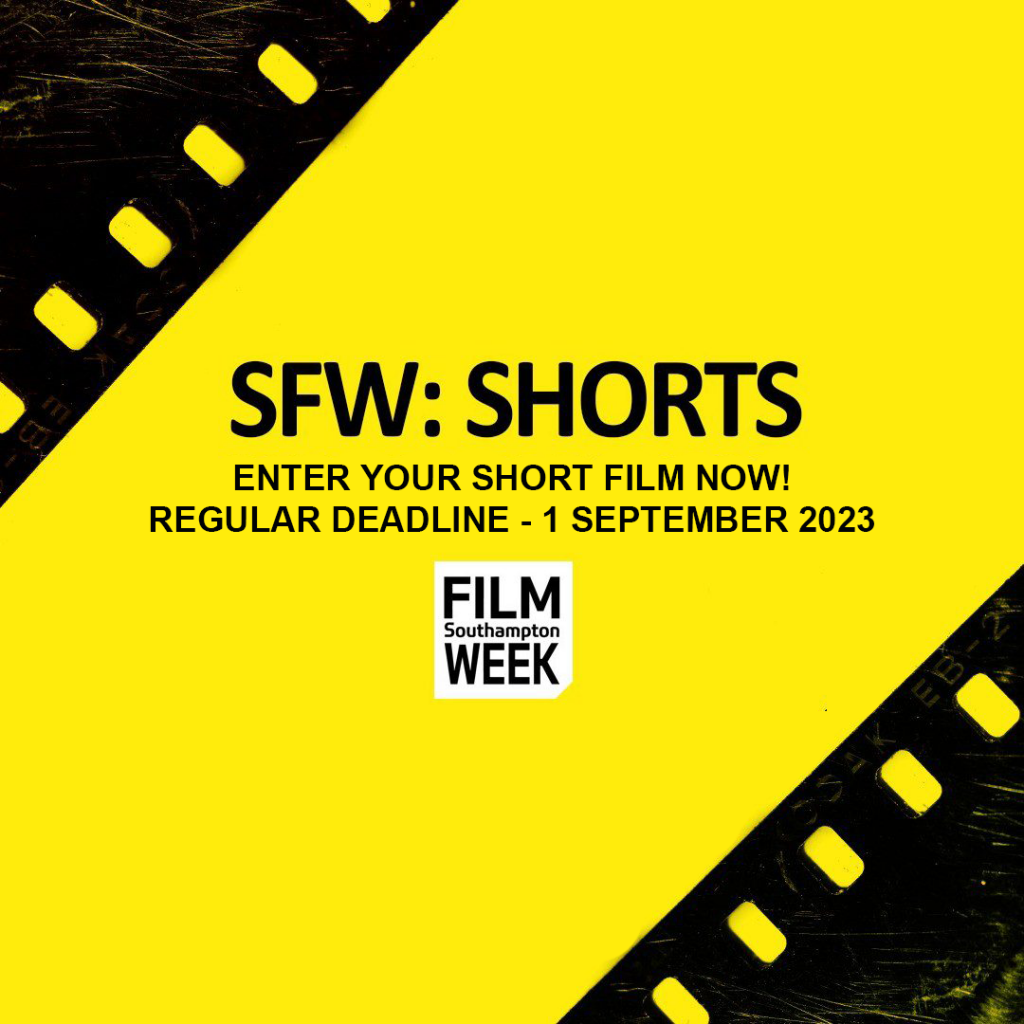 Upcoming deadline for short film submissions to
SFW: Shorts 2023
…
Regular Deadline – 1st September 2023.
Entry fee's will increase for UK & International submissions so enter your film now to make the most of the discounted fee.
SFW: Shorts 2023 is open for submissions until the final deadline on 6th October 2023.
For the first time SFW: Shorts welcomes submission of films up to 15 minutes in duration. Awards include Best Artist Film, Best Documentary, Best Fiction, Best Animation, The Regional Filmmaker Award, Best Music Video and the Michael Fuller Award for Best Film.