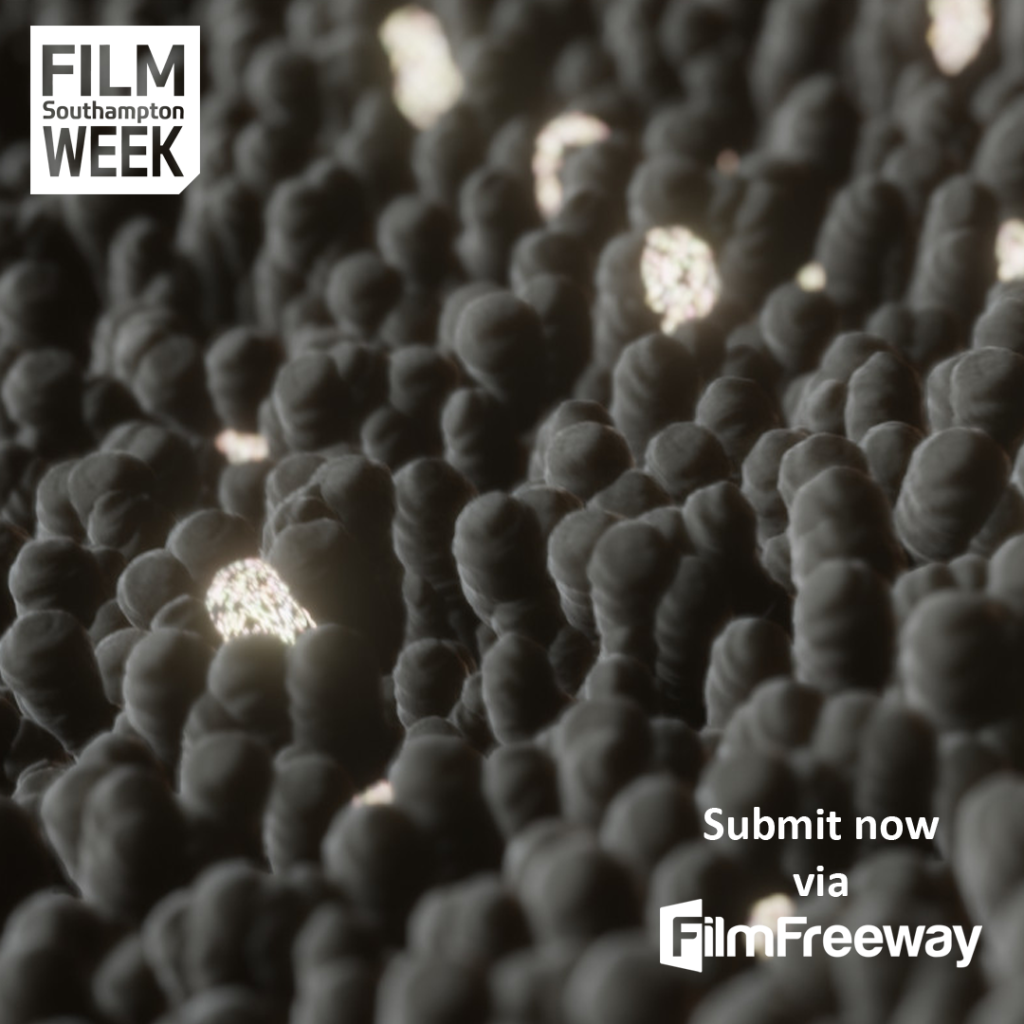 Submit your Artist Film– up to 15 minutes – now to SFW: Shorts 2023.
Final Deadline 6th October 2023.
SFW: Shorts welcomes experimental and artist films up to 15 minutes, submissions can be narrative or non-narrative. Any style accepted including animation and live action. SFW: Shorts also accepts short fictions, documentaries and new for this year, music videos.