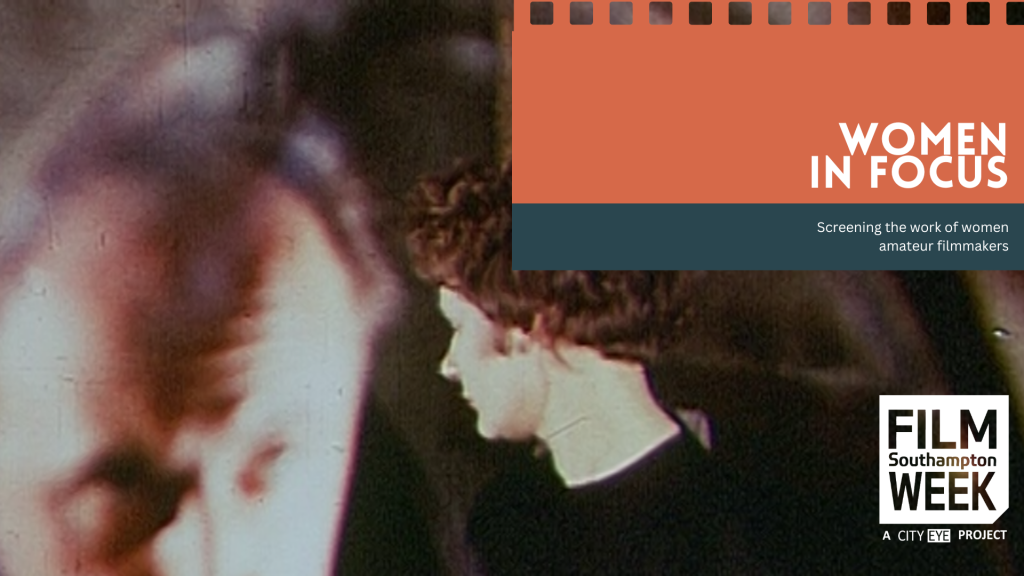 We begin Thursday's programme of events at Southampton Film Week with University Professors and PhD Candidates discussing The Future Of Cinema a head of a full day of film screenings, talks and live music celebrating Archive and Classic Film.
Dream Palaces – Where Are They Now?  Drop-In film presentation, 11am – 5pm 
As part of Southampton Film Week 2022, City Eye supported local art enthusiast Al Welch  to create a short film presentation that compares historic Southampton picture houses with what they look like today as a follow-up to the much beloved 1996 book 'Dream Palaces – Going to the Pictures in Southampton'. ​
Women in Focus – Archive film plus Q&A – 6pm
Professor Keith M. Johnston presents amazing archive films from UK women amateur filmmakers whose work has, until now, been unacknowledged and underrepresented.
The Hunchback of Notre Dame – silent feature with live Compton organ accompaniment – 7.30pm
Southampton Film Week and Silver Street Films proudly present The Hunchback of Notre Dame. Aaron Hawthorne plays live for this 100-year-old silent thriller.