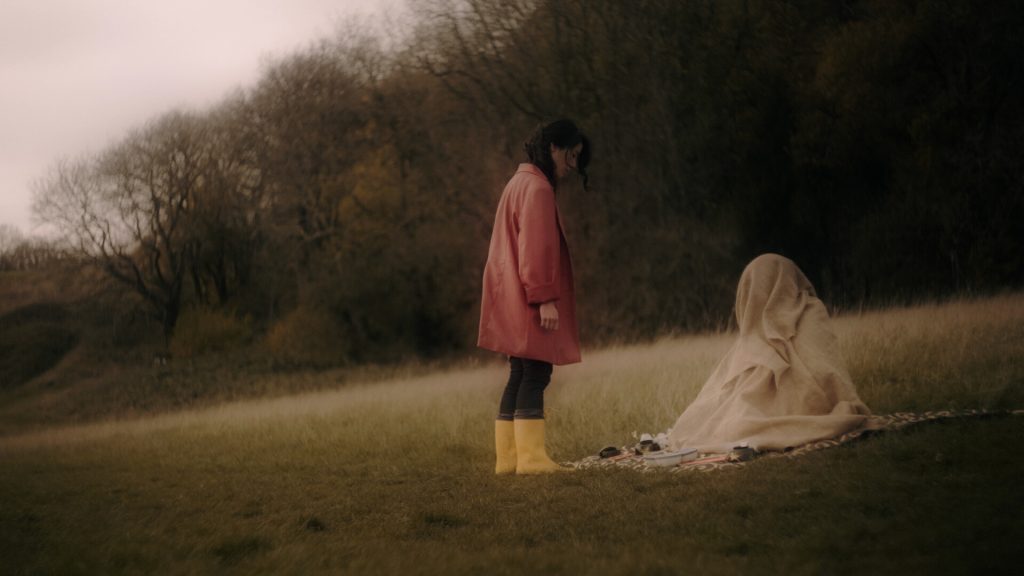 The Short Story Cinema programme celebrates the short film format and what can visually & creatively be achieved in just a few minutes of storytelling.
For SFW23 we will present two evenings of wonderful short films with Short Story Cinema Programme 1 on Tuesday 14th November at Solent University and Programme 2 on Friday 17th November at God's House Tower.
Tonights Programme:
My Fair Share Too directed by  Andrei Solomon – World Stages Now  
Lost & Found directed by  Ben Grace 
Mum and Millie directed by Rachel Stephens 
Suong directed by  Evan Preston 
1in6 directed by  Liam Calvert 
Winner for Best Animation at SFW: Shorts 23 
Future Of… Scott Coello 
There's still time to book your tickets. Free tickets for Students – You must bring your Student ID with you to this screening.