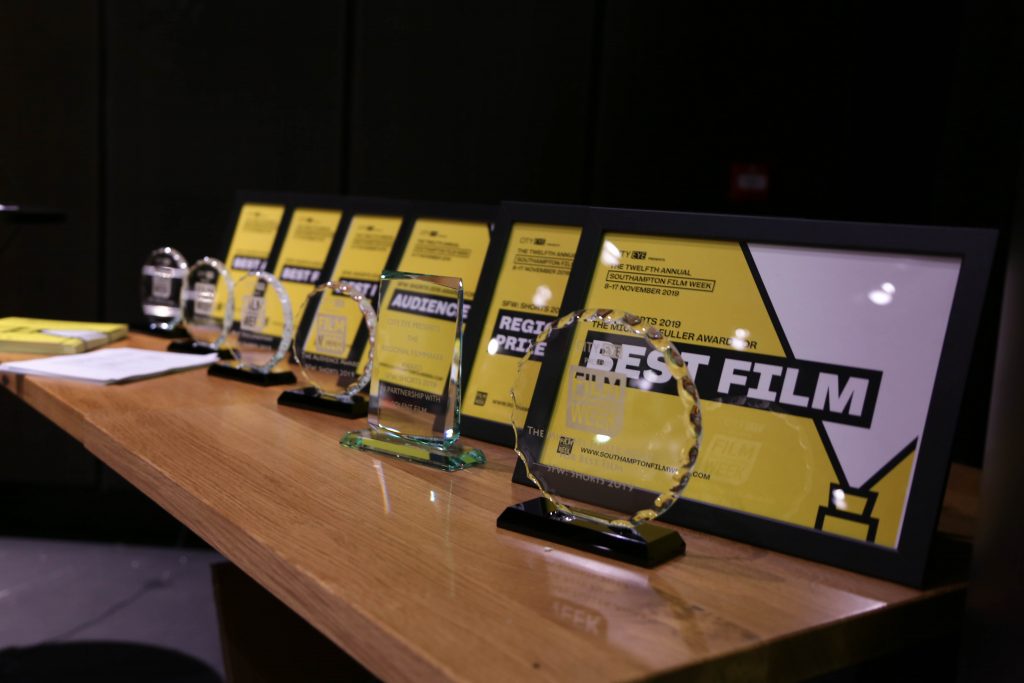 Southampton Film Week is delighted to announce the short films that have made the official selection for SFW: Shorts 2023!
We would like to say a massive thank you to everyone who submitted to this year's competition. The Southampton Film Week team have enjoyed watching films of all different forms and genres from across the globe. We have created our 15-film shortlist for the four categories of Best Fiction, Best Artist Film, Best Documentary and *NEW FOR 2023* Best Music Video. All films in the Official Selection are in contention for the Michael Fuller Award for Best Film selected by our panel of judges, and the Audience Award voted for at the screening and awards ceremony during the festival. We will also announce the winner of the Solent University sponsored Regional Filmmaker Prize and the award for Best Animation.
Watch all the films, find out who wins and vote for your favourite at the live screening and awards ceremony tonight (Monday 13th November). Book your tickets now.
SFW: Shorts 2023 – Official Selection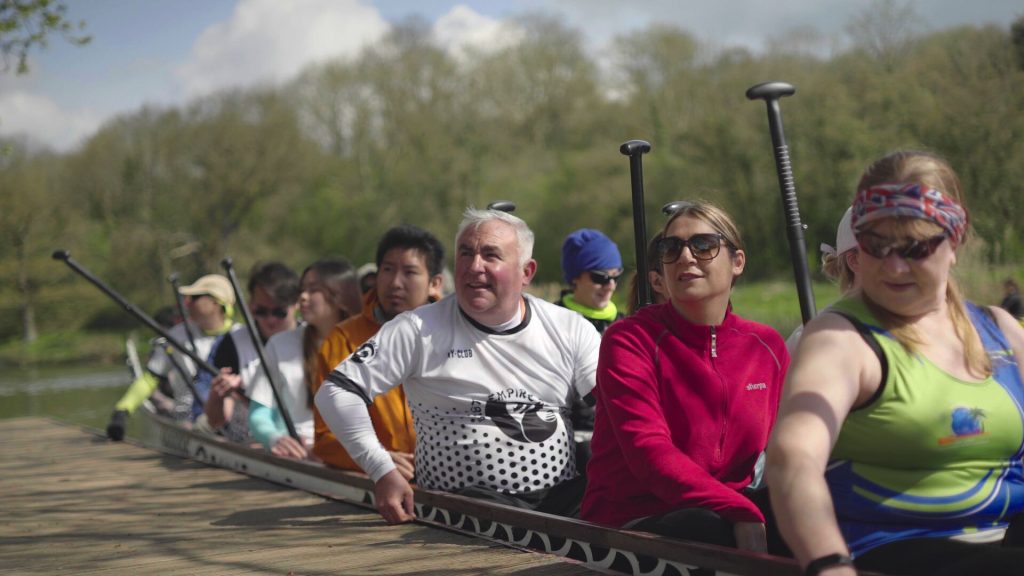 Best Documentary
A Kid from Athlone directed by Dylan Hilton Van Zyl
Dragons directed by Tyrese Shipp
Beneath the Mask directed by Matt Bartram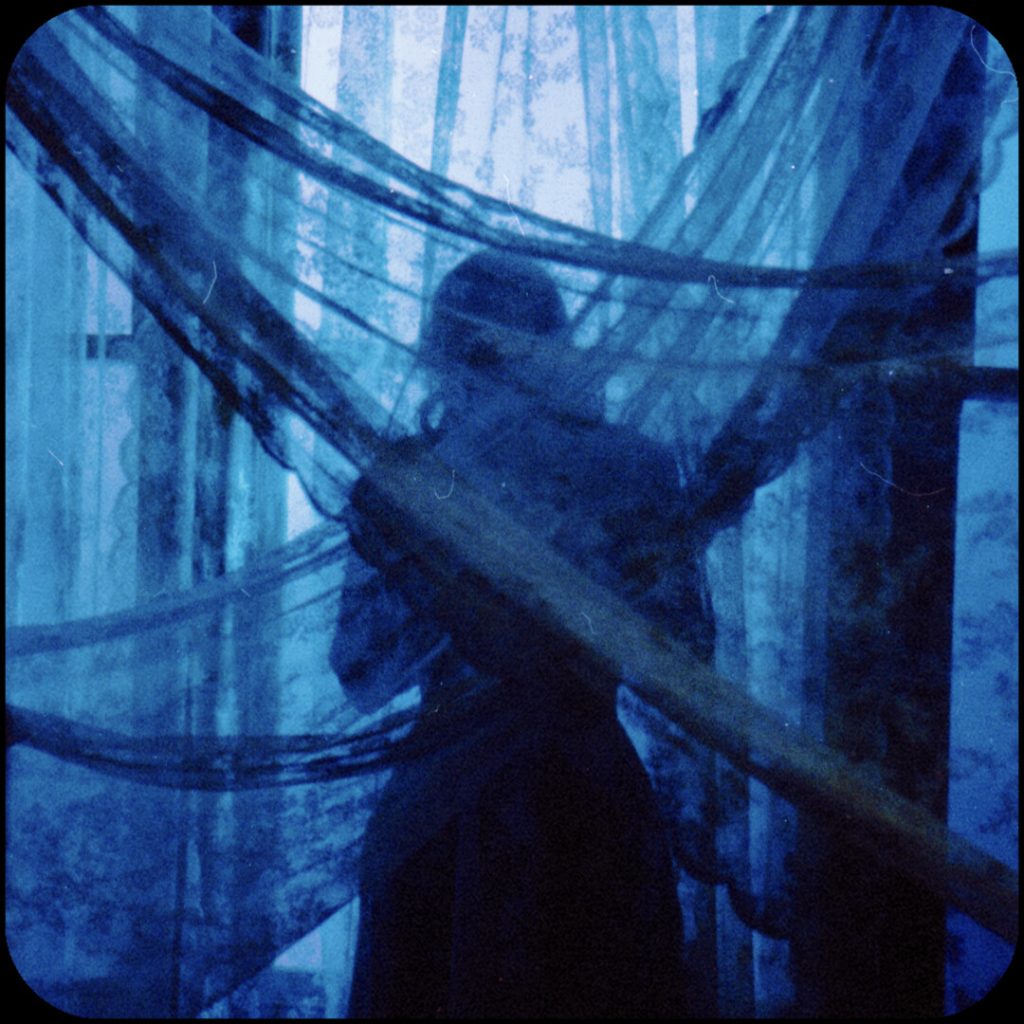 Best Artist Film
Lullaby for the Lost directed by Tom Potter
Future Of.. directed by Scott Coello
Waking Field directed by Brian Alexander
The Cavanoids Dance directed by Vickey Isley and Paul Smith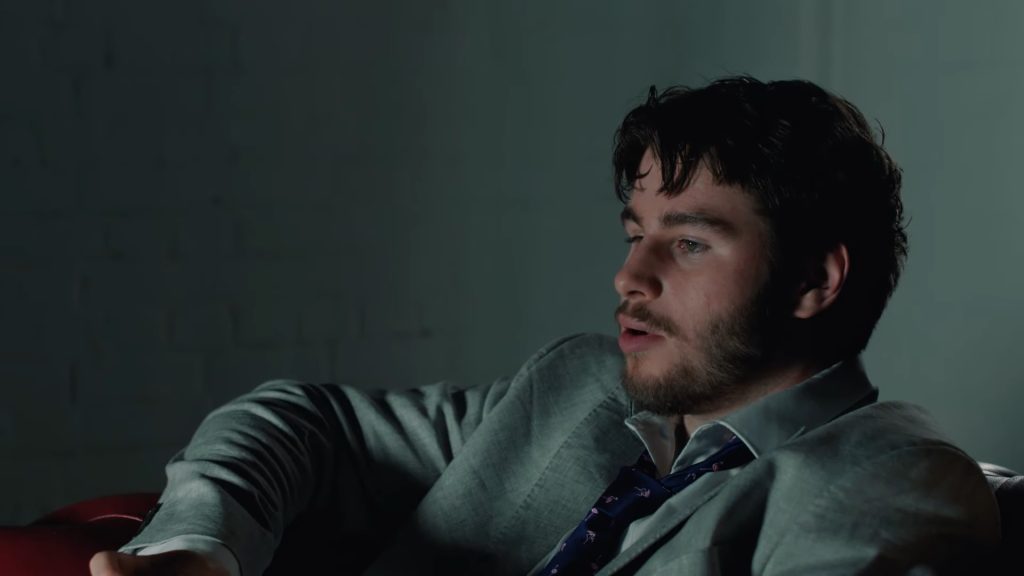 Best Music Video
Self Saboate – Loc directed by Magnus Lyche
Heart-Shaped Box – The Curse of KK Hammond directed by KK Hammond
Hold directed by Kristian Kane, Lewis Carter and Thomas Seddon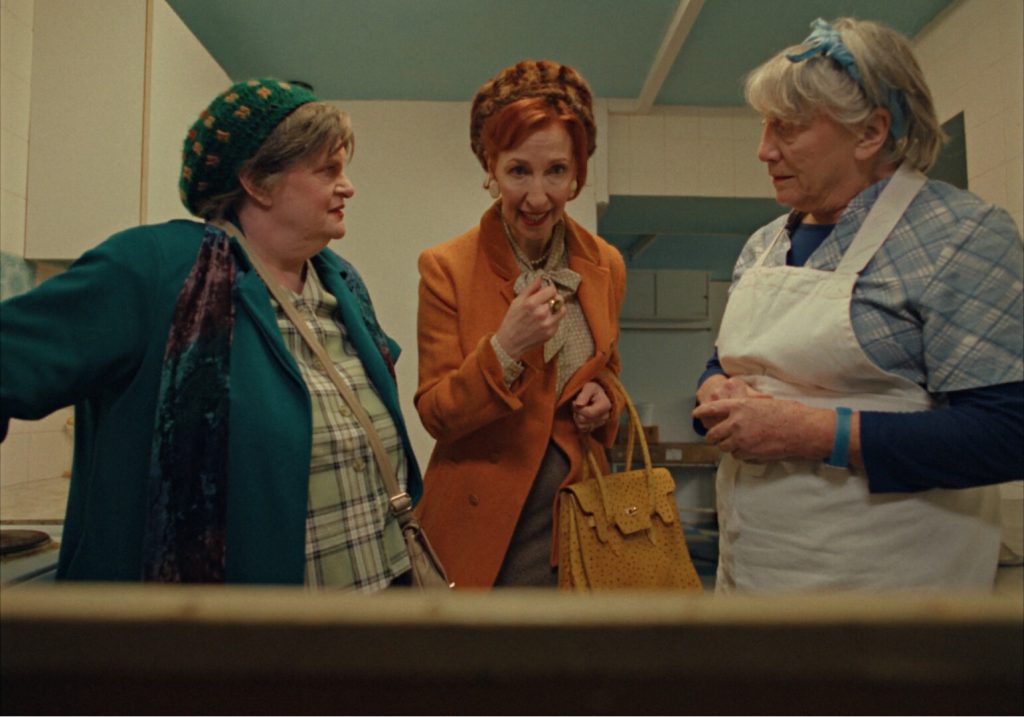 Best Fiction
The Steak directed by Kirarah Dadga Mohebi
Forgtten in Time directed by Paul Birkett and Andrea Jovanovska
Nature Attack directed by Erik Semashkin
The Deal directed by Edward Palmer
Art directed by Ben Kernow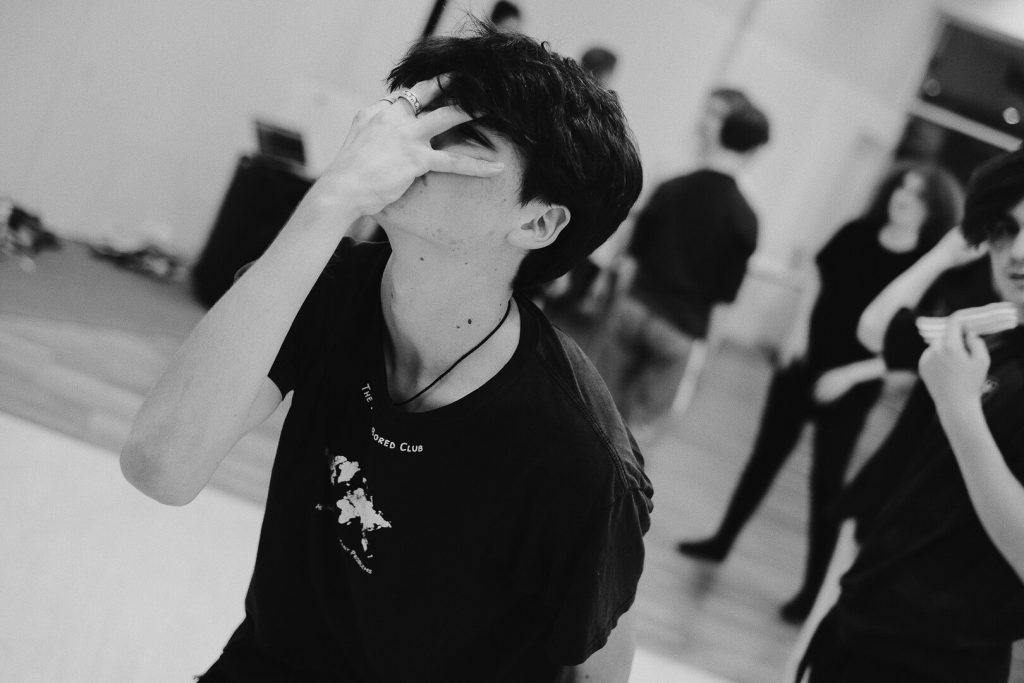 The following films are in contention for the Regional Filmmaker Award sponsored by Solent University:
Beneath The Mask
Dragons
The Cavanoids Dance
Lullaby for the Lost
The Deal
Heart-Shaped Box – The Curse of KK Hammond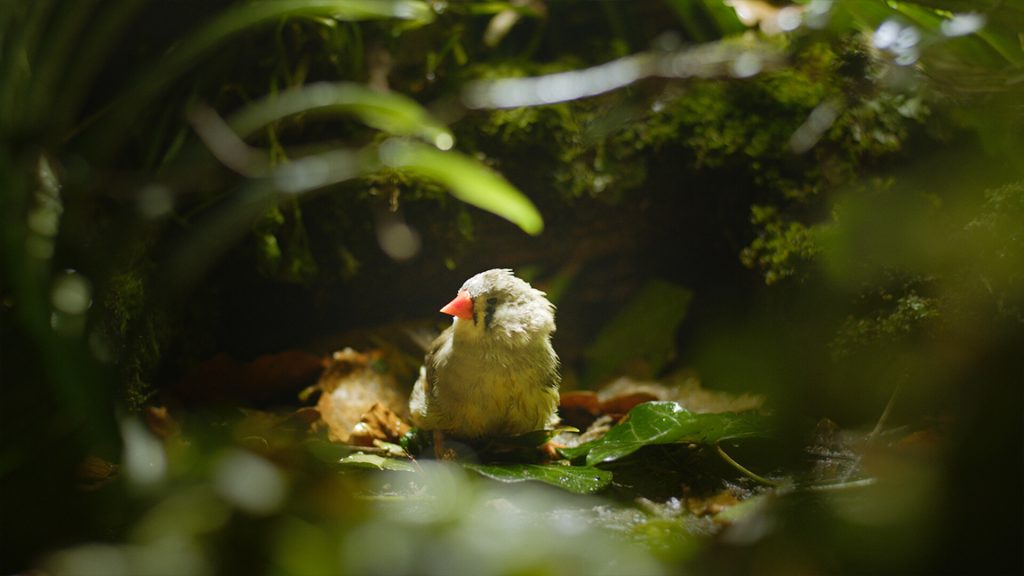 The following films are animated and will be considered for the Solent University Award for Best Animated Short Film:
The Cavanoids Dance
Future Of…
Nature Attack